Car Financing Dos and Don'ts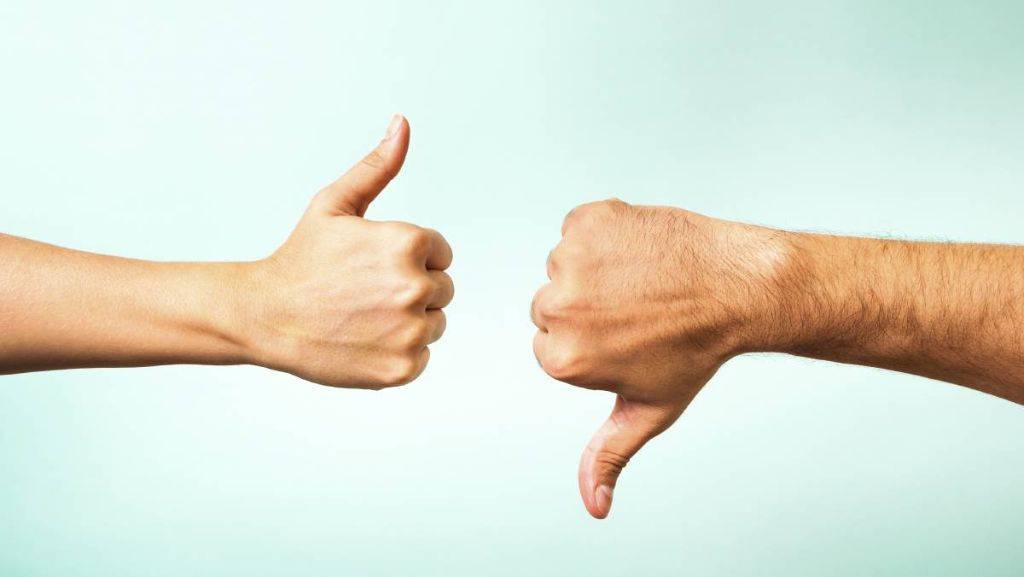 Owning a car is a one thing, buying it is another. You need to educate yourself in the car buying process, because knowing what to do and what not to do can spell the difference of tens or even hundreds of thousands of pesos. This is especially true when financing the purchase of your car.
You may know the dos and don'ts of buying a car, but what about the dos and don'ts of car financing? Before you even think about visiting the dealership, you need to put yourself in a position where you can leverage the best car financing deal possible. To help you get there, Carmudi shares with you the 12 biggest car financing dos and don'ts.
## Do check your credit rating
One of the biggest mistakes that car buyers make is not checking their credit rating or confirming with their loan provider what interest rate they qualify for. If you don't do these steps beforehand, your car dealer may mark up the interest rate on your loan, which can add a significant amount to the total cost of the deal. Similarly, you could end up feeling disappointed if you're told you don't qualify to finance your potential new ride.
## Do consult your insurance agent
It may seem awkward to contact your insurance agent before you actually own a car, but doing so can be a huge moneysaving move on your part. For instance, it can help you discover that the premium you have to pay for will greatly differ between a hatchback and sedan version of a particular make and model. Knowing that one costs less to insure than the other can help you make a more informed and more cost-effective purchase.
## Do research and test drive the car before you decide to buy
You must learn as much as you can about the vehicle you're interested in before you even set foot at the dealership. Research cars to compare reliability and prices, and read reviews. And don't forget to test drive the car on the type of roads where you plan on driving it on. These are the best ways to make sure that the vehicle is a good fit for your needs.
## Do set a budget and stick to it
Don't buy a luxury car if you have an entry-level car budget. Keep your choices limited to the cars in your price range. As a rule of thumb, set aside a down payment that's 20 percent of the sticker price, and try not to have a loan that exceeds five years. Ideally, you should keep your monthly car payments lower than one-third of your net monthly income.
## Do take the time to read and understand your car financing contract
Read the entire contract carefully. Make sure you understand every provision, and don't hesitate to ask questions about the terms before you sign on the dotted line. Remember, once you sign the contract, you are legally obligated to follow every stipulation to the letter, and non-compliance can mean hefty fines, criminal penalties, personal liability, and reputational damage.
## Do buy from a reputable dealer
Too many horror stories exist about people buying their car from unscrupulous dealers and sellers because they were tempted by a much lower price tag. Needless to say, many of these buyers thoroughly regretted their decision afterwards. You may have to spend a few thousand pesos more for a reputable dealer, but the peace of mind of having the support and service you need when you need it is priceless.
## Don't buy a car impulsively
Don't let your excitement get the best of you, as you could end up committing a grievous mistake you'll soon regret. Remember that you can easily find a similar car on another dealership, so be prepared to walk away any time you feel the salesperson is not being fair to you.
## Don't forget to consider the 'total cost of ownership'
When buying a car, you need to look beyond the sticker price and factor in additional expenses such as fuel costs, regular maintenance, insurance, etc. Remember this when you're creating your car financing budget.
## Don't overextend your budget
If you're like most people, your monthly expenditures aren't limited only to paying off your car loan. To ensure you have leftover cash each month for your other necessary expenses, never go over your set budget with your car financing purchase. That said, the key to not going over-budget is to consider the total purchase price after sales tax. Once you know the total price, you'll be able to more accurately compute how much you must set aside every month toward car payments.
## Don't finance for more than five years
There was once a time when five years was the maximum length of a loan that you can get, and there's a good reason for this. Basically, five years is a good indicator of how much car you can afford. Any longer, and you could end up paying more than what the car is worth, potentially adding tens of thousands of pesos to the overall price tag by way of interest.
## Don't buy a car just to keep up appearances
Your financial situation is different from everyone else's, so what your peers buy is not necessarily what you should buy. If you've studied your finances, then you know exactly what you can afford. Focus on your needs and not your wants when car buying so you can make the best purchase decision given your current and future financial standing.
## Don't discuss trade-ins until the end of your negotiation process
If you're thinking about trading in your old vehicle, don't let the dealership representative know your intention until negotiations are almost at a close. Talking about trade-ins early on in the negotiation process could influence the final price that the dealership hands to you. Only after you have settled on a price should you start discussing the possibility of getting rid of your old car through a trade-in transaction.
Between the dealership and you, the car buyer, the eagerness to close the sale should come from them and not you. Don't rush into buying and financing a car—pause for a moment, shop comprehensively for the best rates, and keep in mind the new car buying tips listed above before moving forward.
Car Articles From Zigwheels
News
Article Feature
Advisory Stories
Road Test