Top 5 Common Myths About Car Insurance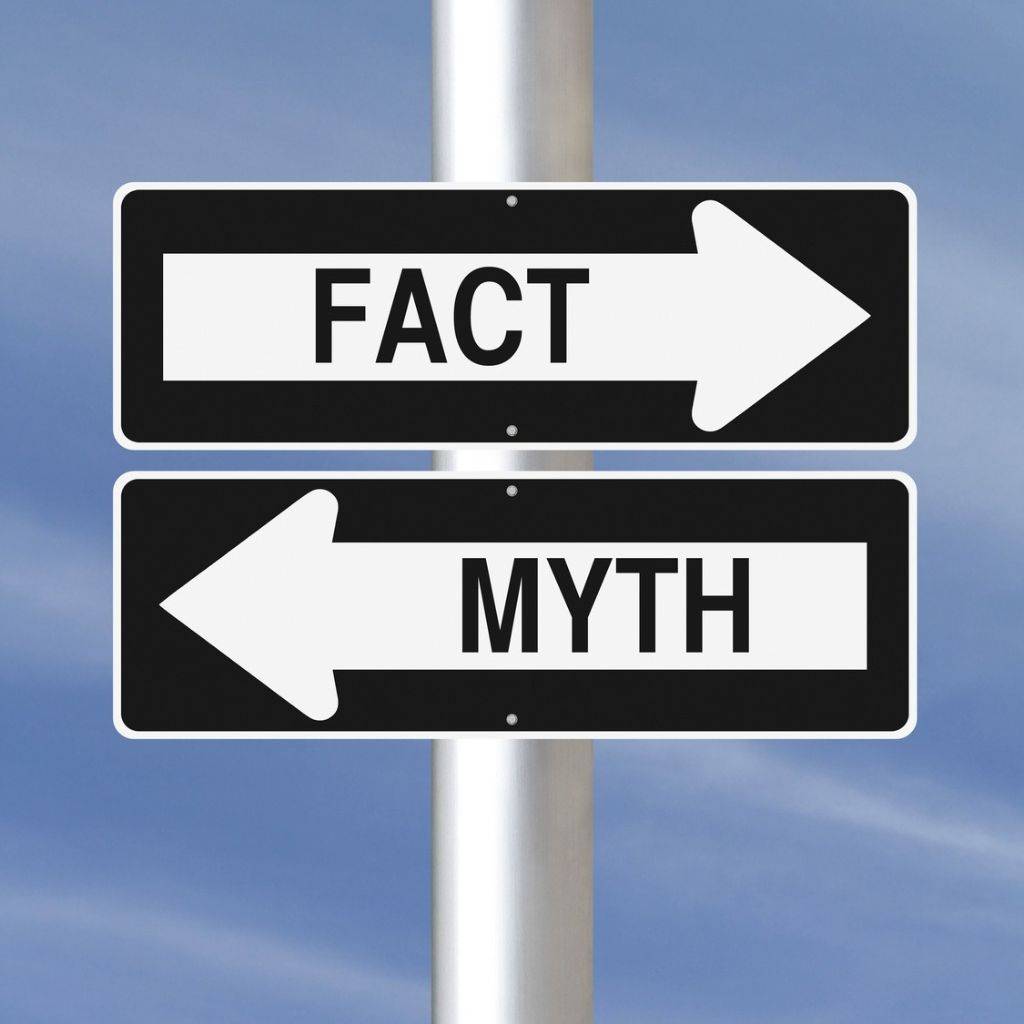 For new car owners, researching information about car insurance is a vital step before you step foot in your car. In the Philippines, you're required by law to insure your car before you can register it, so if you're a proud owner of a brand new car, you might have already done your own research on the best car insurance options for you.
You might have come across a lot of information in your quest to sniff out the truth, but believe it or not, the car insurance grapevine has cultivated its own myths. Here are some of the most common car insurance myths that you need to know:
## Myth #1: I don't need car insurance!
Well, we're sorry to burst your bubble, but you need to insure your brand new car if you reside in the Philippines since it is required by law. As stated in the Insurance Code of the Philippines, it is a prerequisite upon registering your car, or renewing the registration of your car with the Land Transportation Office. So don't think of skipping on car insurance when driving in the Philippines.
## Myth #2: It is expensive.
Car insurance is not as expensive as you might think. Your insurance premium will still depend on a lot of factors, such as the number of coverage add-ons that you will include in your policy.
Of course, the more coverage you'll add, the higher your premium will be. That's why it's best to remember that you have to know the kind of risks you're exposed to. That way, you will only get the coverage that you need and avoid having to pay for a policy that will be of no use to you.
Shop around so you can find offers that best fit in your budget. In fact, there are a lot of avenues for you to go down to shop around for cheap car insurance. Sites like www.ecomparemo.com help you compare offers from different insurance providers in the Philippines and find the most affordable policies for you.
## Myth #3: The color of the car will affect my premium.
The color of your car has nothing to do with the price of your premium. It's quite a popular myth in the car insurance rumor mill that red cars are costlier to insure, but that doesn't have an iota of truth!
Your vehicle's year, make and model, your location, your gender and age, your marital status, and your driving record and driving behavior are some of the factors that can affect your insurance premium.
## Myth # 4: I'm covered if my car gets damaged by natural disasters, vandalized, stolen, or totaled.
It depends.
If you're thinking of getting only the bare minimum insurance coverage that is required by law which is included in the Compulsory Third-Party Liability insurance or CTPL, you can kiss these coverages goodbye!
The CTPL will only cover you from liabilities arising from the bodily injuries or death of any involved third-party person when the accident is your fault. It means that the insurance company will only provide up to P100,000 of financial assistance to the third-party victims to release you from liabilities.
However, you can get covered in these kinds of situations if you get Comprehensive Car Insurance. The comprehensive insurance typically includes a wide range of coverages on loss and damages due to fire and explosion, theft, vandalism and other malicious acts by third-party persons, accidental collisions, and so much more.
However, the protection against natural disasters is usually offered as an extension to the policy. This is called the Acts of Nature coverage or Acts of God.
## Myth #5: The required CTPL car insurance is cheaper for me.
This is not entirely true. The statement rings true if we're only talking about the cost of the premium, however in the long run, you might end up paying for a lot more.
Whether the Compulsory Third-Party Liability insurance will be enough would ultimately depend on your needs. However, the above statement isn't agreeable if you are to consider the risks you're faced with everyday. In fact, having only the minimum is risky.
Yes, it is cheaper than comprehensive insurance, but you'll end up paying a hefty sum if you ever get in an accident that involves property damages. If your car gets damaged, you'll be paying for your own repairs. If you're liable for the damage to other people, you can end up paying a lot for those as well.
As PAGASA said, 8 to 9 typhoons make a landfall each year here in the Philippines, so floods, lighting, and intense winds are almost always expected. Does the CTPL cover you from the damages done by nature? The answer is no. The expenses for repairing the damages on your car will be coming from your own pocket.
You also need to remember that natural disasters aren't the only things that you should watch out for. Accidents can happen at any time and anyone can be affected by these events. The CTPL only covers third-party victims, so if you or your relatives end up getting injured in the accident, you won't be covered by the insurance. You will need to watch out for everyday crimes as well, like thefts. Stolen car parts, or the car itself, are not covered by the CTPL.
So, there you have it. Let us close the metaphorical lid on this Pandora's box once and for all! These are just some of the common myths that surround car insurance and there may be a lot more of these myths floating around. Make sure to research thoroughly and confirm your information from various sources. After all, having the inaccurate information might cause you to lose a fortune in the end.
Car Articles From Zigwheels
News
Article Feature
Advisory Stories
Road Test