Why Should You Get Car Insurance?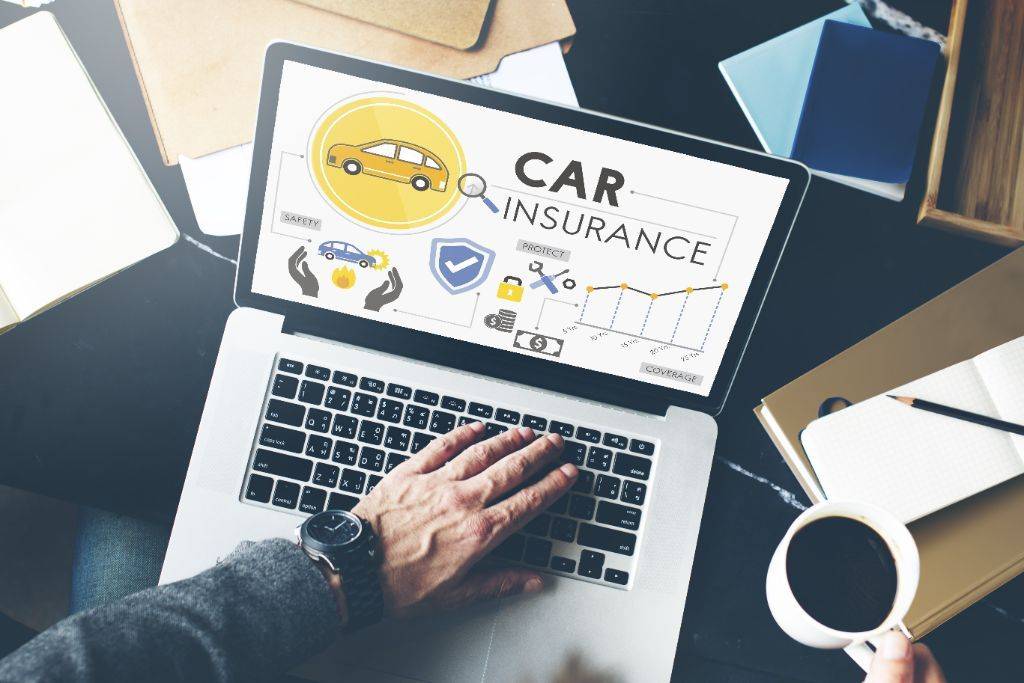 You may have heard or seen several road accidents in the news of late. Whether taken by CCTVs or dash cams, the looming threats on the streets that result in accidents is alarming.
Other risks such as the increasing intensity of natural disasters are an additional source of stress as well. If you're a car owner, these may be especially taxing for you, as these incidents can damage your beloved vehicle. Not only that, taking your car to get repaired can cost you a fortune.
Accidents and other road mishaps are generally unexpected. Fortunately, the consequences that arise from these threats, like financial difficulties, are preventable. This is where car insurance come in. Car insurance can eliminate all the worries and give you peace of mind whenever you're driving- but how exactly? Why should you buy car insurance in the Philippines?
As all car owners know, getting Comprehensive Third Party Liability insurance is needed before one can register or renew the registration of a vehicle with the Land Transportation Office (LTO).
This type of insurance can provide protection from certain liabilities in the event of death and/or bodily injuries of any third party victims due to an accident caused by the insured vehicle. But here are some other reasons to get car insurance:
## It aids the involved third party
In other words, getting car insurance is mandatory if you want to register your car or renew the registration of your vehicle. However, one of the reasons why this is needed is so that pedestrians or any unsuspecting third party victims are assured that they won't be left without any aid if they get injured from the accident.
## It prevents you from having to spend too much
Furthermore, this introduces one of the perks of car insurance, which saves you from falling to the lower end of the financial spectrum or paying out large sums of money when you get into an accident.
Compulsory Third Party Liability insurance shall benefit you by protecting you from legal or financial obligation if the third party victim ends up hospitalized or dead. The insurance will cover up to P100,000 for the death, bodily injury, or medical expenses of the third party victim(s).
Aside from that, when you get involved in a vehicular accident, having car insurance can also help cover personal injuries, the repairs for personal property damage, and third party property damage.
However, do take note that it will depend on the inclusions of the car insurance policy that you'll get. Unfortunately, the Compulsory Third Party Liability insurance only covers the death or bodily injuries of a third party victim, so bills for your own injuries or your car's repairs will be coming out of your own pocket.
In this case, getting an insurance policy with a wide range of inclusions, or what we call Comprehensive Car Insurance, can help you. By comparison, getting this optional insurance beats just having the basic Comprehensive Third Party Liability insurance.
## It provides more protection, more benefits, and more savings
Ultimately, one advantage of have Comprehensive Auto Insurance is that it can offer a lot more when it comes to protection. This insurance covers a lot more than just third party injuries, which means that it can provide protection against more risks on the road and help you save money on repairs due to certain conditions.
The inclusions on this policy may depend on your car insurance provider, though. For instance, coverage on theft may only be limited to the parts which the insured car needs to function properly, as some insurance companies may not cover stolen components or accessories that are inside the car. If your car itself has been stolen, a calculated amount based on your vehicle's fair market value and depreciation can be compensated.
You can also save more on repairs if your car has been damaged when you're driving, damaged due to fire, explosions, or malicious acts, or while your car is being transported. For example, if you collided with a tree or another vehicle, or your car was dropped while being towed, you may be covered by insurance.
In cases of damages due to vandalism, you may be covered as well, since it can fall under malicious acts by a third party. Although, it's better to refer to your policy inclusions on what constitutes a malicious act to be sure.
In cases of natural disasters which are outside the intervention of man, there is an inclusion called Acts of God or Acts of Nature. This policy inclusion covers the damages done on your vehicle by natural disasters such as earthquakes, floods, typhoons, tornadoes, hurricanes, hail, tsunamis, or wildfires. This type of inclusion is very useful to have, especially here in the Philippines where natural disasters are frequent.
Overall, some common protection that Comprehensive Car Insurance may provide includes loss, damages, and liabilities due to:
- Third party deaths or bodily injury
- Personal accidents
- Property damages
- Accidental collisions
- Theft and other malicious acts by third parties
- Fire and explosions
- Acts of God or Nature
Some insurance companies may also offer additional policy benefits. If you ever find yourself breaking down in the middle of the road, an additional package such as road assistance can aid you in your roadside needs. Other benefits such as legal assistance and fast claiming service are also offered by some insurance companies.
Having car insurance isn't only mandatory; it's useful as well. Depending on your policy and inclusions, getting auto insurance can help you save money on repairs and provide you with many benefits. You just need to find the right package that will suit your needs.
Car Articles From Zigwheels
News
Article Feature
Advisory Stories
Road Test