2017 Tokyo Motor Show to Feature Triple-Program Tokyo Connected Lab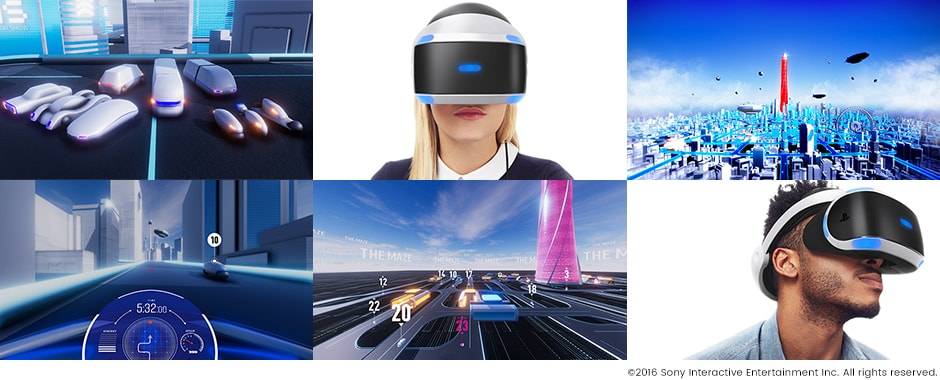 The 2017 Tokyo Motor Show is scheduled to open its doors to the public next week, from October 28 to November 5, and beyond the expected car displays and test drives, an attraction that' sure to please the show's attendees is the Tokyo Connected Lab 2017.
As a three-program interactive exhibit, the Tokyo Connected Lab 2017 "will explore how the very meaning of mobility will be redefined when connected automobiles communicate with each other and with infrastructure through information and communication networks and artificial intelligence."
The first program is dubbed "The Future" where the visitors will sit inside a giant dome, which can seat up to 300 people at a time, and--on the basis of the answers of participants to questions posed to them and six key concepts ('social good,' 'universal,' 'move,' 'drive,' 'private,' 'share')--see their ideas for an urban-centered "mobility society' of the future through 360-degree visual projections.
"The Maze" is the second program where up to 30 visitors at a time will experience what it's like when cars, drivers, and a total city infrastructure are all connected as they drive through a fully connected, maze-like Tokyo of the future in their own connected cars using 30 sets of interconnected PlayStation VR systems.
The third and final program is "The Meet Up" where a series of conference sessions will build on the motor show's 'Beyond the Motor' theme, with leaders and innovators from a wide range of backgrounds discussing the future of mobility and the new opportunities it could bring. In addition, an idea-pitching event on the "next steps" for mobility will be part of this program, "involving members of the general public who will participate on the basis of the particular ideas they pitch."
So if you find yourself in Tokyo during the Tokyo Motor Show's week-long run, try to make time for the Tokyo Connected Lab so you can not only see what the cars of the future might be like, you'll even get to find out what it's like to live in the future.