2020 Honda Odyssey, Passport Hailed as 2020 "Best Cars for Families" Awards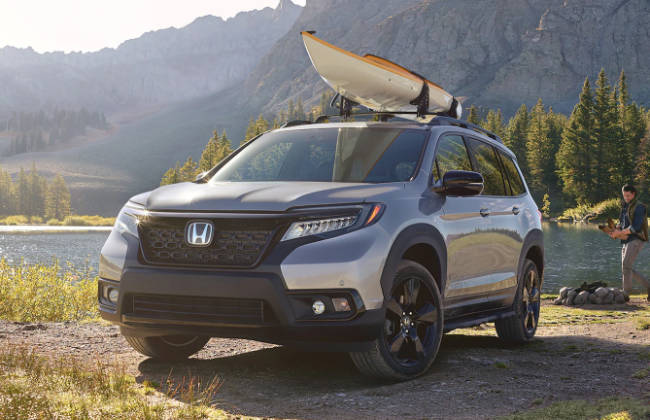 Honda has received new accolades after its 2020 Odyssey and Passport has been acclaimed by U.S. News & World Report as "2020 Best Cars for Families" awards. The 2020 Odyssey won the Best Minivan category for the 10th consecutive year, while the 2020 Honda Passport won the Best 2-Row SUV category for the first time.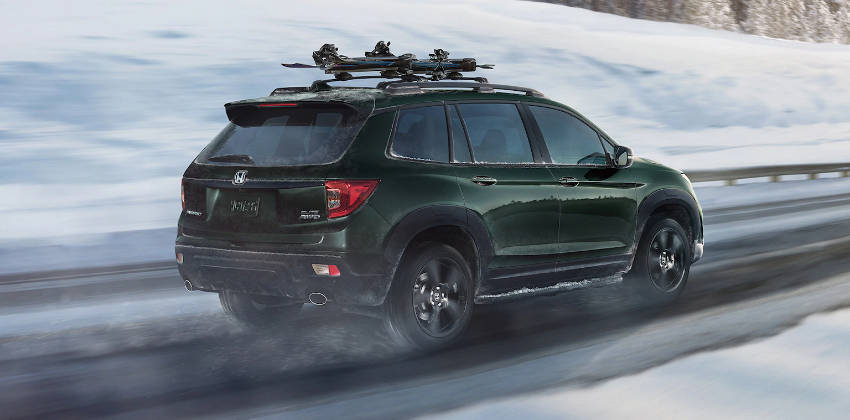 Honda Passport is a sports utility vehicle. Originally intended as a rebadged version of the Isuzu Rodeo, it was introduced in 1993 as Honda's first entry into the U.S.'s growing SUV market. Known for its huge, "class-leading passenger room and interior volume", hidden storage compartments, great value, and five-star safety rating, its 20-horsepower, V6 engine helps power.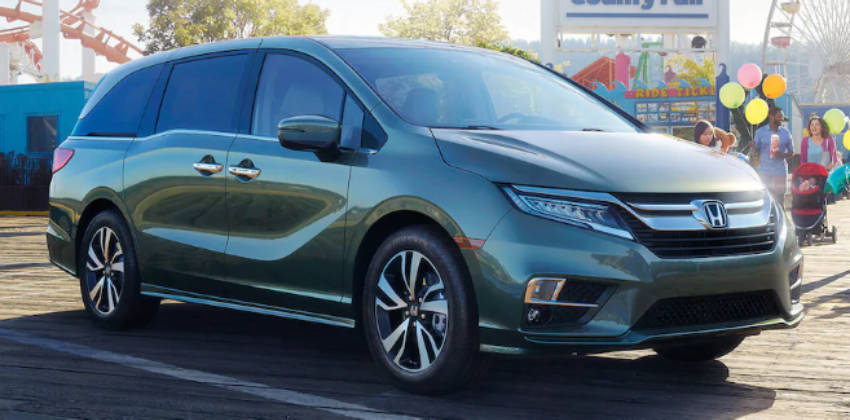 The Honda Odyssey is a minivan manufactured and marketed by Japanese automaker Honda since 1994. It was originally conceived and engineered in Japan in the wake of the the country's economic crisis in the 90s. This resulted to restraints in its size and overall concept, making it a smaller minivan in the compact MPV class. Touted as the "ideal family van", Honda Odyssey is popular for its exemplary performance and handling, classy styling, safety, and reliability. It makes the drive more fun, thanks to its host of smart features that help passengers stay connected. Its 280-horsepower engine and 10-speed automatic transmission. The Japan version of the 2020 Odyssey—which is being retailed locally by Honda Cars Philippines— is different from the US version. The local version is powered by a smalller 2.4 engine and has smaller dimensions. Since the start of the "Best Cars for Families" awards in 2011, the Honda brand has won the most recognition, bagging in 28 vehicle category awards. The U.S. News & World Report chosed its winners by examining 90 new cars, SUVs, and minivans from the 2020 model year. They use professional automotive reviews, safety and reliability scores, seating and cargo volume, and accessibility of family-friendly features to rate the vehicle. The one with the highest composite score in each category is named Best Cars for Families. The American media company publishes news, opinion, consumer advice, rankings, and analysis. Founded in 1933, the U.S. News & World Report was originally a news magazine that transitioned to web-based publishing in 2010. Aside from politics, its news also cover travel, money, health, technology, education, cars, and careers. Also Read: