2020 Porsche Taycan 4S Now Available in US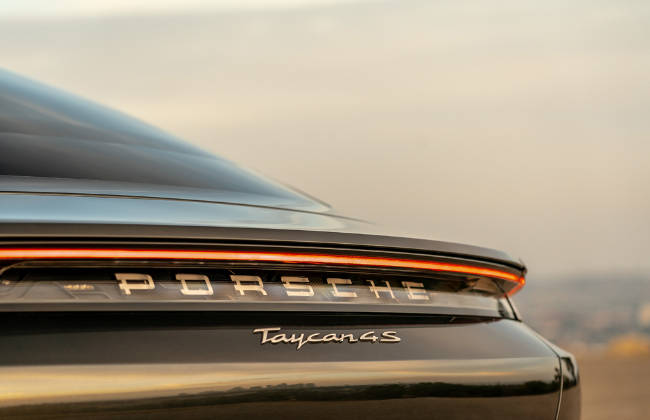 Porsche has just introduced the 2020 Porsche Taycan 4S in the US.
The model, which just received the "World Performance Car of the Year" and "World Luxury Car of the Year" from World Car of the Year Awards, extends the lineup of the Taycan family, joining the Taycan Turbo and Turbo S.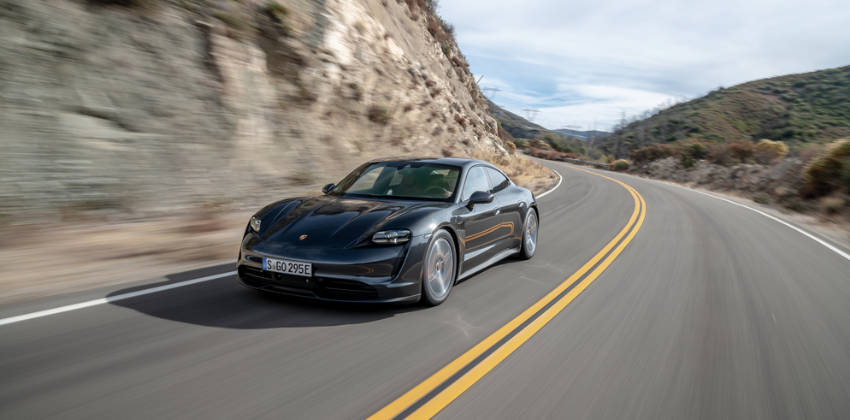 "The new Taycan 4S sits right at the heart of our electrified model line-up, delivering the effortless performance and engaging dynamics expected of a Porsche sports car with the space and connectivity that make it viable for everyday use," said Klaus Zellmer, President and CEO of PCNA.
"Even in these challenging times, it is a credit to our dealers that they have developed innovative ways to support our customers. This means the first of the Taycan 4S's to arrive here in the US will be delivered by our dealers to awaiting customers in the coming days."
Recently unveiled in September 2019, the 2020 Taycan 4S comes with a 93.4-kWh Performance Battery Plus that powers its dual motors. When you use its overboost function and activate its launch control, the motor can churn in around 563 horsepower, with a pulling power of 650 Nm. It can go from 0-100 kilometers per hour (kph) in arouns 4 seconds. Its two-speed gearbox allows a maximum speed of 161 kph.
The EPA estimated range for the Taycan 4S is 322 kilometers . Additional information for third party range testing will be conducted by AMCI, and will be available on Porsche's web site soon.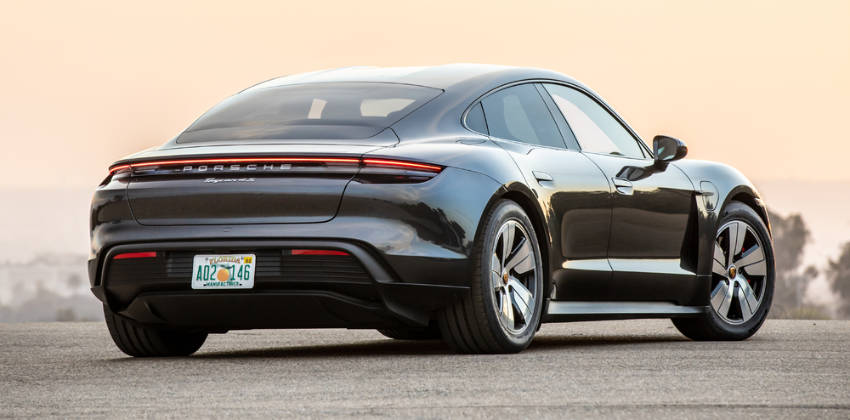 Now, here's the good news to all Porsche Taycan fans.
Porsche's "Porsche at Your Service" program allows you access to buy a car without leaving your home. This program not only assists customers with greater flexibility and convenience when it comes to selling vehicles, but it can also be used to collect, deliver, and service vehicles.
The newest 2020 Porsche Taycan 4S (Performance Battery Plus) is engineered, designed, and built in Porsche's newest factory situated in Stuttgart-Zuffenhausen.
Also Read: