DPWH to Begin Road Widening Project in Boracay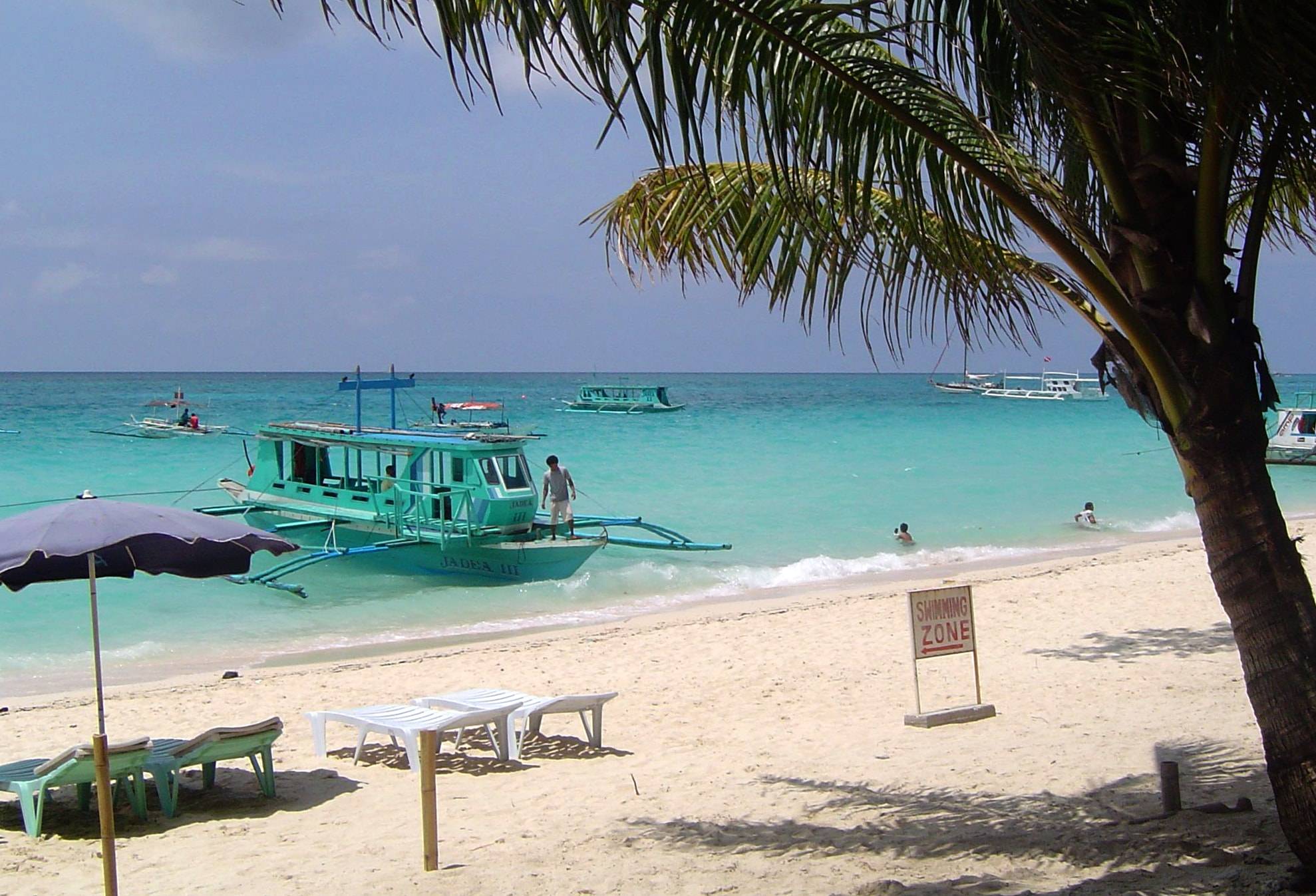 As the entire island of Boracay is temporarily closed to tourists for six months as part of President Rodrigo R. Duterte's plan to rehabilitate the island, the Department of Public Works and Highways (DPWH) will begin its road-widening project for the entire 5.2-kilometer Boracay Circumferential Road.
"We have six months to restore the beauty of Boracay. For this period, we aim to complete the whole Boracay Circumferential Road that will strictly follow the 6.10-meter carriageway standard and road right-of-way on both sides as we also plan to build sidewalks and bike lanes for the pedestrians," Public Works Secretary Mark Villar said in a statement.
The entire project will reportedly cost PHP490 million and is divided into three sections. The initial steps of the project will start with the demolition of structures that occupy the 12-meter government road right-of-way, and the cleaning and declogging of the existing drainage lines along the circumferential road.
On top of the road-widening project, the agency will also oversee the construction of an improved drainage and sewerage system that will also be incorporated along the main road to contain in-land flooding and unabated waste discharge to the beach.