5 Things you need to know about the BAIC MZ40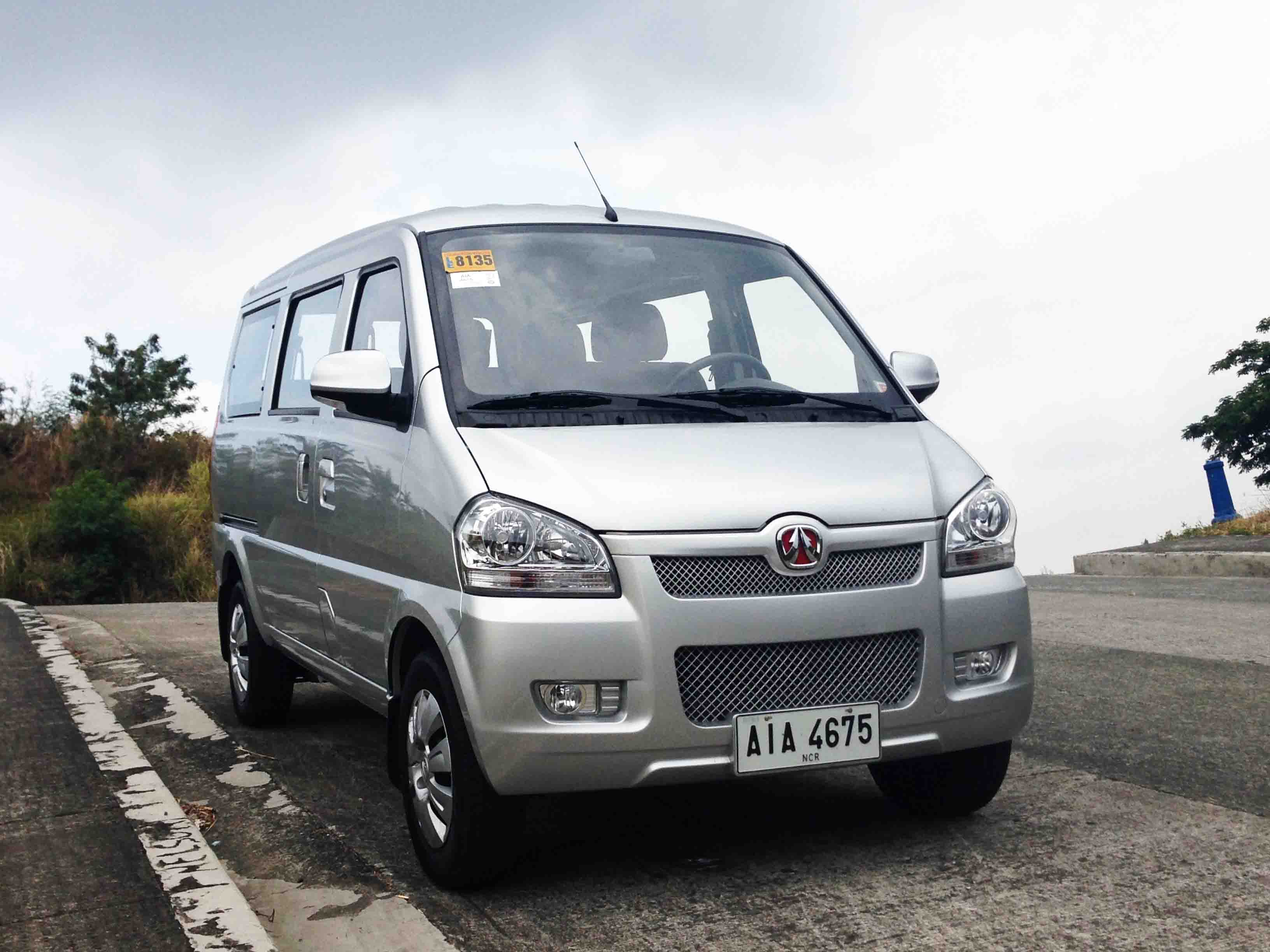 Have you ever been stuck in traffic for hours with your 3 kids and their schoolmates who apparently hitched for a ride? Nothing wrong with that expect that your car is only good for five people and you have a difficult time maneuvering your arms and legs. In these times, you wished you owned a minivan that could accommodate at least eight passengers or more.



There is good news on the forefront, though. Bayan Automotive Industries Corporation—the exclusive distributor of China-made BAIC cars in the country—gave this writer an interesting experience of how life could be much easier driving a minivan. Here are some interesting facts about the MZ40.





Unique and Practical. With its box-shaped design, you might think that the MZ40 looks a little bit weird but hey, this is just what makes this vehicle so unique and interesting to look at. It has a width of 4,030 mm, ideal and perfect for four children and their parents who are always on the go. Plus it can haul huge loads and balikbayan boxes.


When it comes to folding chairs, the mechanism is very straightforward; its obvious that this is an area where BAIC's engineers have focused on. Legroom in all rear seats is actually quite good for this lay-out, though a six-footer adult may complain about the low seat cushions. But the best part of the cabin is the huge space on the right side and the dual sliding door, which can be used upon entry and exit by passengers from the second and third rows. Still, for a young family, it is very ideal.


Fuel Miser. Fuel economy has now become one of the most important aspects when buying a car. Such in the case of the MZ40. With all the traffic, heavy rains and floods that I've been through from EDSA to C5 road, I only consumed 10-kilometers per liter—a good sign considering the vehicle is only equipped with 1.2-liter displacement.




Small power that knocks. Although the vehicle has more than enough space for people to board, what makes this minivan astounding is its engine, where the power is enough to knock you off your seat. The 1.2-liter inline-4 DOHC 16-valve engine delivers a maximum output of 86 PS and 108 Nm of torque. But while acceleration is quite good, the vehicle still needs to reach 2,500 to 3,000 rpm for added boost, which I think is a very normal thing among smaller displacement engines.




Comfy and cooler ride. When you think of cool rides, Uber and GrabCar are right there on the list. But MZ40 brings in something different to the tray: dual-airconditioning placed at the top center of its cabin. So even in the highest of temperatures, passengers are relaxed and comfortable.




Best for the family. We are five in our family. And putting them all together in one car is no easy task. With the MZ40 though, you can bring them anywhere at anytime and kids have no time to whine. It's not quite up to class-leading standards, but it isn't far behind. As expected, the MZ40 handles like a traditional family car too, slanting very much on the side of riding comfort over driving enjoyment. With a price tag of P488,000, the BAIC MZ40 could be the most practical yet functional transportation unit on the market.