A Brief Overview of Mercedes-AMG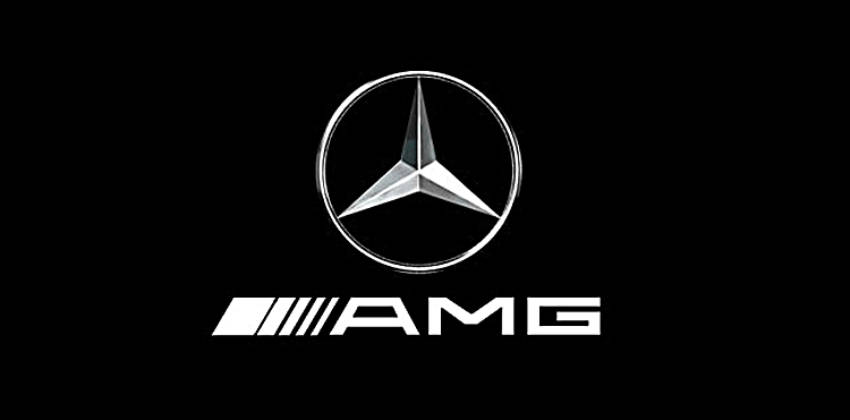 In the world of high-performance luxury cars, the name Mercedes-AMG stands out loud and proud.

AMG stands for Aufrecht, Mecher, and Großaspach, the last names of its founding fathers: Hans Werner Aufrecht and Erhard Melcher, with Großaspach being Aufrecht's birth town.

Much like Amazon and Google, AMG also started in a garage back in 1967. Since then, AMG has been known for their beautiful handcrafted engines and their high-performance numbers. This is because AMG was originally created to design, test, and produce racing engines.

It was not until 1990 when Mercedes decided to team up with AMG. As part of the cooperation agreement signed by both parties, AMG options and fully customized cars were now being showcased in Mercedes showrooms, allowing more people to get the full AMG experience. Right before the turn of the century, Mercedes decided to fully commit to AMG, making AMG cars part of the official Mercedes Benz lineup.

All AMG engines are handcrafted with a strict "One Man, One Engine" policy, as the company firmly believes that only one person should work on the entire engine. The resulting engines each have a small plate right in the middle bearing the engineer's signature, adding a nice, personal touch to the vehicle.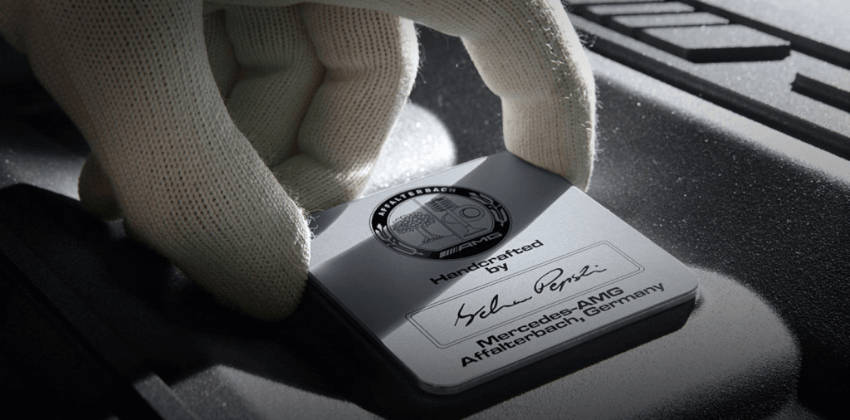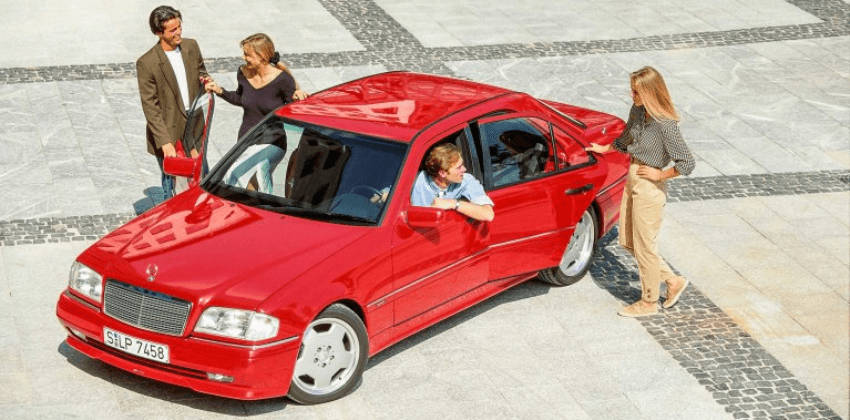 The first jointly developed high-performance vehicle from Mercedes-AMG was the C 36 AMG. Created in 1993, the C 36 AMG first premiered in Frankfurt, Germany.

With a 3.6 liter 6-Cylinder in-line engine that made 276 horsepower (hp), the performance data of the C 36 AMG exceeded most cars of its time. This was also the first AMG car to officially be sold in the US. 25 years later, the whole AMG engine lineup has spanned more than 20 different models in various performance levels, including the coveted AMG Black Series.

With its long and colorful history, Mercedes and AMG's partnership has undoubtedly spawned some of the best cars ever made. Some of the most popular Mercedes-AMG cars are the following:


1971 AMG 300 SEL 6.8





Affectionately nicknamed the "Red Pig", this car marked the beginning of an era. Conceived way before Mercedes and AMG's partnership, AMG customized a luxury sedan and equipped it with 420 horses. They also fully equipped the car to go on the tracks, giving it a roll cage and tuning its suspension. As it entered the 24 hours of Spa, people made fun of its chunky body, calling it "Red Pig" as everyone else drove small, lithe cars. However, the Red Pig had the last laugh as the first ever AMG racecar won the race and finished in second place overall.


1997 CLK GT-R





This absolute speed demon is insane to drive, and it definitely looks the part. Using McLaren's F1 GTR track car, AMG tuned this car to its maximum potential and eventually released 26 road-legal specimens, featuring a 6.9 liter V12 engine that is powered by 612 horses and 775 Nm of torque, along with a 6 speed sequential transmission. The distinct look of the CLK GT-R is considered the inspiration for the upcoming Mercedes-AMG Project One.


1997 SL73 AMG





With only 85 models produced, the '97 SL73 AMG is rarer than a Pagani Zonda. Produced from 1997 all the way up to 2001, Mercedes-AMG equipped this car with a massive 7.3 liter V12 engine that easily put out 518 hp and 750 Nm of torque. It can go from a complete standstill to 100 kilometers per hour (kph) in 4.8 seconds and can reach top speeds of 300 kph.


2007 AMG R63





When you think of a high-performance luxury car, you probably won't think of a station wagon. Dubbed the "mommy Mercedes" as a jab to its minivan styling, most people would make the mistake of challenging this car to a red light race. The perfect sleeper car, the unassuming exterior of this R63 hides the fact that it has a massive V8 that makes a whopping 507 hp and 630 Nm of torque. It can go from 0-100 kph in just 4.7 seconds and can reach breakneck speeds of 250 kph. 


2010 SLS AMG





The release of the SLS AMG marked the return of the iconic Mercedes gullwing doors made famous by the 300SL more than 50 years ago. As the first car to be engineered and built entirely by AMG, this beast features the world's most powerful naturally aspirated engine at the time: a 6.2 liter M159 V8 engine that was originally given 563 hp, but ended up having 622 hp in the Black Series model. Its distinct styling and massive engine makes it one of the most remarkable Mercedes-AMG cars of all time.


2016 AMG GT-R





This modern monster isn't called "The Beast of Green Hell" for nothing. Built to directly compete against the Porsche 911 GT3, the GT-R is arguably one of the best AMGs ever, balancing performance with control and poise like no other. It comes with a 4.0 liter twin-turbocharged V8 engine that makes 577 hp and 705 Nm of torque.

Carmudi Philippines earlier reported back in January that Mercedes Benz dropped the curtains as they have revealed the All-New AMG GLB 35 4MATIC.

This SUV is powered by a 2-liter, four-cylinder gasoline-propelled engine that is able to dish out 306 horsepower and 400Nm torque. 

Photos from Mercedes-Benz US, CarScoops, The Drive, WhichCar, Wikipedia and MercedesBlog 
Mercedes-Benz Cars Models