Mercedes-Benz Malaysia Temporarily Closes Showrooms, Production, and Service Centers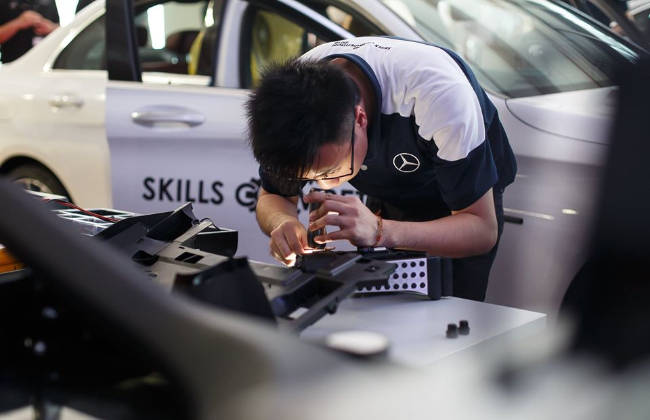 It seems the Coronavirus is forcing major auto makers to stop operations. Next on the list to give in is Mercedes-Benz Malaysia, which has stopped its services and production from March 18 to March 31. This move comes after the Malaysian government issued a "Movement Control Order" to minimize the spread of the said virus in the country.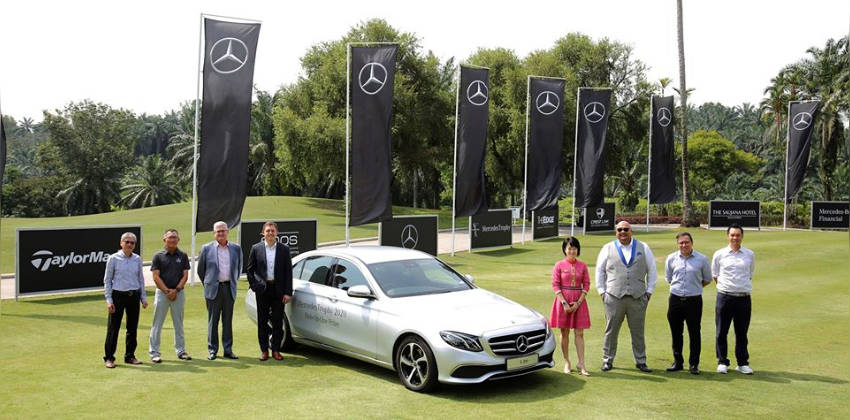 In case you didn't know, the "Movement Control Order" was implemented last March 16. It officially started last March 18, and will continue for the next two weeks. Its main goal is to lessen the number of positive Covid-19 cases in the country—similar to what President Rodrigo Duterte is doing when he placed the Philippines under "Community Quarantine". Same with some of our rules, "social distancing" in Malaysia was also implemented by their officials, and travelers were also banned from going to states in the country where the infection is ongoing.
Limited Services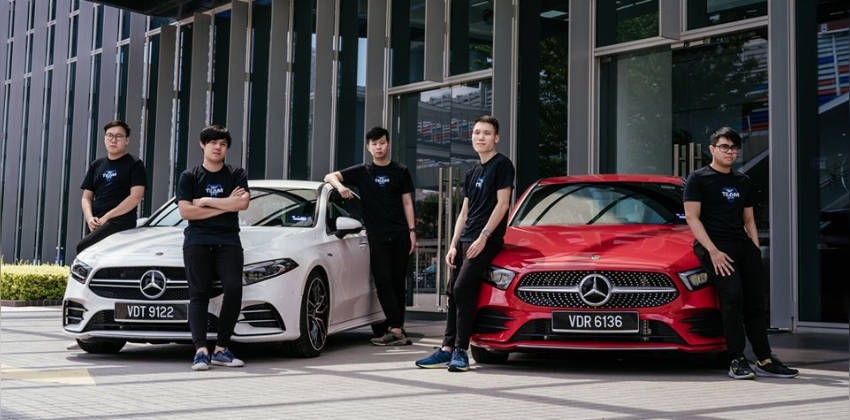 During the next two weeks, all authorized Mercedes-Benz dealers will be closed, including their routine service repairs and maintenance. Meanwhile, those who already have scheduled an appointment with the dealers will be contacted to reschedule their dates at a later time. Moreover, Mercedes-Benz's production plant in Pekan, Pahang will also cease its operations. Only their Service24h Roadside Assistance will continue to provide service to customers who encounter technical problems and emergency breakdowns on the road. Those who need immediate emergency vehicle services can contact 1-800-88-1133 for an available off-site personnel to remotely assist the customers.
Coronavirus in Malaysia
As of March 2020, there have been 790 confirmed Coronavirus cases in Malaysia. Also termed by Malaysians as "Wuhan Coronavirus" or "2019 Novel Coronavirus", the Malaysian media even coined a term for it during the onset of the outbreak: "radang paru-paru Wuhan" in Malay, which means "Wuhan Pneunomia". The first reported Covid-19 case was on January 24, following eight Chinese nationals booked at Johor Bahru hotel. The said individuals came into contact with an infected person in Singapore. During its early phases, those quarantined initially tested negative for the Coronavirus, although three of them were confirmed infected later on. Interestingly, many Chinese patients who were infected by the virus were treated in Malaysian hospitals. Last February, the country had a total of 17 Coronavirus cases, with twelve of their patients coming from China. Only five of these patients were Malaysians. As of February, there have been three patients at Malaysian hospitals that recovered from the infection.
Also Read: