A Harley-Davidson for Your Kids--Why Not?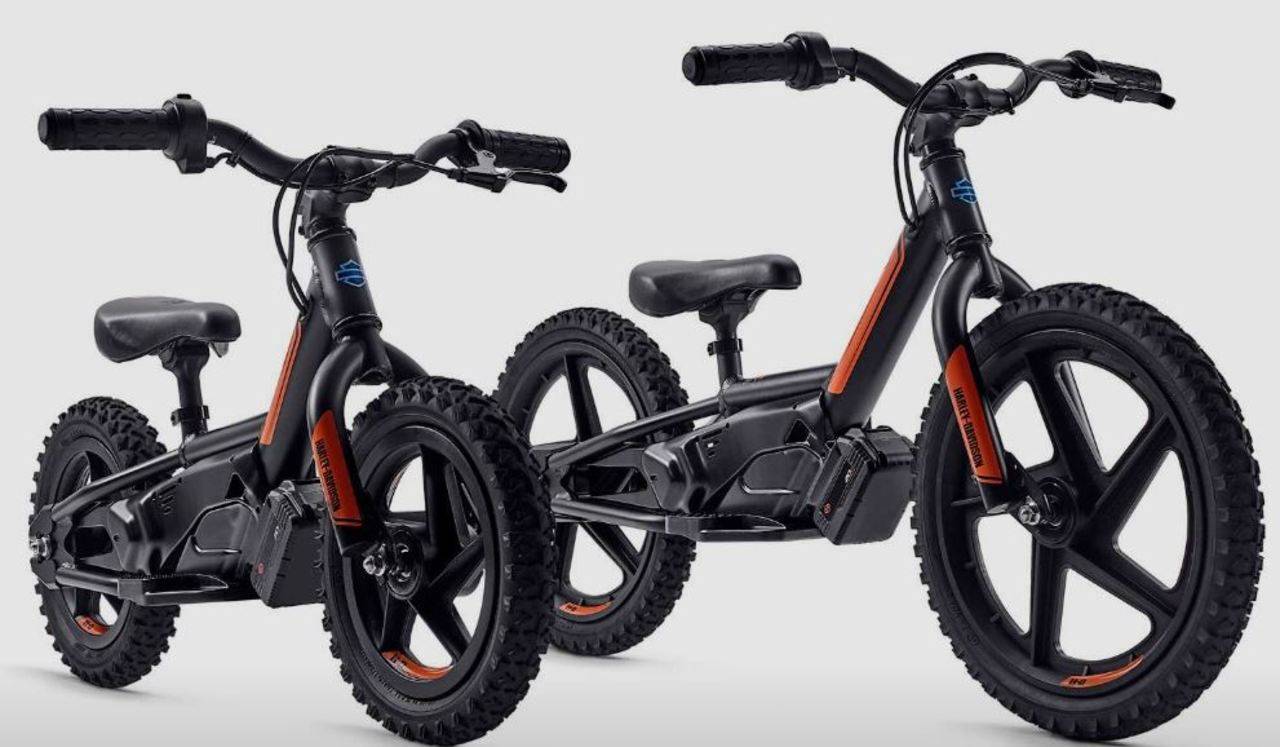 So, you haven't reached your growth spurt yet. And your idea of 'facial hair' is limited to your face--and head of hair. But you do have rich parents whose idea of fun is to splurge money on anti-proletariat objects to show their high status.
What would you do? Throw a temper tantrum until you get a Harley-Davidson bike.
According to RideApart, Harley Davidson has just bought StaCyc, a company that manufactures 'push bikes' for kids. Known as 'EDRIVE,' these two-wheelers are electric-powered--just for kids.
"We're thrilled to have StaCyc become part of the Harley-Davidson family. The StaCyc team shares the same vision we have for building the next generation of riders globally and we believe that together, we will have a significant impact in bringing the fun and enjoyment of riding to kids everywhere," said Harley-Davidson's Senior Vice President of Marketing and Brand, Heather Malenshek.
StaCyc launched two models, the 12e (with a 12-inch frame) and 16e (with a 16-inch frame). The latter has more power, although both models can act as beginning push-bikes with no power until the child gets used to the bike. All models will be re-branded as Harley-Davidson and sold through the Harley dealer network, and will be available by the third quarter of 2019.
Ryan Ragland, Founder of StaCyc, says: "After a few conversations with Harley-Davidson, we realized that the ethos of our brands and our commitment to bringing more riders to motorcycling were incredibly aligned. The opportunity to work with the team at Harley-Davidson and have the support to carry out our mission to create the next generation of riders is exciting. Together we're building a plan that fast-tracks our ability to help the industry create as many riders as possible."
Expect the Harley re-branded EDRIVE to be quite pricey: around USD649 for the 12-inch bike and USD699 for the 16-inch bike.  Now we can almost hear those temper tantrums a mile away.