AFTERMARKET: Burble Neck Pillow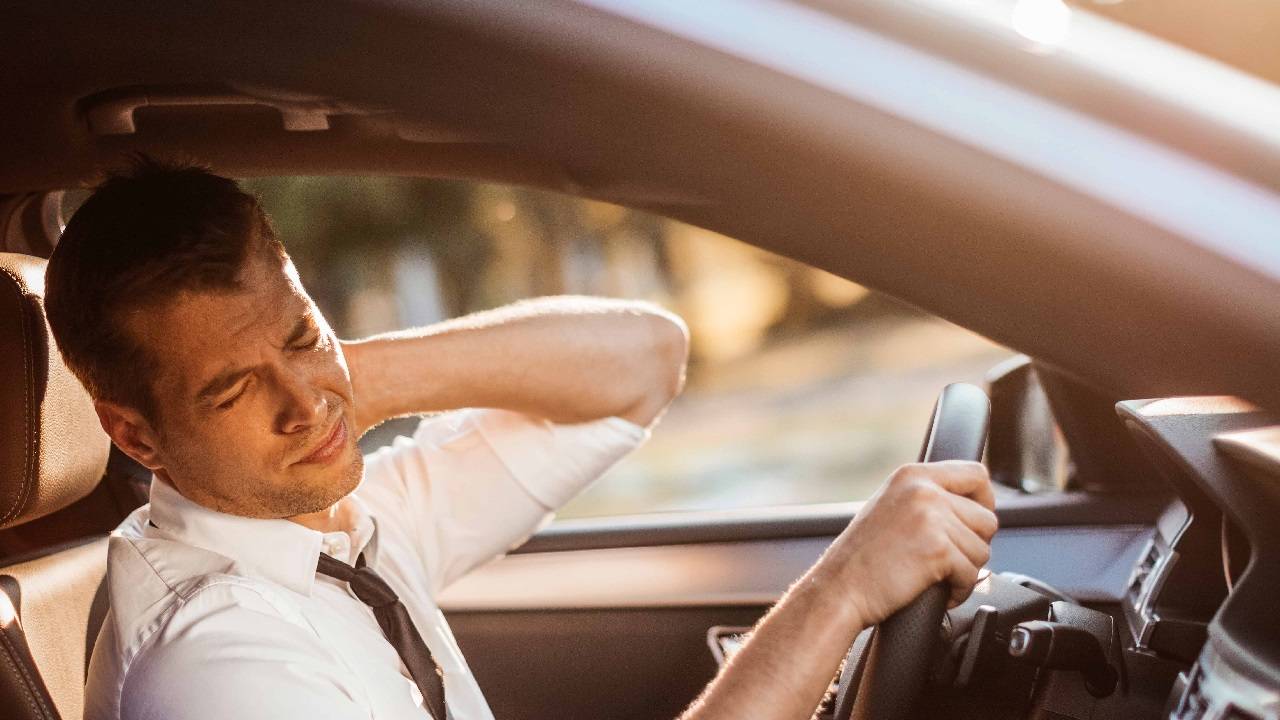 More than a nuisance, having a stiff neck can be extremely excruciating to the point that you won't be able to do any of your daily activities effectively. Because you probably have enough stress to worry about when you get to your place of work, you certainly don't want a stiff neck add to your malady. Car headrests are great, but all too often, they don't provide enough support on the lower part of the back of your head. And that's why you can certainly use wearing a Burble car neck pillow while driving.
The Burble car neck pillow is an ergonomic neck rest pillow that contours to the shape of your neck to enhance your comfort while driving. The Burble neck pillow is made from high-quality, pressure-release memory cotton and is very easy to use. Just place it between your neck and the headrest of your seat, and you can immediately feel it alleviate tension from your neck muscles. The design is also very compact, so you can take the Burble neck pillow everywhere with you--not just while you're driving, but also when you're traveling on a plane or even sitting on your favorite reclining chair.
For just PHP699.75, you can purchase the Burble Car Neck Pillow at BladeAsia.com.