Alfa Romeo Updates Stelvio and Giulia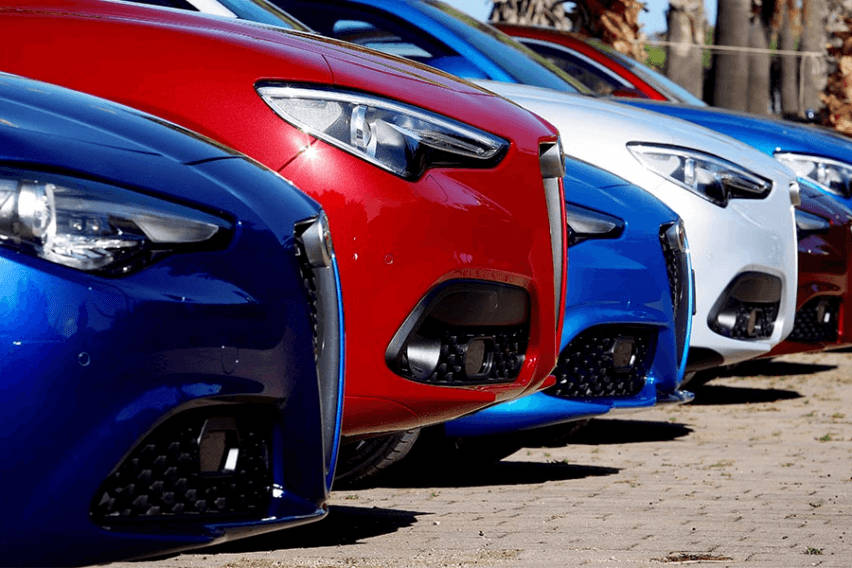 Founded in 1910, Alfa Romeo is one of the oldest automotive marques in the world. For more than 100 years, the Italian company has dedicated itself to giving an immersive driving experience to its customers.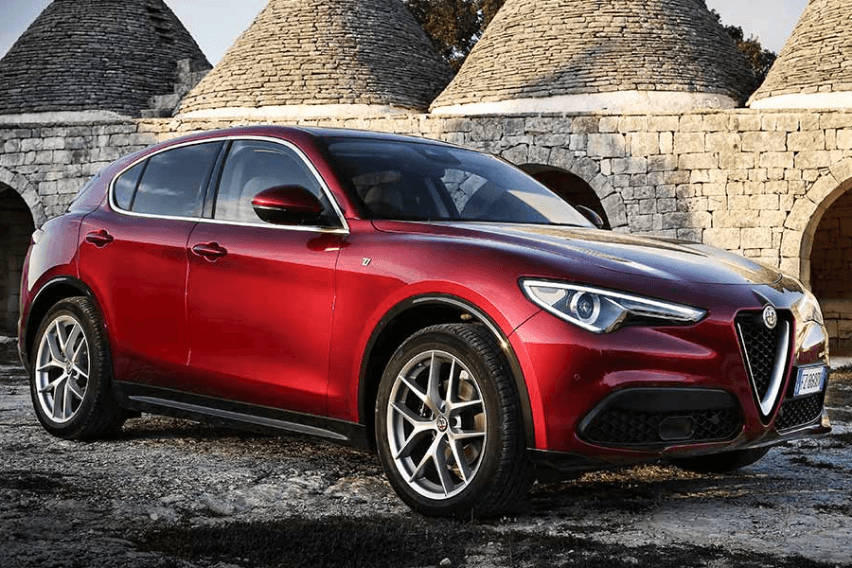 This May 2020, Alfa Romeo presented the new Giulia and Stelvio MY20 to the press. Available at showrooms from the beginning of next year, the newly updated models now feature exclusive upgrades in three areas: technology, autonomous driving, and connectivity. All updates were done without abandoning the brand's core philosophy of crafting automobiles that deliver unique experiences and emotions.
The redesigned center console of the vehicle is now more driver-focused. The new design and excellent craftsmanship, paired with cutting edge technology, ties the whole cabin together, creating a cocoon that guarantees maximum efficiency and functionality.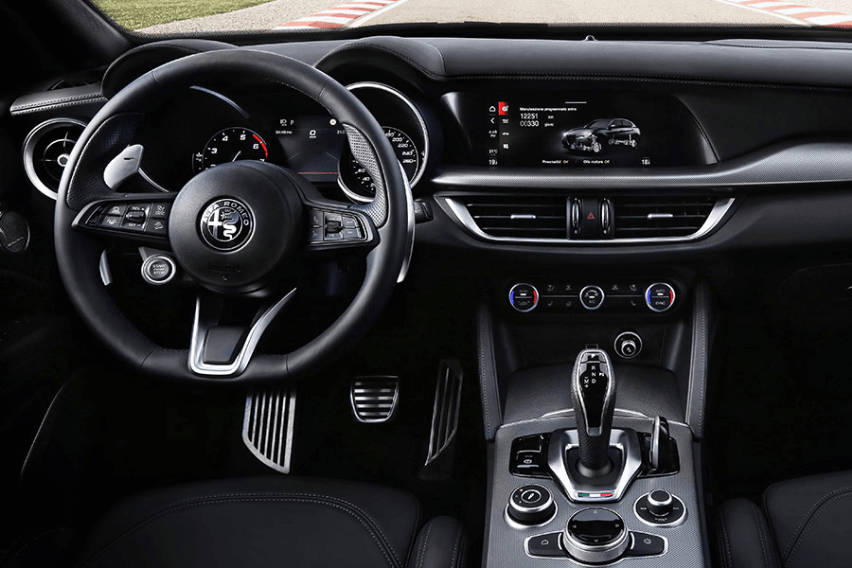 The infotainment system is equipped with the new Alfa Connect Services, which is now fresher and more user friendly. All interactions are now more personalized, and there are multiple ways of controlling the screen: a rotary knob on the center console or the touchscreen function.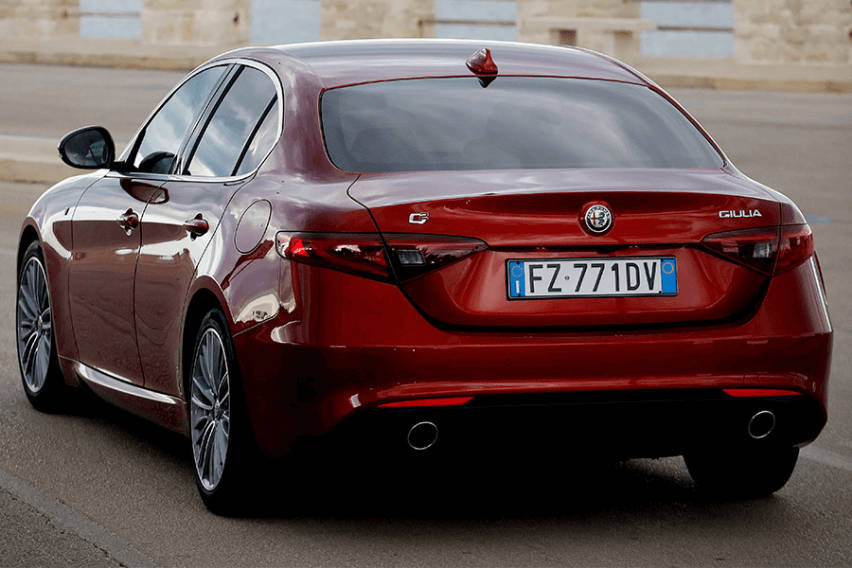 "The new 8.8-inch Multitouch display is intuitive and reactive. With a few simple touches, you can organize your apps and widgets. The large touchscreen creates easy viewing for maps, contacts and car performances," Alfa Romeo said in a press release. "In the age of technology, the new Alfa Romeo Giulia and Stelvio MY20 have found the perfect balance between hands-on driving passion and cutting-edge automated driving systems by debuting the second level of autonomous driving with features such as Lane Keep Assist, Active Blind Spot and Traffic Jam Assist."
The Alfa Romeo Giulia is a compact executive car, and the only saloon in Alfa Romeo's current lineup. There are six variants of the Giulia, with the base model having a 2.2 liter in-line 4 cylinder diesel engine that makes 136hp and 450Nm of torque. It comes with an eight-speed automatic gearbox and manages to get a top speed of 210 km/h. The Stelvio shares the same platform as the Giulia, but features a hatchback bodystyle instead. The base model Stelvio comes with a 2.2 liter in-line four-cylinder engine that makes 160hp and 450Nm of torque. That engine comes mated to an eight speed automatic transmission and reaches top speeds of up to 200 km/h.
Also Read:
Read All
Featured Articles