All-New SEAT Leon to be Introduced in UK Soon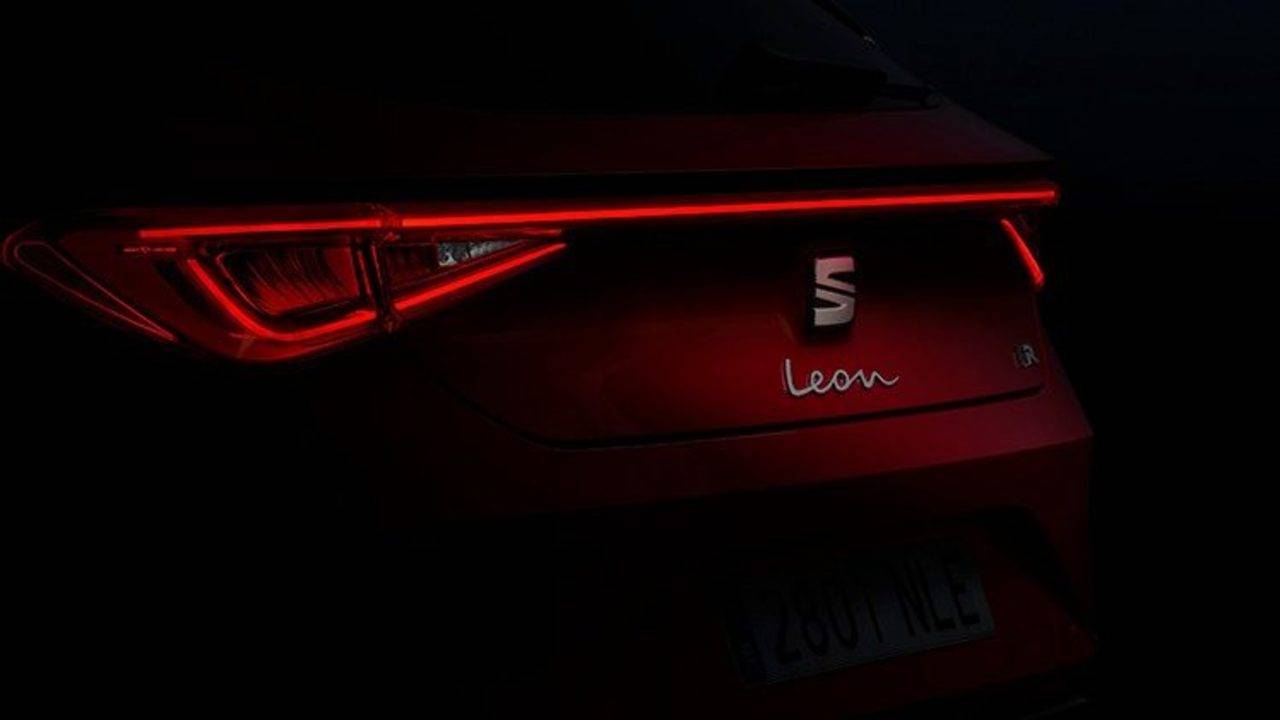 The all-new SEAT Leon will soon arrive, and fans are in for a special treat. Now with a strong design evolution that showcases the brands' philosophy, it now uses a design language that uses the advanced MQB Evo platform. MQB is the company's strategy for shared modular design construction of all its transverse, front-engine, front-wheel-drive layout automobiles, and this, of course, includes the hatchback compact car Leon.
Wikipedia
It can be remembered that the first two generations of this compact hatchback used two different variants of the Volkswagen Group A platform. This allowed Leon to share many of its parts with other Volkswagen Group models. Meanwhile, the third and upcoming fourth generation now uses Volkswagen Group MQB platform. Also used by Audi A3 Mk3 and Mk4, Volkswagen Golf Mk7 and Mk8 and Škoda Octavia Mk3,Mk4 and Scala, former chief of Volkswagen's Research and Development Ulrich Hackenberg considers the MQB platform their "strategic weapon".
New Design Language
Leon's design is now more flexible and adaptable, with increased dimensions for both the five-door and Sports tourer models. Indeed, both variants stand out more, thanks to an overall improved dimension, smoother lines, and an angular rear end.
"The all-new SEAT Leon has been designed by our team with the courage of simplicity and executed with strength and determination. Simplicity because at SEAT, we believe that most things can be said with just a few lines. Determination and strength because those are some of the attributes that make our cars recognizable and seducing at first glance", said Alejandro Mesonero-Romanos, Director of Design at SEAT.
www.seat-mediacenter.com
The all-new hatchback now comes with bolder and stronger shapes, finished off with a more elegant surface that showcases a "layered, shifting aesthetic". They paid attention to details, adding a three-dimensional approach to the design--especially in its exterior. This can be seen on the car's color, and how the tone changes as the light hits the paintwork and moves on the car's surface.
This feature is also seen in its coast-to-coast LED lights. They use a lighting system and spoiler that generates the notion of speed--even without any movement.
The highly-anticipated, all-new SEAT Leon is the "brand's safest, most connected vehicle and will benefit from electrified power trains and an enticing, evolving design". The fourth generation will be unveiled on January 28.