Angkas is Back Under Six-Month Trial
The Department of Transportation (DOTr) has given Motorcycle-hailing app Angkas the go-signal to resume operations under a six-month trial of draft regulations for motorcycle taxis.
Angkas Head of Regulatory and Public Affairs George Royeca was assaying that under the six-month test run, the DOTr will inspect the safety and economic and practicality of motorcycle taxis in Metro Manila and Cebu.
"We have a very, very unique opportunity here because we have something that's already running. Before we do national policy or permanent law, we're able to fine-tune what is the best way best practices bet regulations," Royeca told ANC's Market Edge.
Royeca expressed her gratitude to the DOTr's decision to work with Angkas on the draft rules, and announced their return last Friday on Twitter. Known for their humorous and often unconventional Facebook and Twitter posts, they used verses taken from the rapper Eminem's song "Without Me".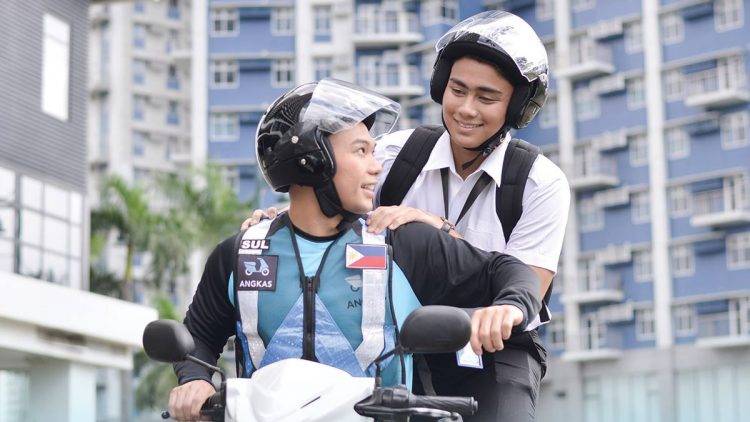 Photo from Angkas's Facebook page
Read All
Featured Articles