Aprilia RS 125 and Tuono 125 get upgrades and tweaks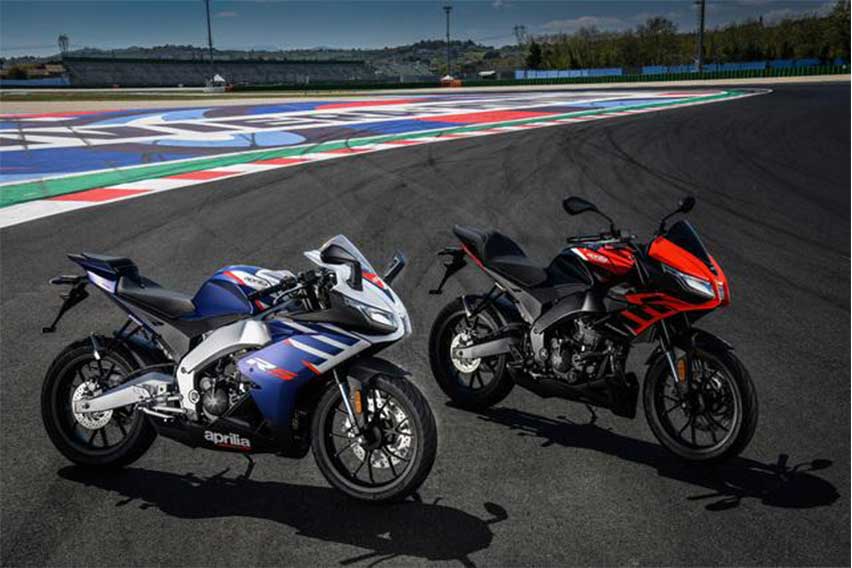 Italian motorcycle maker Aprilia has revamped its RS 125 and Tuono 125 models. The two-wheelers have been given design tweaks, a more powerful engine, digital instrumentation, and an aluminium frame like their bigger Aprilia siblings.
Aprilia said the RS 125 takes the cachet and technology of the RS line, which consists of the RSV4 and RS 660, to a sporty little number for younger riders.
The Tuono 125, meanwhile, is an entry-level and 125cc version of Aprilia's V4 hypernaked bike.
Both the RS 125 (below) and Tuono 125 share a 125cc engine that creates 15hp which is also mated to six-speed transmission, with an optional quick shifter.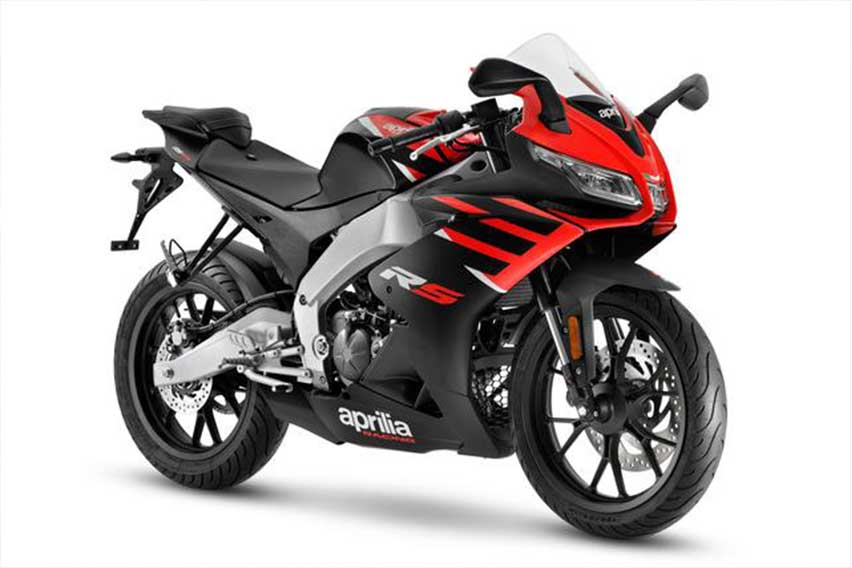 The single-cylinder, liquid-cooled engine features a new head for the redesigned combustion chamber, with new intakes, exhaust ducts, and iridium spark plugs.
As for the design refresh, the front end designs of the RS 125 and Tuono 125 draw inspiration from the new RS 660 and Tuono 660 with their triple front light assemblies. The lights are full LED, with the front signal lights built into the headlamps.
The Tuono 125's front end has been made more compact, while still ensuring that protection from the air.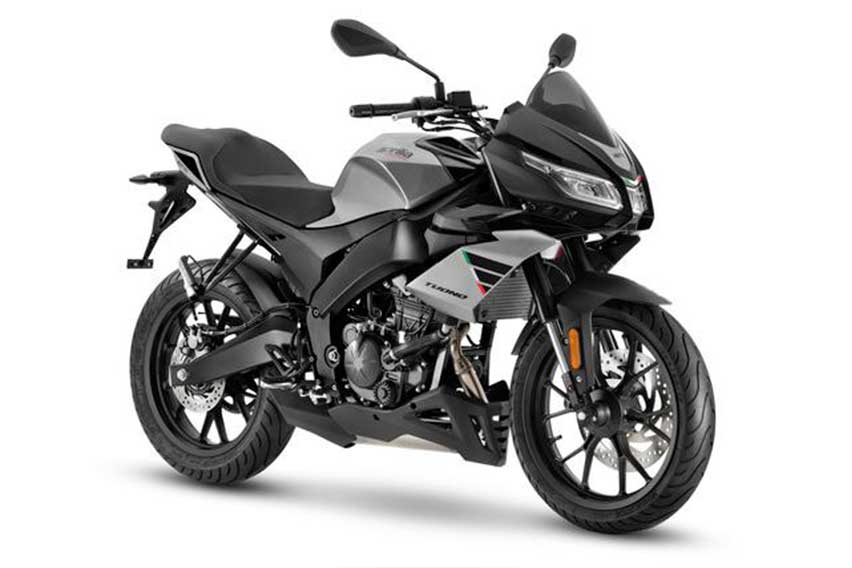 A wealth of useful trip information (fuel gauge, instantaneous and average consumption, and range) will come from the new LED instrument cluster. With the Aprilia MIA multimedia platform, a smartphone can be connected to the bikes via Bluetooth.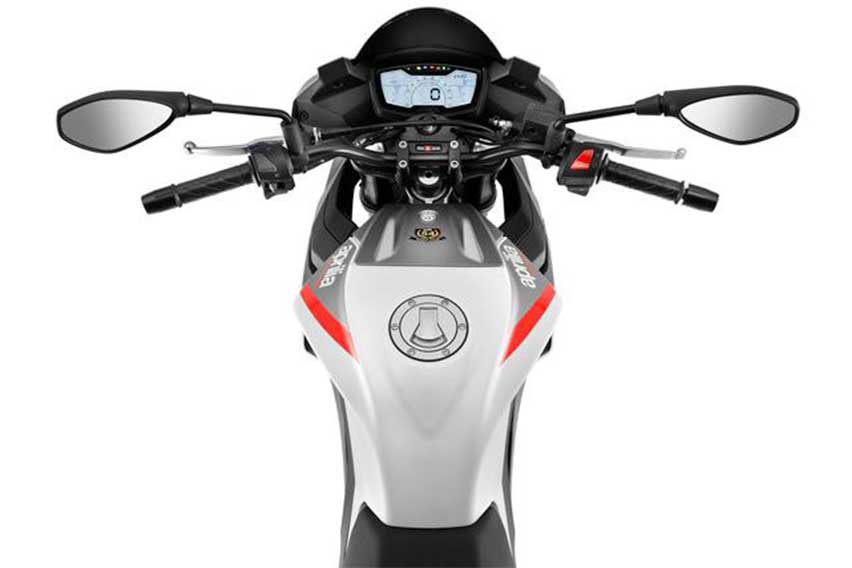 New anti-lock braking systems will prevent the bikes from tipping over in emergency braking. Stability and grip on turns increases thanks to the widened Michelin tires.
Aprilia said the RS 125 and Tuono 125 are the only bikes of their kind fitted with an aluminium frame, made from die-cast aluminium spars with crossed reinforcement ribs. This reflects its knowledge in motorcycle racing, the Italian brand added.
Aprilia Racing also had a number of racing success in the 125cc class, with 10 rider World Championships, 10 manufacturer titles, and 151 wins.
The local Aprilia lineup is comprised of the RS660 and RSV4 RR 100.
Photos from Aprilia
Also read:
Bikerbox Brings Back Aprilia, Tags Along Moto Guzzi
PH motorcycle distributors group sales down by 29% in 2020
Read All
Featured Articles
Featured Aprilia Motorcycles