PH motorcycle distributors group sales down by 29% in 2020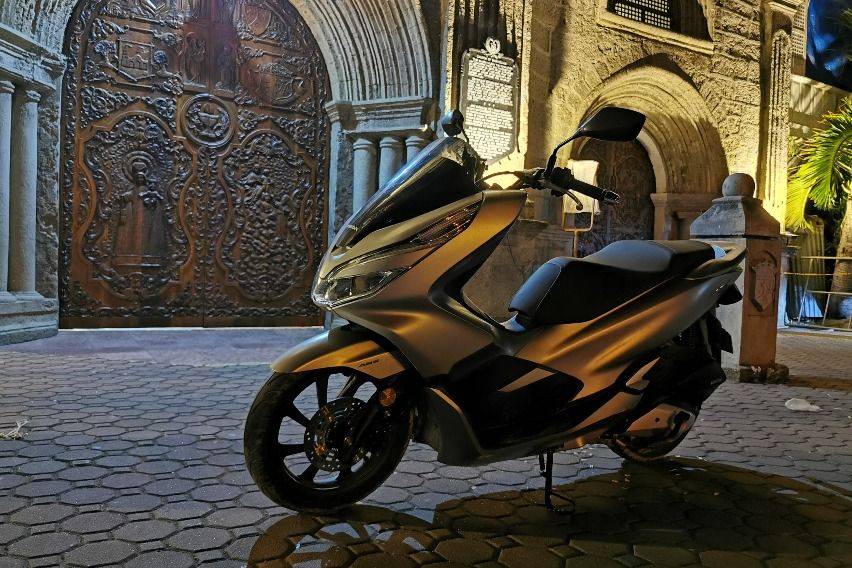 A local motorcycle distributors group reported a loss of than a quarter of their annual sales in 2020 compared to the previous year.
According to Motorcycle Development Program Participants Association Inc. (MDPPA), sales declined by 29.24 percent after selling 1,206,374 units last year in comparison to the 1,704,898 units in 2019.
The sales figure in 2020 was achieved with the Philippine economic performance hitting a record low of -9.5 percent.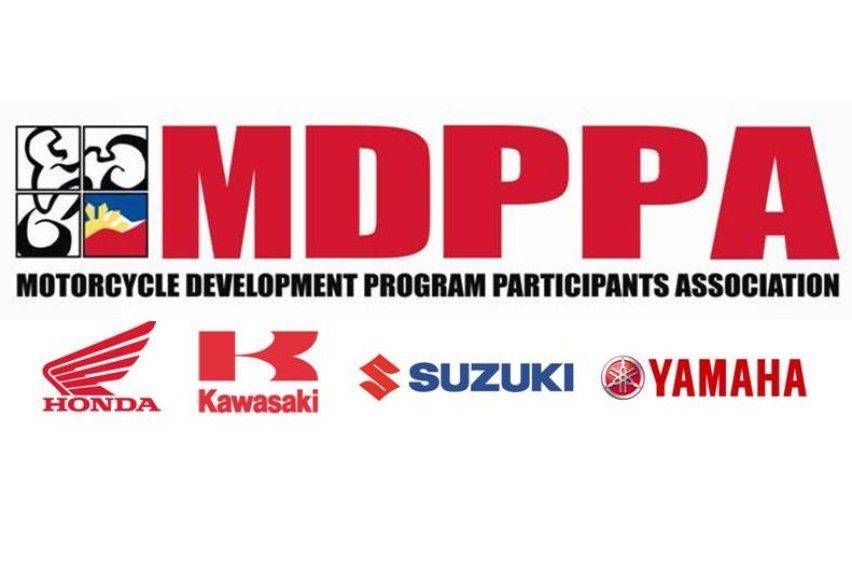 To note, the MDPPA—composed of Honda, Kawasaki, Suzuki and Yamaha—enjoyed underwent a growth spurt and registered annual sales of 1.3 million and 1.6 million units in 2017 and 2018, respectively after reaching its one-million-unit sales milestone in 2016.
From the total motorcycles rolled out by the group, scooters made up 56 percent of total sales, rolling out 671,664 new units. MDPPA said that scooters gained popularity with the high demand in the delivery services industry.
Business Unit motorcycles of the MDPPA team comprised of 29 percent of the sales volume, with 269,019 units sold. They also said that it also being used in "delivery duties for courier companies and food establishments."
The mopeds or commuter underbones is in third spot with 18 percent of the total sales with 216,858 units.
The s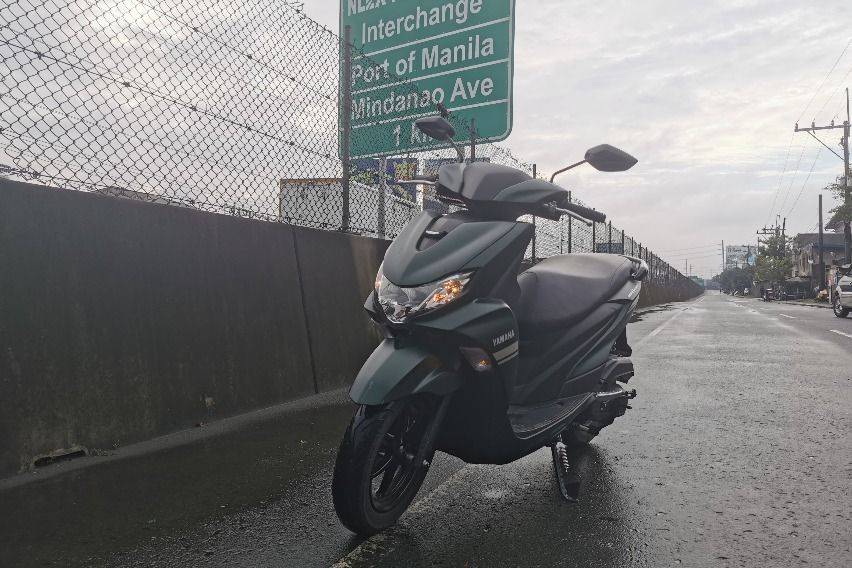 Standard motorcycle models sold 44,769 units in 2020. Despite the overall decline, the segment experienced an increase in market share to four percent from the 2019's three-percent hold.
The big bikes segment delivered 3,688 units while off-road bikes had 376 units rolled out.
Relatedly, the MDPPA is targeting to achieve a 27-percent sales growth for 2021 as they "stand firm in its commitment to provide safe and affordable mode of transportation to Filipino riders. "
Photos from Motorcycle Development Program Participants Association Inc. Facebook page
Also read:
MDPPA says pillion shield compromises safety
MDPPA Holds Premier Road Safety Summit
Philippine Motorcycle Industry Sees Growing Need for Motorcycles