MDPPA says pillion shield compromises safety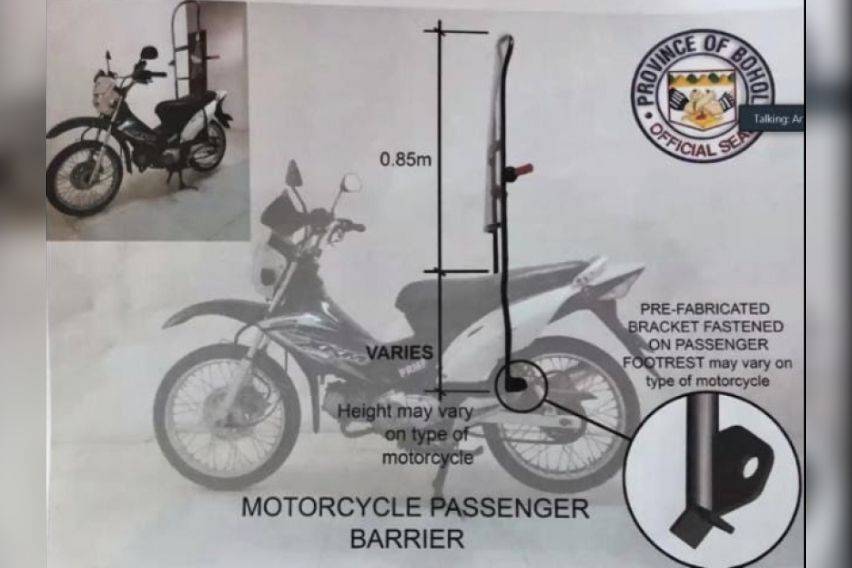 The Motorcycle Development Program Participants Association, Inc. (MDPPA), an organization composed of officials from the Philippines' major motorcycle manufacturers and distributors, expressed its opposition to the approved shield for back riding.
In a statement posted on their website, the group claimed that such an additional fixture will negatively affect the stability and handling of a motorcycle, saying that all motorcycle models from member brands (Honda, Kawasaki, Suzuki and Yamaha) have undergone "careful planning, design and development by teams of engineers to ensure utmost safety of each unit."
As of the moment, the Inter-agency Task Force on Emerging Infectious Diseases (IATF-EID) approved the shield designs presented by Bohol Provincial Governor Arthur Yap (which uses an acrylic barrier on a steel frame, mounted in between the pillion and the rider, attached to the passenger foot pegs) and the wearable shield proposed by Angkas.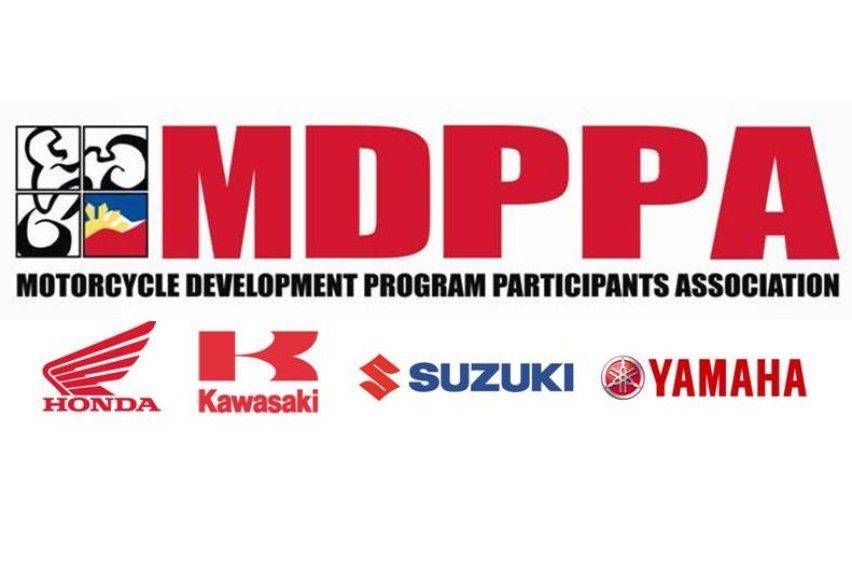 "The proposed pillion shield will create significant wind resistance when the motorcycle is in motion. Not only does it drastically reduce aerodynamic efficiency, it also makes it easier for crosswinds to throw the motorcycle off-balance even when running at low speeds," the MDPPA stated.
The group also noted that in the event of crash, riders are advised to break-free from the motorcycle. "Having a barrier behind the rider makes it difficult to do so as it could keep him pinned on his seat as the motorcycle slides out of control. Moreover, portions of the steel frame of the pillion shield could accidentally break-off and cause additional, possibly fatal injury to both rider and passenger," the group explained.
Also, the MDPPA said that such modifications on a two-wheeler can be a possible violation of the Land Transportation Office's (LTO) regulations. "The same shall be a breach of the warranty agreement between the motorcycle owner and the manufacturer," it added.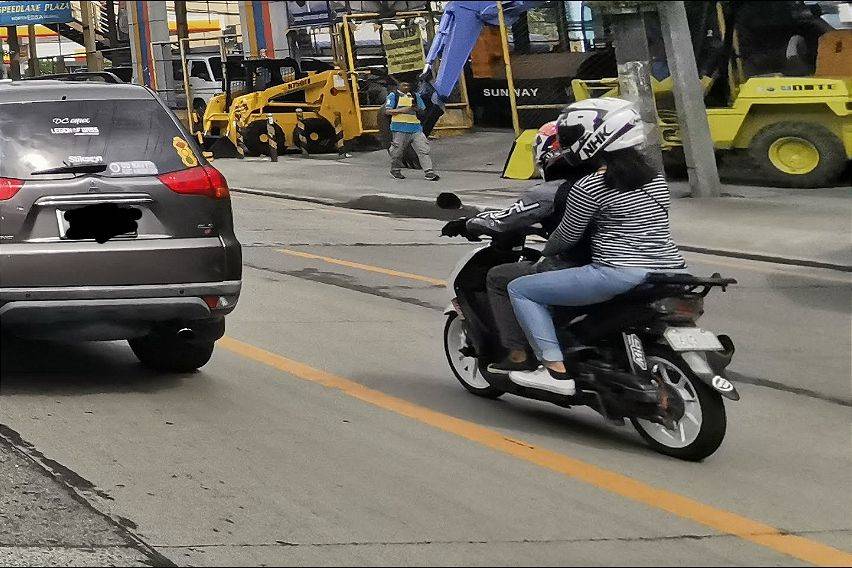 The group also brought up that there is no scientific data that could back up claims that a pillion shield will help prevent the spread of COVID-19 from rider to passenger, adding that "the risks outweigh the perceived benefits."
Further the group opined that wearing of at least half face helmet with closed face shield with the rider wearing a balaclava or face mask is enough to deter infection.
"The motorcycle riding gear commonly worn by a rider also doubles as personal protective equipment (PPE), like those used by medical professionals. As far as COVID-19 infection prevention is concerned, a motorcycle rider's situation is arguably much better than those sitting inside an enclosed vehicle breathing recirculated air," the MDPPA concluded.
Photos from Motorcycle Development Program Participants Association Inc. Facebook Page; Department of Interior and Local Government
Also read:
MDPPA Holds Premier Road Safety Summit
Philippine Motorcycle Industry Sees Growing Need for Motorcycles
Motorcycle Manufacturers' Group Joins FAMI Conference in Vietnam