Are Classic Cars Endangered?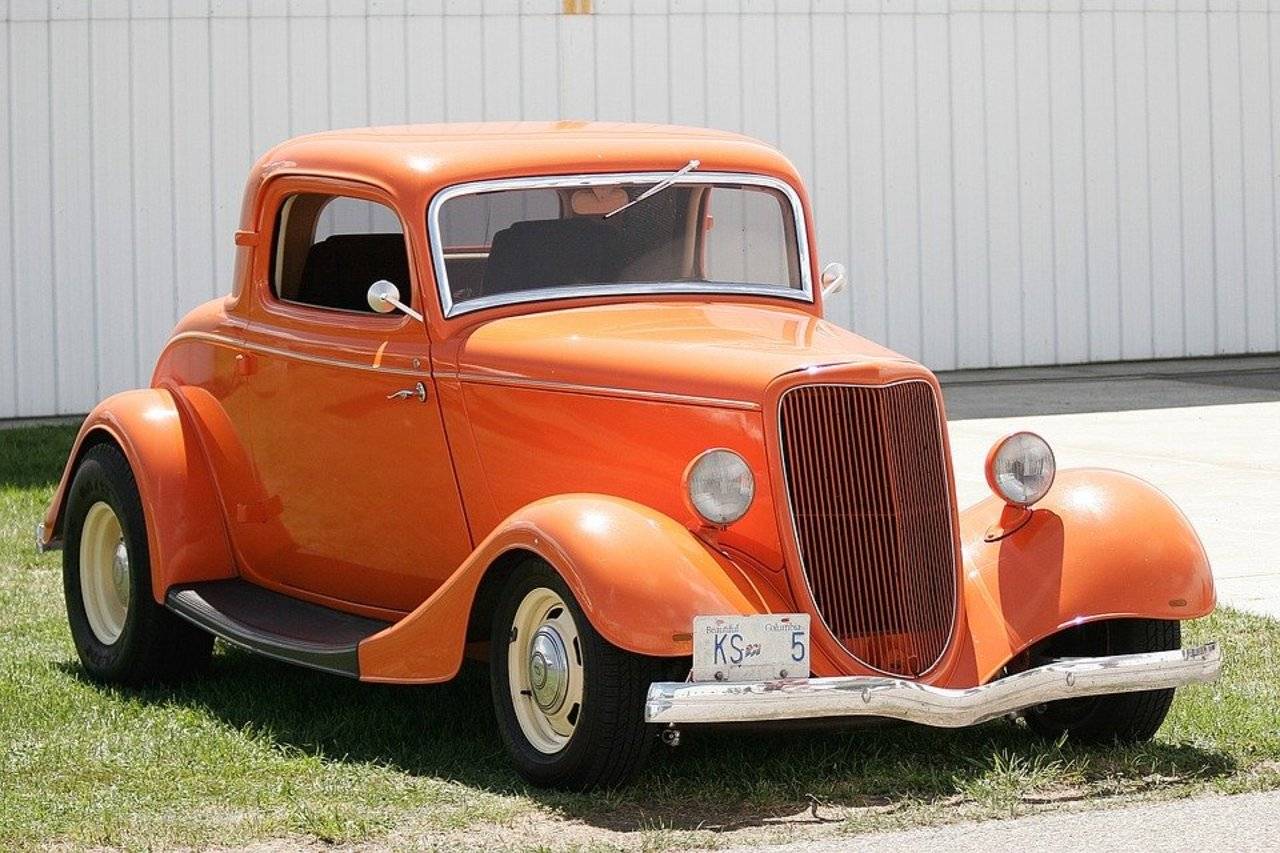 There's something about old cars. They look different--even unique. Add if you add to that the mystery and the nostalgia behind them, then driving them makes them all the more interesting.
Still, one question remains: Are these "historic" cars still good enough to drive? Sadly, no. While classic cars are maintained to very high standards, there is no escaping the fact that they emit more pollutants compared to the modern vehicles. What's more, their old parts are more liable to break, even when on the road.
It is for this reason that Fédération Internationale des Véhicules Anciens (FIVA) President Patrick Rollet considers these "historic cars" the most "at risk vehicles" on the road.
"Congestion, pollution and road safety issues – all legitimate concerns – are contributing to the potential demise of motorists at the wheel of their own vehicles. Yet it's the historic vehicle that is most at risk, despite their almost negligible effect on pollution and congestion, and our excellent safety statistics – while generating significant economic, social and tourist benefits," said FIVA President Patrick Rollet.
Protecting Classic Cars from "Extinction"
So is it time to protect these vehicles from being completely taken away? According to Rollet, they need to be protected not just because of their history, but also because they're part of the " technical, scientific and cultural heritage" (as the partnership between UNESCO and FIVA demonstrates) .
"The world would be a poorer place if such vehicles could only be seen in static museums," he said
So if classic cars are at risk of getting "endangered", what are the steps to make sure that they remain on the road 20, 30, or even 50 years from now?
According to Rollet, they must target new members, and encourage them to organize clubs or gatherings.
"First, we must target the young. Clubs around the world are arguably in the last throes of a golden age, seeing a sad decline in new members because of the lack of younger people. Young petrol heads still exist, but all they need to organise a gathering are a few Facebook messages: no road book, rally plates or fuss."
He also added that too many clubs ignore that technological and sociological changes that are happening. More than that, they even ostracize the members and vehicles, while passively waiting for newer ones to join.
"We must change our habits: create a 'young' section in the club, run by a younger person, to design simple, dynamic and fun outings; ensure there are several under-40s on the main committee; enjoy the Vintage movement (fashion, accessories, etc.); organise free presentations at events – with commentary – for the public; team up with popular events run by others (planes and old cars, rail and yesterday's road…); exhibit at hypermarkets or fairs, wherever there is an audience, especially young people. We must show our vehicles.
It's also important to inform the general public of the historical value of vehicles.
"It's vital that we avoid being too narrow in our definition of historic motoring. You might only be interested in Vintage Bentleys, but please don't criticise your neighbour's passion for mopeds, or microcars, or buses, or customised American muscle cars in fuchsia with turquoise stripes. They're all an important part of our history, our culture, and the rich diversity of classic vehicles on our roads. No one disputes the value of authenticity – and FIVA will continue to applaud it – but beware the risk of seeming elitist, when young people often want to own a historic vehicle simply because it is different: quirky, unique, even iconoclastic," he added.