Attention Motorists: Kennon Road (Southbound) is Closed for Repairs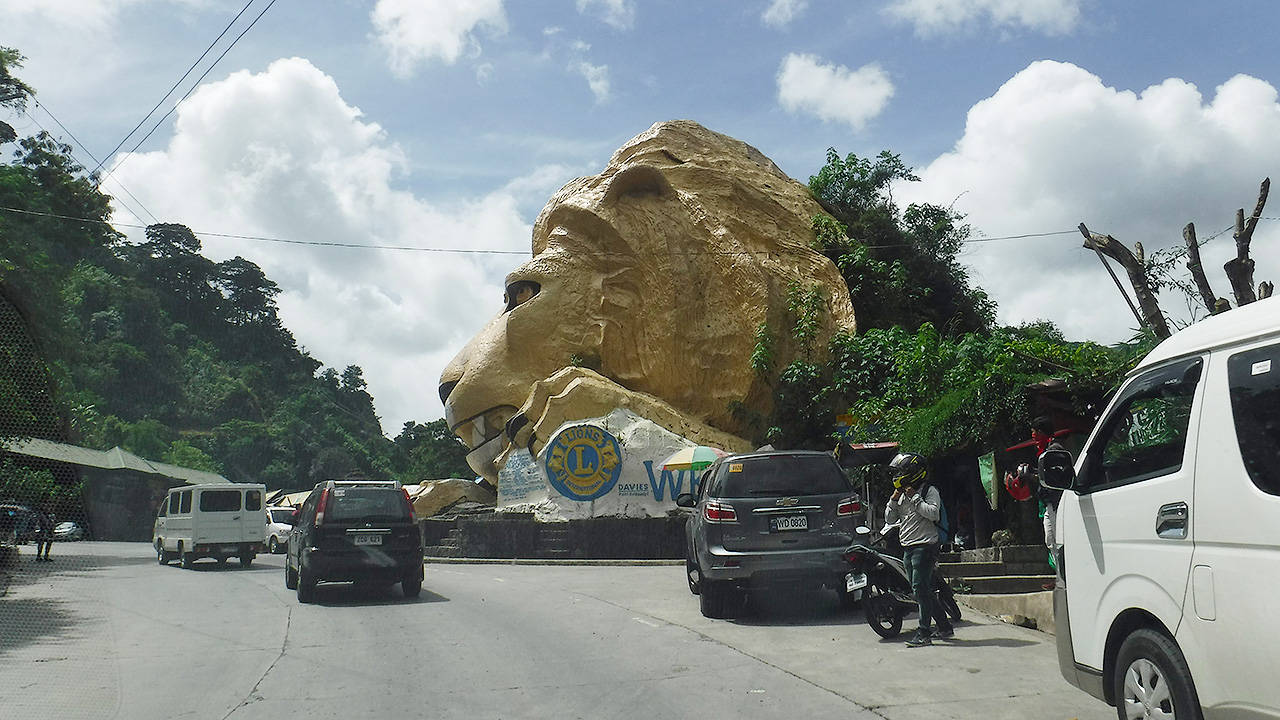 Here's a warning to all motorists planning to go to Baguio: Kennon Road will only be open to Northbound Traffic every Friday (6:00 AM) to Monday (6:00 PM) starting November 29.
Vehicles that weigh more than 5 tons are prohibited to take the road, and are requested to take the Marcos Highway or Asin-Nangalisan-San Pascual-Rizal-Anduyan Road route.
From DPWH-Cordillera Administrative Region Regional Office
Meanwhile, motorists are advised to maintain a 20Kph speed limit while traversing the road line.
"Road Problems"
It can be remembered that the Kennon Road has a history of getting closed due to road problems.
Last May 2019 after the Task Force Kennon Road and Department of Public Works and Highways (DPWH) found falling rocks along recurring road sections along the area.
According to government reports, the falling debris was caused by heavy rainfall in Benguet, which caused the slopes to be disturbed.
Taken from DPWH Cordillera Administrative Region's Facebook Page
Later on, it was reported that soil that came from a July 26 landslide at Barangay Camp 5 was still unstable. This prompted the Office of Civil Defense (OCD) and the Cordillera Administrative Region Disaster Risk Reduction Management Council (CRDRRMC) to close Kennon Road, allowing only locals and public utility vehicles to pass the road at given hours.
"There is yet no definite date until when would the road be closed because it is still very dangerous. The soil keeps on falling and the priority is the safety of the people. We are discouraging people to pass even while walking because the area is really unstable and after the window time, the heavy equipment will already start working, bringing down rocks and soil," said Mogol.
Aside from unstable soil, there are also blasting operations being done along the river in Camp 6 to prevent the boulders from blocking the river's water flow. There's also a clean-up happening near Camp 5.