Attention PUV Drivers: Chew this Nut and You'll Get Fined PHP6,000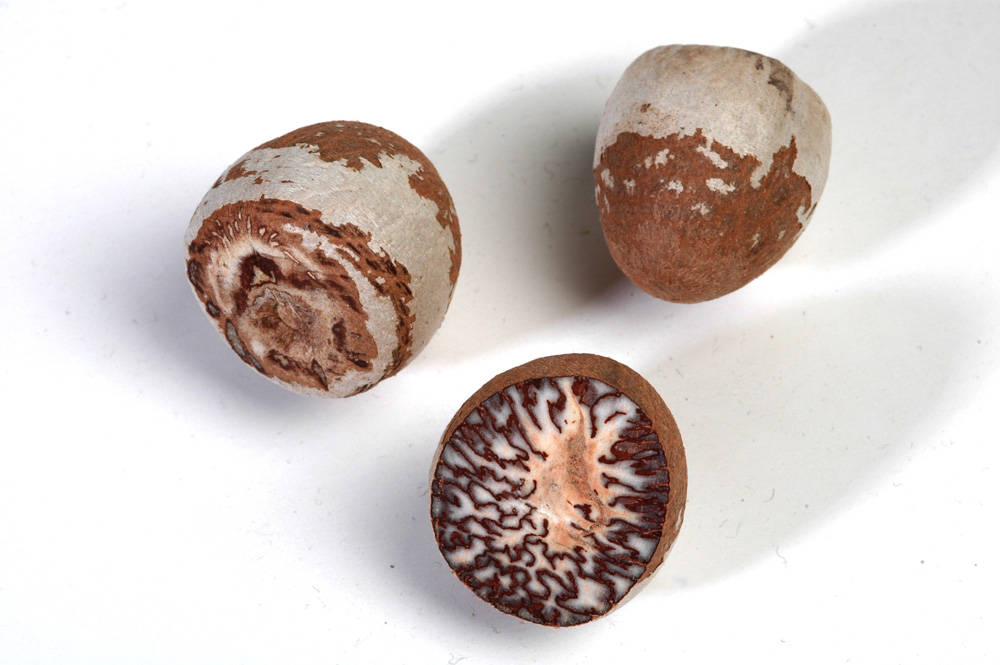 This might sound harsh, but it's true: The Department of Transportation in the Cordillera Administrative Region has mandated all its public utility vehicle (PUV) drivers to stop chewing and spitting the betel nut or "Momma" juice while operating a vehicle. Otherwise, they will be fined PHP6,000.
"During their operation or duty, they are restricted [to chew betel nut>. They can only chew momma if they are not on duty," explained Engr. Robert Allan Santiago, DOTr-CAR Regional Director on Tuesday.
The memorandum circular was issued last March 2019, and took effect yesterday, April 23, in the region's six provinces and two cities. According to Santiago, it was issued to stop undisciplined PUV drivers who chew the betel nut while driving.
"They just chew momma and spit out their saliva anywhere and it's very untidy especially [here> in Baguio which is a tourist attraction," Santiago said.
It's also for professional reasons. Prohibiting drivers from chewing and spitting the nut will not only preserve their professional image, but also ensure the safety and convenience of their passengers.
What's the Big Deal with Betel Nut?
Betel nut is the seed of Areca Catechu, a type of palm tree. According to Healthline, it's often sliced or ground up and wrapped in leaves of the Piper Betle Vine that are coated with lime. Spices or tobacco are sometimes added in the mix to form momma.
The habit of chewing it has been passed down through generations, and is commonly seen not just in South Asia and Southeast Asia, but in countries like Guam, Papua New Guinea, and other Pacific Islands. Today, the World Health Organization (WHO) estimates around 600 million people use it worldwide.
"Feel High, Feel Good"
Momma is a common and popular practice among Cordillerans, and a tell-tale sign that a driver has used it is the red or purple stain found on their teeth.
Momma is likened to popular mind-altering substances like caffeine, nicotine, and alcohol. Many drivers use it to stay awake, which many report as "energizing", giving a certain "buzz" that's equivalent to drinking six cups of coffee, according to BBC.com.
Health-and culture- wise, it's used to treat indigestion and impotence. It's also traditionally used to symbolize love and marriage.
Momma's addictive properties come with a cost: it can cause oral cancer. Often, the lime used can be abrasive to the mouth, and can serve as entry points for cancer-causing chemicals to get inside the body.