Autohub Now Offers Updated Vespa S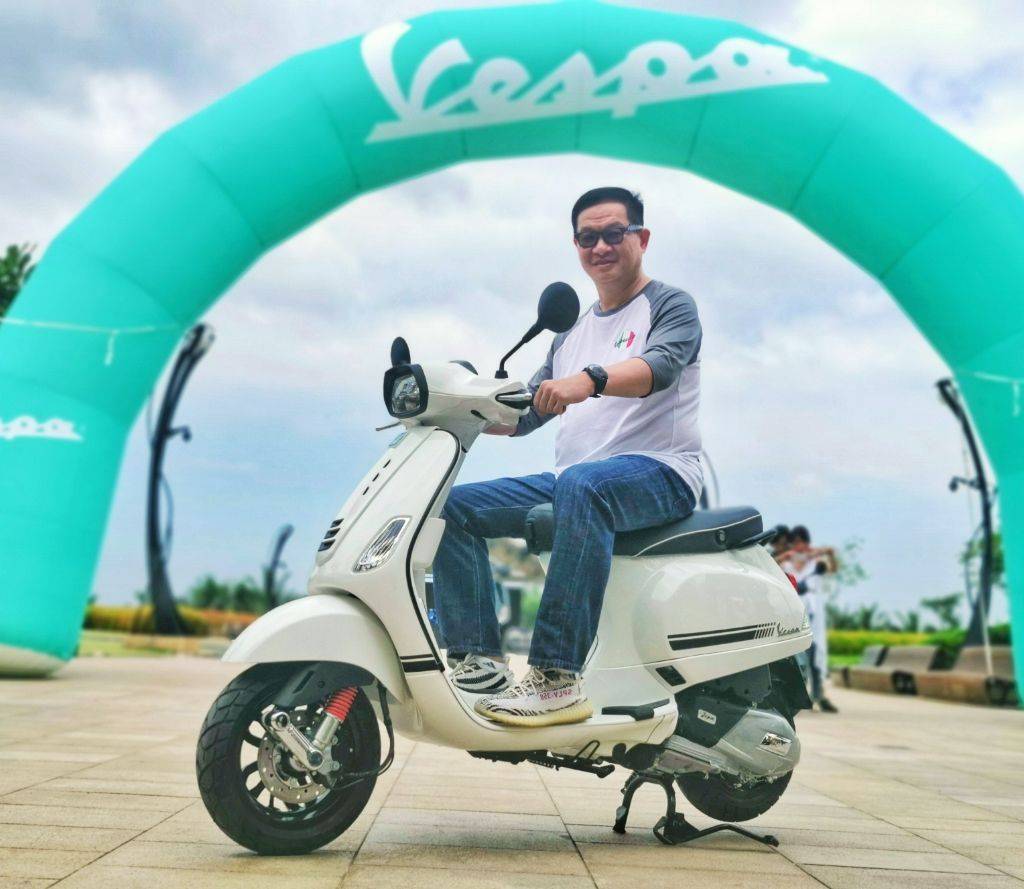 The Autohub Group has recently brought the updated version for the well-sought Vespa S 125.

The launch was spearheaded by Autohub president Willy Tee Ten, the official distributor of Vespa in the country.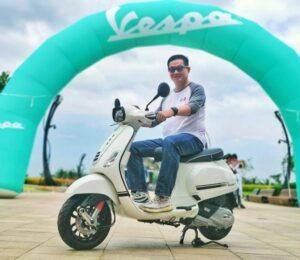 The said model update from Autohub is a 2019 Vespa S. The unveiling was done at the breakfast ride to Okada Manila. Powering the Vespa S is the reliable a single cylinder 4-strokes 125cc air cooled I-get engine with electronic injection and 3-valves timing.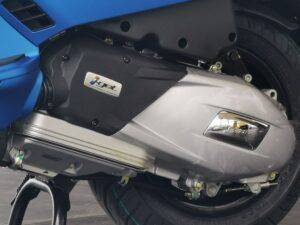 The 2019 Vespa S is equipped LED headlights for its front tie—unlike the Indonesia version that also has LED daytime running lights.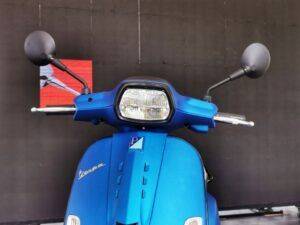 The double-seat saddle with special finishing makes it perfect for daily commute. Also, particular attention was given also to the details of the new instrument panel with its revamped graphics which provides higher visibility in any lighting conditions.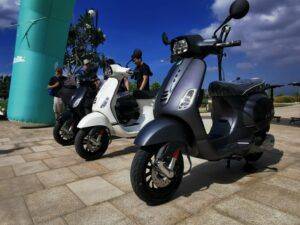 The panel of Vespa S is a combination of speedometer and LCD digital screen, that gives the rider accurate information about the fuel level and clock time.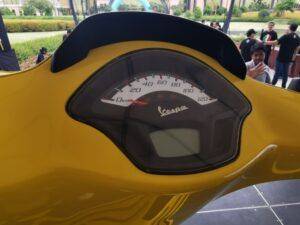 The design of the saddle now has a flatter and narrower tip, yet keeping enough padding and size to ensure a comfortable ride for the ones with modest height. Moreover, the new materials further enhance the premium look of the vehicle, keeping up with the sporty and energetic touch. In order to enhance more control and comfort for both rider and passenger, the footrest is also reshaped. Thanks to the combination of the new design of both saddle and footrest, the riders with modest height can now easily put the feet on the ground, while the passenger has more footrest space. On the Vespa S, the movement of the swinging arm is structured on roller boxes that reduce operating friction to a minimum. With a new structure design, connecting the engine and the body and a damping absorber, Vespa S 2019 is further improved in clearing vibrations.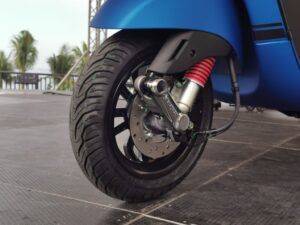 The 2019 color range is composed of 5 powerful shades: Grey Titanio (matt), Yellow Sole (glossy), White Innocenza (glossy), Black Vulcano (glossy), Blue Vivace (matt).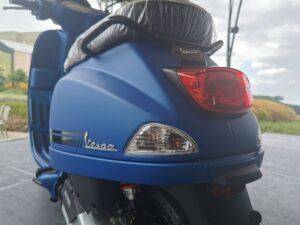 Vespa S comes with the immobilizer anti-theft system as standard, indicated by the light in the instrument panel, when active. Vespa S is also equipped with a functional glove box, extremely handy for daily use to store small objects like rain gear, sunglasses or gloves. The load capacity is also ensured by the helmet compartment, as well as the bag hook, indispensable for taking full advantage of the footboard. Further, the New Vespa S comes with a USB charging port which enhances convenience for riders when they want to charge their phones, tablets and small electronic devices.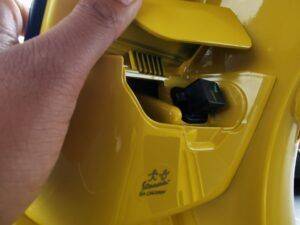 Also read:
Vespa PH Launches Vespa Notte Series for Vespa Sprint, Vespa GTS Super