AVID Reports 25% Reduction in January Sales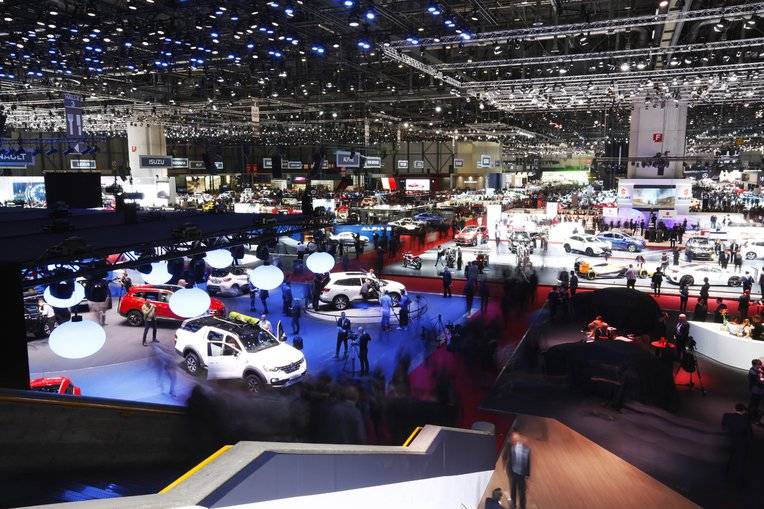 The Association of Vehicle Importers and Distributors Inc. (AVID) sold only 6,493 cars in January 2019, compared to 8,696 units in the same month last year, amounting to a 25 percent drop in total sales.
The automotive group, which is made up of 17 automotive firms operating in the country, credits the drop to 'conservative consumer' outlook.
Despite the loss, AVID still expects a 'modest' growth for the car-importing sector for the rest of the year due to a stable economy, election-related spending and private consumption.
"AVID opened the year with 6,493 units sold," said AVID President Maria Fe Perez-Agudo. "Despite the paltry performance, AVID expects the industry to pick up as it tries to invigorate the market with new and innovative products in the pipeline for 2019."
Perez-Agudo is also the president and chief executive of Hyundai Asia Resources Inc., the official distributor of Hyundai vehicles in the Philippine market.

AVID said that year-on-year passenger car (PC) sales dropped by 29 percent in January. The light commercial vehicle (LCV) and commercial vehicle (CV) segments also saw a decline in numbers, sliding 23 percent and 19 percent, respectively.
In 2018, the group reportedly sold only 88,700 units, a 17-percent reduction from 2017's 106,285 units sold, with dismal performance across all segments.