AVID Vehicle Sales on Downtrend in January 2020
The local group of vehicle importers suffered a 16 percent decline in welcoming the year 2020. According to its statement, Association of Vehicle Importers and Distributors, Inc. (AVID) only sold 5,433 units in January, unlike the 6,482 units rolled out back in the same month last year. The group, which is made up of 25 automotive brands, attributed the drop in sales to the challenges posed by the Taal Ash Fall followed by the COVID-19 situation which is beginning to affect many local industries, including the automotive sector.
"2020 will be a very challenging year for the industry given the slowdown in automotive demand, supply chain disruptions, and dampened consumer confidence caused by these twin events. Fortunately, the Philippine economy remains strong backed by robust public spending, private consumption, and lower interest rates," AVID President Ma. Fe Perez-Agudo said. "I am confident that AVID members will adapt to and hurdle these challenges and bounce back even stronger in the coming months," she added.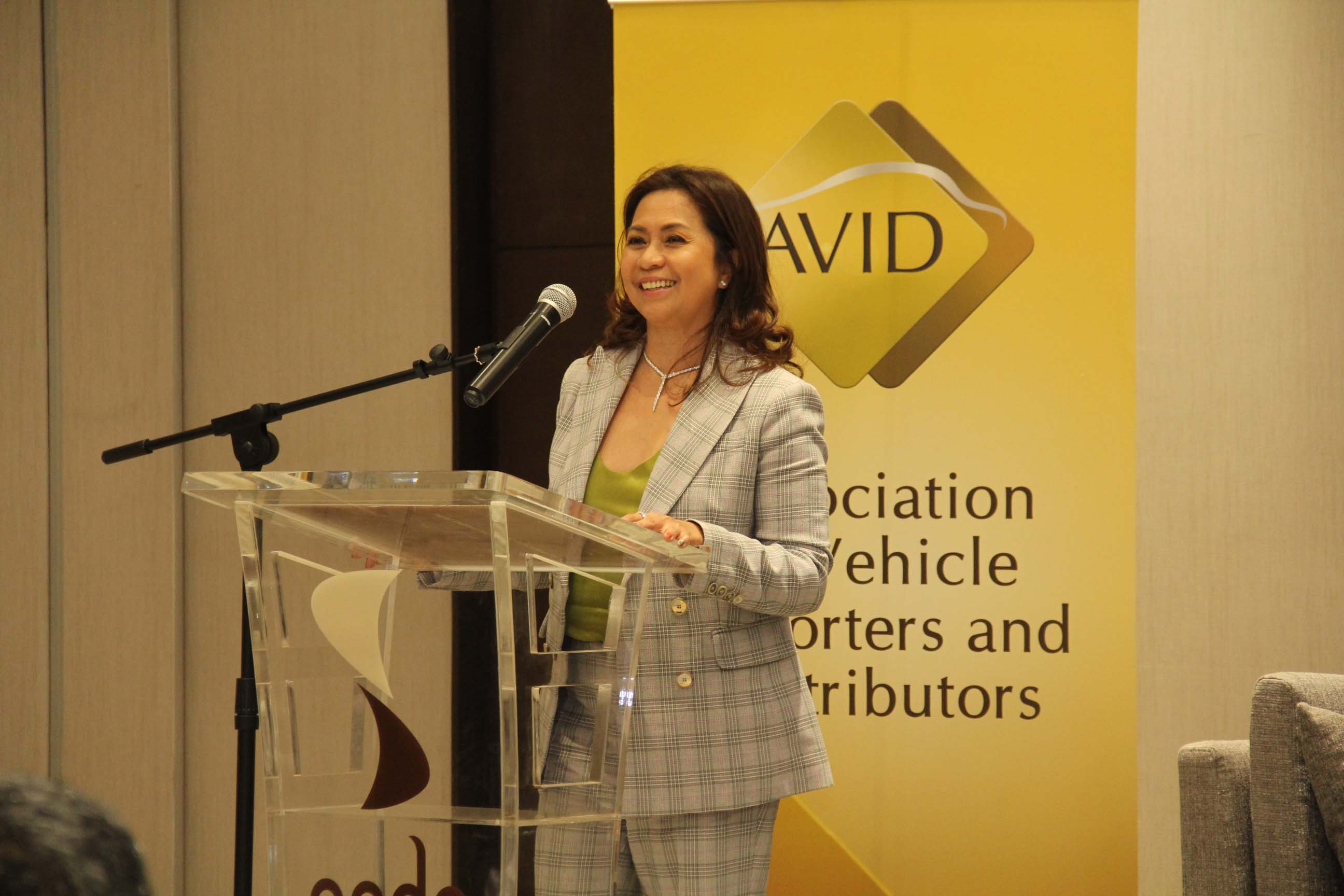 The biggest contributor on the chunk of sales decline was from the Passenger Cars (PC) segment. The PC segment dropped by 31 percent in the first month of 2020 with 1,553 units sold in January 2020, as compared to the 2,258 units sold in the same period last year. Hyundai Asia Resources Inc. (HARI) sold a total of 967 units in January 2020, followed by Suzuki Philippines with 353 units and Ford with 117 units. AVID's Light Commercial Vehicles (LCV) segment is also on the downtrend, as it showed 7.3 percent dip in for the month with 3,855 units sold, in comparison to the 4,157 units delivered in the same period in 2019. Ford led the segment with a total of 1,375 units sold. On close second is Suzuki with 1,122 units while HARI is on third with 1,053 units sold. By percentage, the Commercial Vehicles (CV) segment had the biggest blow, after AVID recorded a 63 percent dive—or a total of 25 units sold in January 2020 versus the 65 units rolledout for the same period last year. "We are no strangers to adversity and disruptions. As we have done in the past 10 years of AVID's existence, our members remain resolute to provide better vehicles, better services, and better customer experiences to Filipinos everywhere," Agudo concluded.
Also read: