Bajaj PH widens lineup with new Maxima Series, RE Special Edition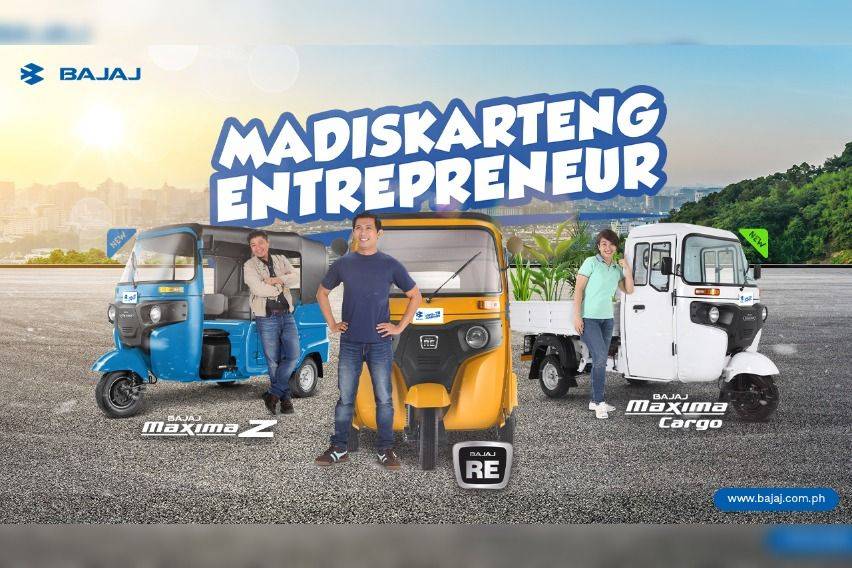 Believing in the Filipino resiliency during tough times, Bajaj Philippines has expanded its local offerings to help citizens with mobility issues during the crisis.
During a virtual presentation, the local arm of India-Bajaj mobility brand unveiled its three latest offerings, designed to match the Filipino ingenuity and resiliency, now that the pandemic has affected the livelihood of many. These are the Maxima Series (Maxima Z and Maxima Cargo) and RE Special Edition.
The Bajaj Maxima Series vehicles are both powered with a 236.2 CC DTS-i fuel injected engine designed to provide more power to match the cargo capacity of their bigger bodies. They also provide a more spacious compartment to haul more loads in a single trip.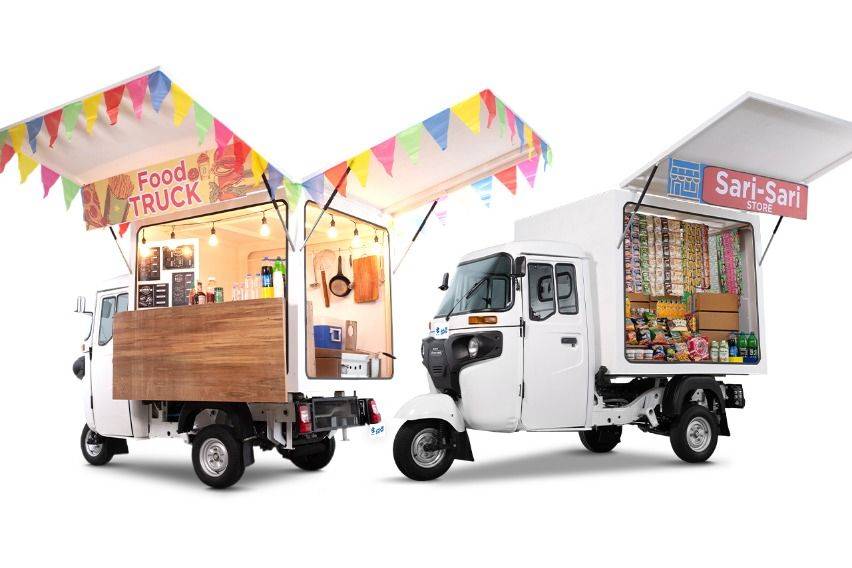 The Maxima series are also fitted with CV shaft to help carry the load during difficult terrains and dual front fork suspension to minimize shock and harsh movements.
The Bajaj Maxima Z has convertible cargo space of up to 800 liters that can be of assistance to courier and transporting requirements. On the other hand, the Baja Maxima Cargo provides more versatility, putting your unique business ideas into reality.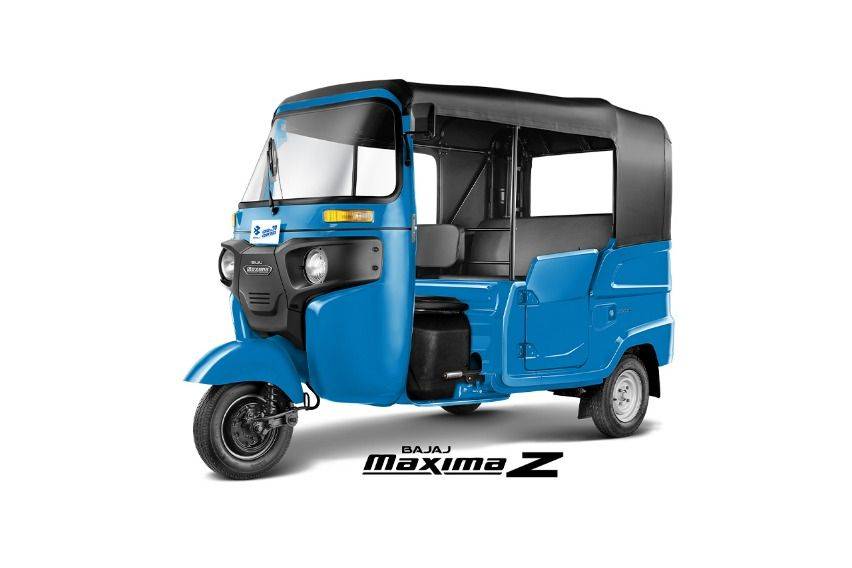 Meanwhile, the Bajaj RE Special Edition shares the reliable the 198.88 CC DTS-i fuel injected gasoline engine of the current offering. The highlighted difference with the regular RE is that it wears a modified, furnished with an enhanced solid roof as well as the front and rear doors made of resin designed to provide added security and comfort for both the driver and passenger.
During the presentation, Bajaj Philippines Assistant Vice President for Dealer and Sales Development Sunday Julaton said that since its introduction in the Philippines in 2015, the Bajaj RE has already sold more than 50,000 units.
"Kung hindi lang nagpandemic, baka nag 60,000 pa yung sales (If not for the pandemic, we could have reached 60,000 in terms of sales)," Julaton told Carmudi Philippines.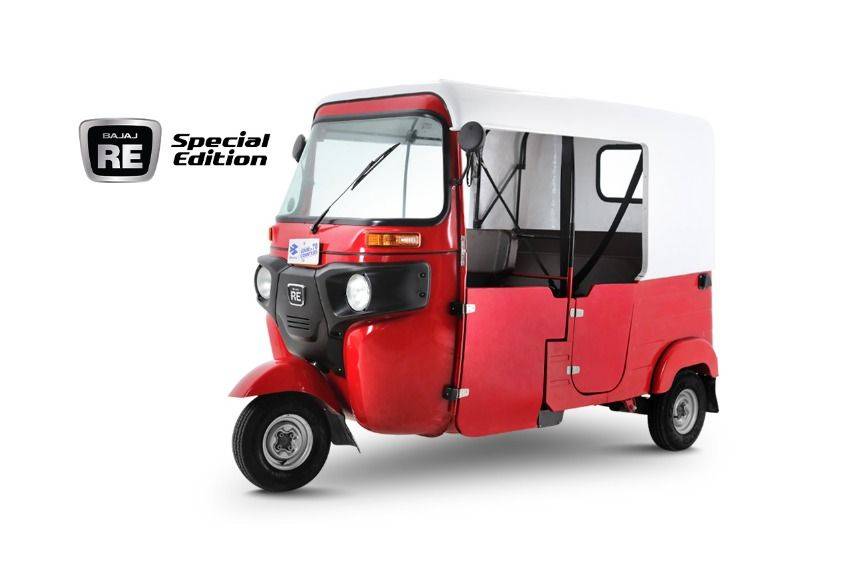 While their strength is already evident, Julaton also said that they are not putting any target for the three-wheeled motorcycle.
The price of the additional members of the lineup starts at P175,999 for the RE, followed by P194,888 for the Special Edition RE. The Maxima Z is at P209,888 while the Maxima Cargo at P204,888. To haul more good news for the market, the Bajaj Maxima series are being offered with a P5,000-discount.
Further, Julaton assured that parts and services will not be an issue as they have 900 branches to serve their clients.
Photos from Bajaj Philippines
Also read:
Introducing the Bajaj RE: The Only Three-Wheeler You Will Ever Need