Bentley Celebrates 100th Year with Very Expensive Collectible Books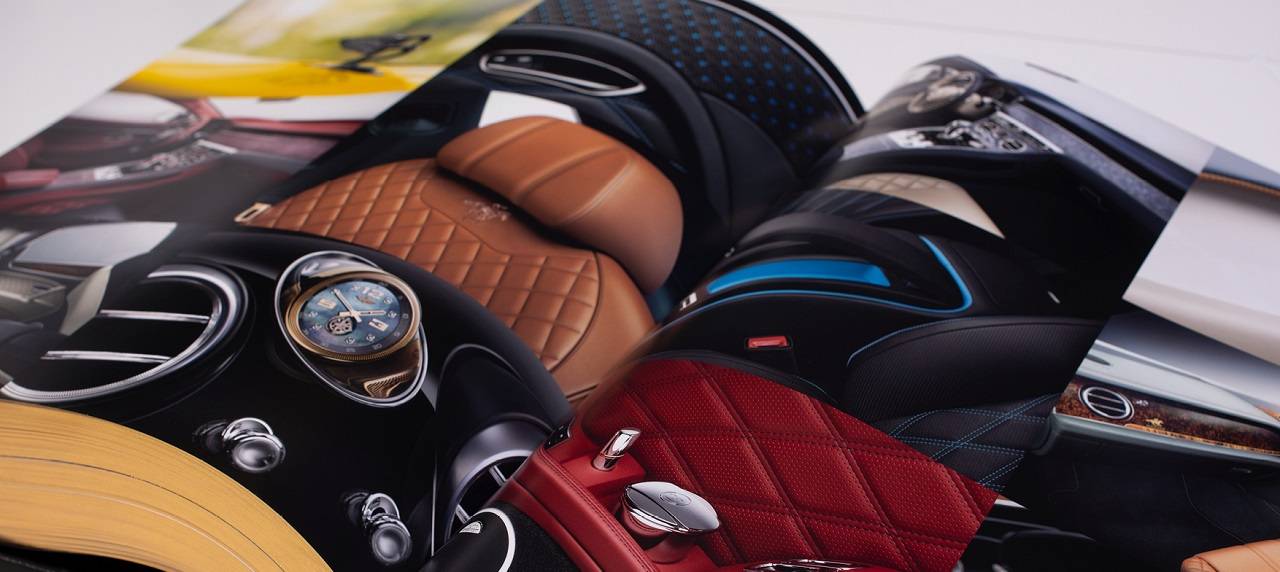 Bentley is commemorating its centennial year with a trio of collectible books, including one that can potentially be more expensive than its cars. Working with luxury book publisher Opus, the posh British carmaker launched a tome that details the brand's last 100 years. The limited-edition comprises three versions of the same book, including one that has a USD250,000 (around PHP13 million) starting price.
The first version, titled Centenary, will have a printed run of 500 pieces. The second, known as the Mulliner, will have 100. The third, dubbed as 100 Carat, will have only seven examples. The last one will weigh 30 kilos and be filled with exclusives such as never-before-seen historical photos, new photography by Opus, and gatefold artwork pages that spreads to almost 6.5 feet when unraveled. Both the Mulliner and 100 Carat version can be customized just like a Bentley car, with the latter costing just as much.
All editions will be leather bound using the same herds used in Bentley's trims. Buyers get to select the color of the leather, which comes adorned with the unique badge that Bentley uses in all of its anniversary cars.
The book's foreword is written by famous designer Ralph Lauren, who himself is a collector of things rare and precious. The first nine chapters tell the story of W.O. Bentley and his Le Mans racers before finally focusing on the manufacture of grand tourers, limited editions, and one-offs that display the highest quality design and craftsmanship that the brand could muster.
The last chapter, called 'The Future,' gives current CEO Adrian Hallmark the chance to explore what the next century will bring for the car brand.
The Mulliner edition comes with additional 20"x24" Polaroid photos showcasing Bentley's 10 landmark cars, along with 56 watercolor art pieces painted on silk paper. A bit of the left front Michelin tire from the 2003 Le Mans-winning Bentley Speed 8 will be placed inside the book's clamshell case. As for customization, owners can have their own photograph included in the book. They can also have Opus take the photograph for them. In addition, owners can also have their names on the cover of their edition gilded in gold.
The 100 Carat edition comes with all the Mulliner's extras and arrives encrusted with 100 carats of diamonds, plus a wings badge made of white gold or platinum. Each of the seven copies represent a continent.
As mentioned, the 100 Carat starts a USD200,000. Meanwhile, pricing for the Centenary and Mulliner begins at USD3,800 (nearly PHP200,000) and USD16,000 (around PHP838,000), respectively.
©bentleymedia.com