Bentley Motors to "Come Back Stronger" Starting May 11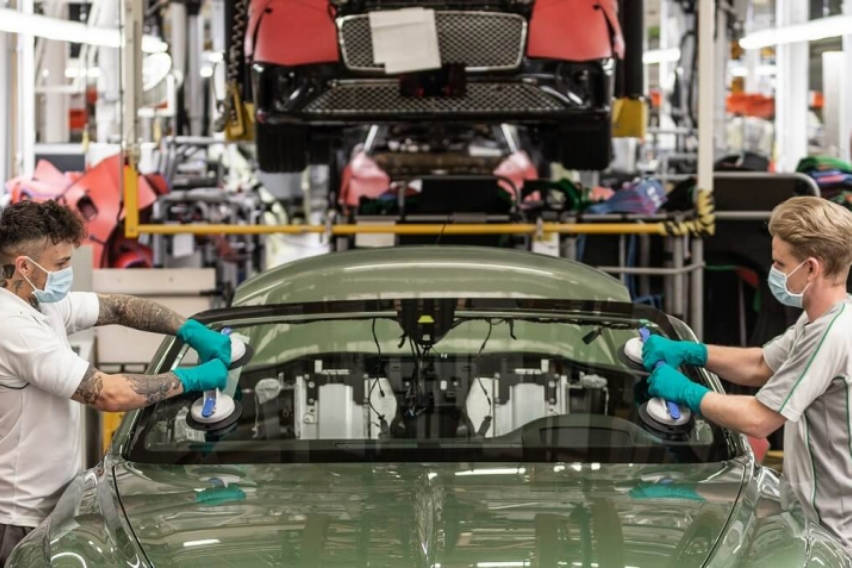 The coronavirus disease (Covid-19) crisis might have temporarily knocked down Bentley Motors to its knees, but that does not mean it will not come back stronger.
The company's "Come Back Stronger" Program is giving out a set of 250 comprehensive and wide-ranging new hygiene and social distancing measures to its workers to create a safer, phased return to production at the company's headquarters in Crewe, England, on May 11 onwards.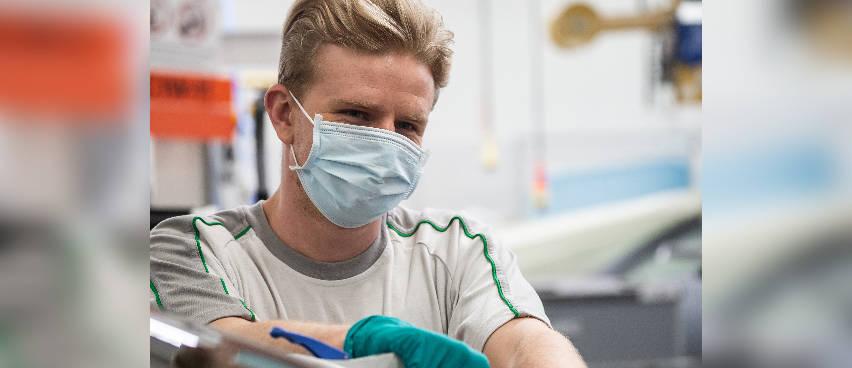 There will be seven policies that will be strictly implemented by Bentley—from leaving home, to preparing for work, travelling, entering Bentley's facilities, working at the office, taking breaks, and leaving the premises.
All these are designed to protect the company's almost 4,000 employees.
Among the most significant changes made are the redesign of its manufacturing plant, which now mandates a two-meter distance between work colleagues and a one-way movement path and traffic flow. Wearing facemasks will now be a part of company protocol, with possible work-from-home options given to employees and staff.
The company will also enforce strict personal protection guidelines. Aside from wearing the mandatory facemasks, workers will need to undergo temperature checks together with wearing gloves.
The one-way movement paths and traffic flow will allow all entry and exit points to be reconfigured. This will lessen volume population, while maintaining social distancing at all times. Bentley will also put office-based colleagues on a newly-introduced shift pattern. According to the company, this will "control the workforce density on site throughout the day", reinforced by "extra defense" measures, such as plastic separation screens in office areas.
The company will also perform enhanced cleaning routine and clear guidance to the workforce, to help prevent or limit the risk of infection on public areas.
The company will also be sending its workers a "return to work guide" to their home addresses. It will include topics that cover social distancing measures and new hygiene.
This guideline can also be viewed on the Bentley Employee News app that features an airline-style instructional video that gives a breakdown of the important changes to "colleague working patterns".
Adrian Hallmark, Chairman and CEO, Bentley Motors, said: "Throughout this unprecedented crisis, the health and safety of our colleagues has, and will continue to be, paramount. These extensive new working measures will allow both our people and Bentley to come back stronger than ever and even more focused.
Bentley's full production will start on May 18, with a gradual return to work for its office-based colleagues later on.
During the Coronavirus pandemic shutdown, the the company has been busy supporting the local community by creating 30,000 face-shields for the Cheshire care sector, including all care homes, the NHS and other local community services.
Bentley Motors has also donated personal protective equipment, such as gloves, facemasks, safety glasses and seat covers to the public.
Also Read: