Best Cars for Bumper-to-Bumper Traffic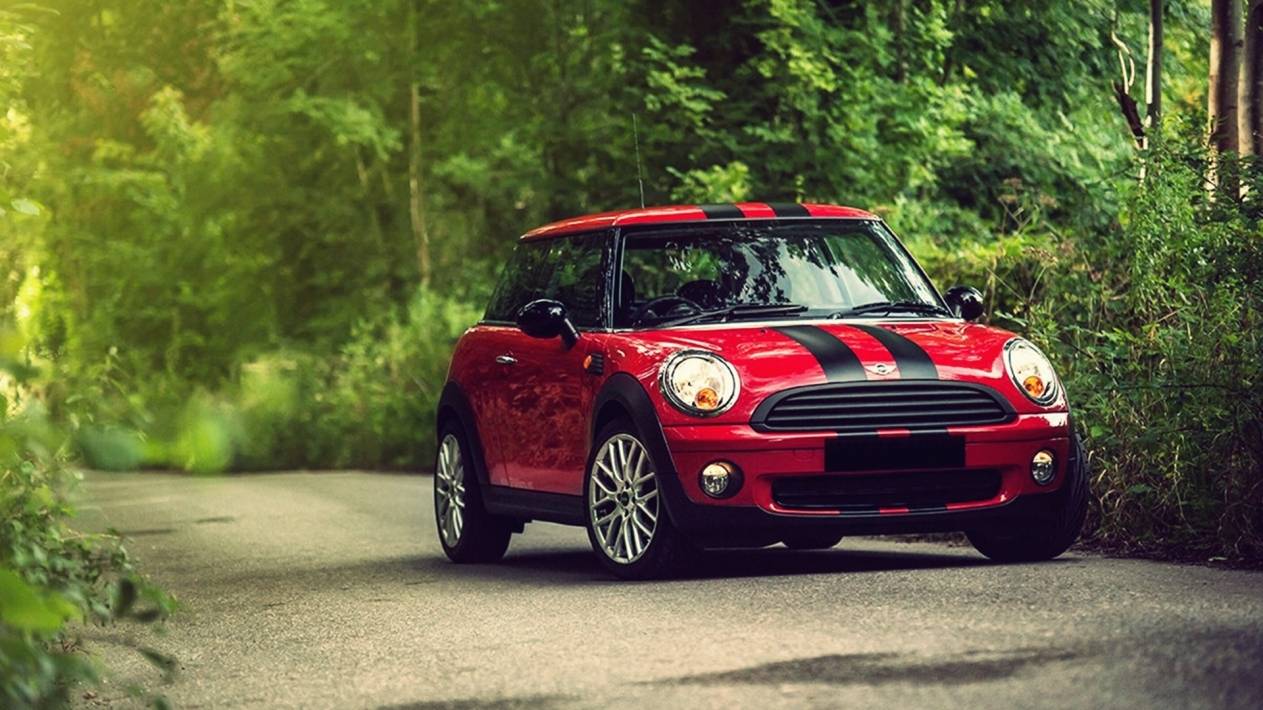 Think the person sitting right beside you is the one? Then make sure you really know them first. One of the best ways to see their "true colors" is to have them sit through heavy traffic with you. Then add more stress to the mix, like letting your scary mother do a lie-detector test -- and see what comes out next.
There's a rationale behind this. Behavior analysts say that a person's response to bad traffic and other stressful events will be similar to the way a person handles problems in relationships. The good news is, you only need to drive around Metro Manila's hellish traffic to test this theory yourself. And should you decide to perform this "highly-classified" and "covert" operation while driving on the road, then you might as well choose a car that does well on congested roads. That way, you won't get stressed out if your "special someone" suddenly morphs into Shrek and tries to eat you (and your mother) alive.
Choosing the Right Car for Bumper-to-Bumper Situations
Whether or not you'll get eaten by an ogre can be avoided in many ways. Unfortunately, traffic is something you can't avoid that easily. However, you can make it more "bearable" by choosing the right car that handles traffic like a seasoned pro. This type of vehicle will have the following features:


It consumes the least amount of gas.


It has light controls and easy visibility on the road.


It's easy to drive and maneuver on tight spaces.


It includes good car entertainment to pass away those long, dull hours.


It has comfortable, ergonomic seats to prevent back and neck strain.


It has good noise suppression to maintain a semblance of serenity (and sanity) inside.


Here are three of the best vehicles that carry many -- if not all -- of these features:
1. All Hybrid / Electric Cars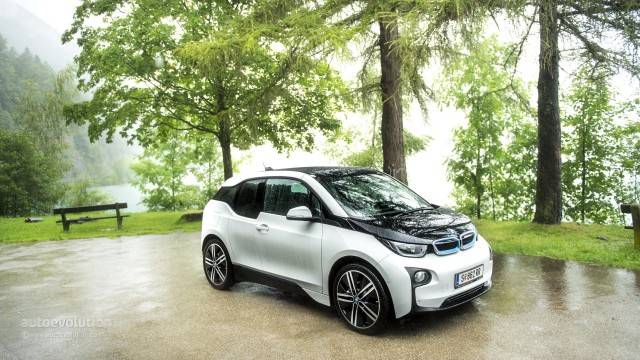 Hybrid cars shine their brightest during heavy stop-and-go traffic, so they are the number one on our list. These cars can turn off their gas engines during traffic and lowered speeds. It's also more efficient, because when you apply the brakes, a portion of the energy is used to recharge the battery. Now do that with a regular car, and all you get are burned out brake pads and a minuscule decrease in fuel.
Some of the best hybrid cars include:


BMWi3 hybrid


Honda Civic GS


Nissan Leaf hybrid


Toyota Prius hybrid


Toyota Yaris hybrid


Ford Focus hybrid


Ford Fusion hybrid


Tesla Model S


Chevrolet Volt hybrid


Unfortunately, hybrid and electric vehicles are still new in the country, so you can't find a lot of them around. Let's hope they'll go forth and multiply in the years ahead.
2. Mini Cooper (2013-onward)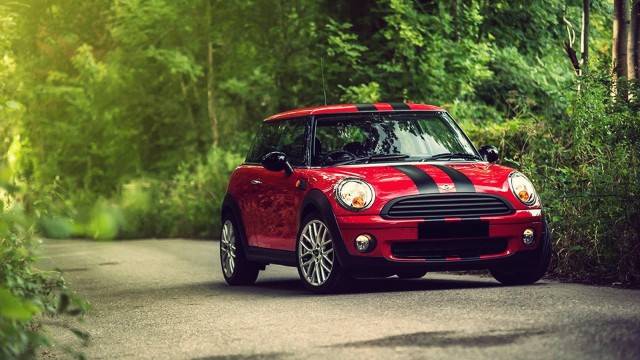 Extremely fun to drive, the Mini Cooper offers sharp and precise steering, especially when you choose the 6-speed Steptronic Transmission. It offers excellent visibility on the road, with a panoramic glass that gives you a 360-degree view of everything. This allows you to have a clear view of the road during traffic.
Choose the Sport Mode feature, and you can do a lot of nimble maneuvering anywhere. You can also make sharp turns and change lanes easier (which we don't recommend, by the way). What's more, the Mini Cooper allows you to do all these things while offering good fuel efficiency on the road.
And did we forget to mention its MINI Connected System? It's really one of the best in its class. Its infotainment system has web radio, configurable RSS-based news feed that can read the news via voice control, Bluetooth interface and an A2DP trim that allows you to sync your mobile phone for both music streaming and voice calls. There is also a standard CD system (with six speakers), and speed-sensitive volume control that decreases the volume when you slow down (and vice versa).
3. Volvo S60 / V60 (2015-onward) (Or any recent Volvo car, really)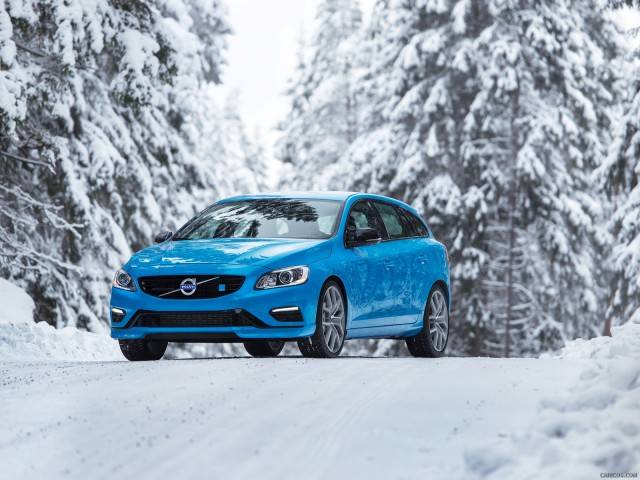 Volvo sets the standard for traffic safety and road comfort, so the most recent models are a safe pick. This brand deftly mixes Swedish style and reliable performance very well, and its entertainment features are also great. The noteworthy ones include: High Performance Radio w/Seek-Scan, Speed Compensated Volume Control, Voice Activation and Radio Data System.
But what really sets Volvo apart is its safety features, such as:


Electronic brake distribution and assistance


Rear cross-traffic alert system


Active dual xenon headlamps with washers


Forward collision monitoring


Adaptive cruise control


Emergency crash notification


Stop-start-technology (for traffic)


Automatic parking assistance


And much, much more


The interiors are also sublime, with special emphasis on the seats. Truth is, once you sit on a modern Volvo seat, then you don't want go back to anything else. This is especially true for the V60's seats, which was once dubbed "the pinnacle of human achievement". Perfectly bolstered, soft, pliable, and ergonomic, it's enough to make you forget almost everything else -- even traffic.
Honorable Mention
2017 Volkswagen Golf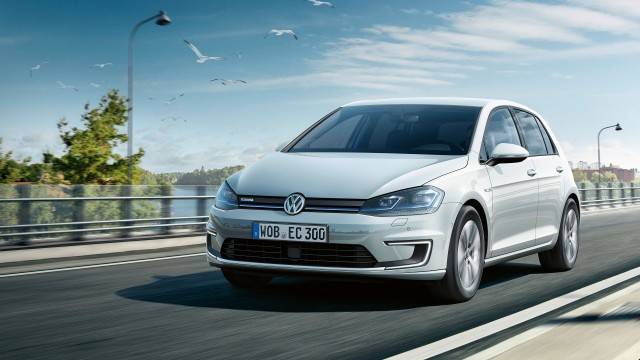 Volkswagen Golf now comes with better safety features especially designed for bumper-to-bumper situations. One noteworthy feature is the Traffic Jam Assist for slow-moving traffic. It uses ACC Adaptive Cruise Control and Lane Departure Warning for easy slow driving in traffic jams. This feature allows your car to follow the vehicle in front of you, and automatically operates the accelerator, steering wheel, and brakes within system limits (up to 60 km/h) so the vehicle is kept on the right lane.
The best thing about Golf is that it has a strong and fuel-efficient engine, with good, comfortable interiors and major upgrades in cabin technology. The infotainment system offers a basic 6.5-inch touchscreen interface, universal USB input, rear view camera, and Android Auto and Apple CarPlay integration.
2016 Nissan Altima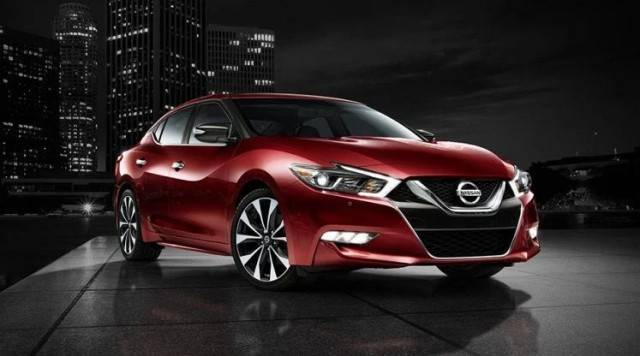 The Nissan Altima offers great safety features that will help make traffic bearable and safer on the road. Its active-safety bundle, together with the Nissan Safety Shield is a great feature that helps prevent crashes and eliminate risks. Other advanced safety features worth noting include:


Intelligent Cruise Control


Forward Emergency Braking


Blind Spot Warning


Rear Cross-Traffic Alert system


The Nissan Altima is also fuel-efficient, with a quiet cabin that will make you forget the loud blaring of car horns, engines, and unruly pedestrians on the streets. One noteworthy feature we like is its "Zero Gravity" seats that distribute your body pressure for that "all day-comfort". This is a great help, especially if you're already stressed out and tired from work. And if you want more relief, just turn on its superb Bose sound system for a great listening experience on the road.