Gift ideas for your gearhead dad on Father's Day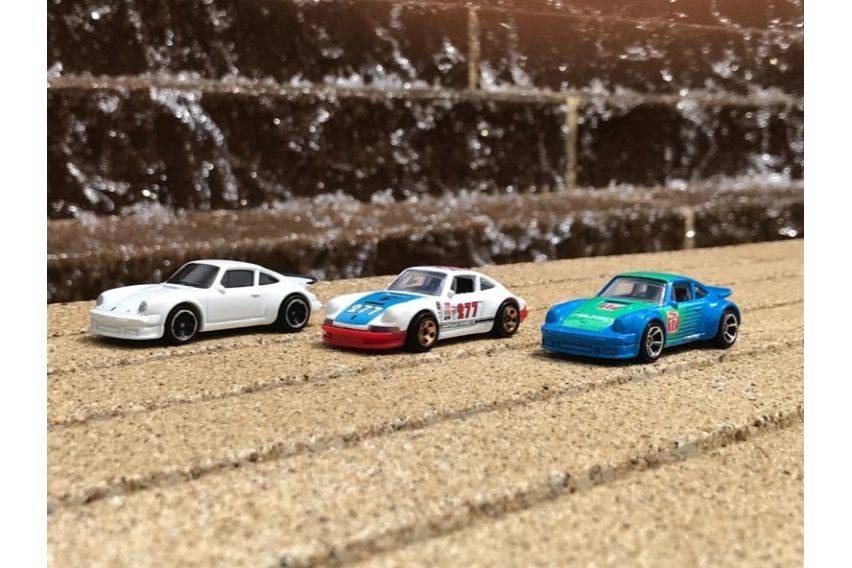 Father's Day is celebrated every third Sunday in June to honor our fathers and pay tribute to fatherhood. It reminds us of the hard work and dedication of all dads thus, we should show affection and appreciation in ways we can.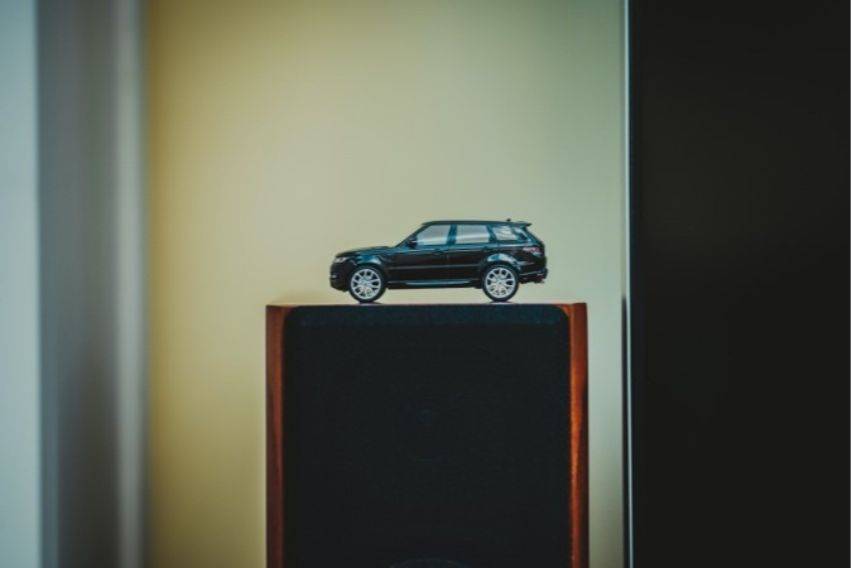 A way to give thanks, especially for the the dads who love cars more than you do, is to surprise them with presents that they can use in their vehicles for their day to day travels.

Here is a list of things for them and their cars that can help them on their daily journeys, and might make their lives a lot easier.
Car cleaning kit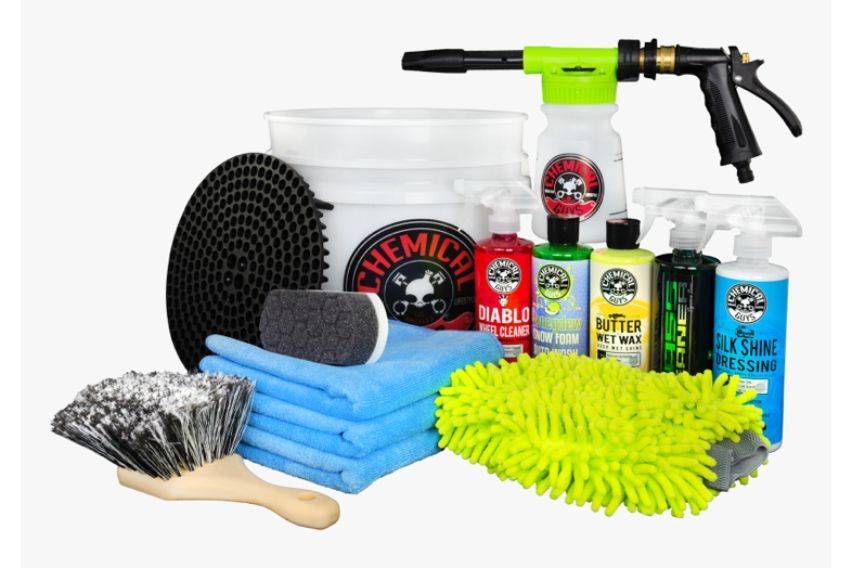 Most car nut dads like to keep things in their vehicle neat and tidy. Since not everyone has the luxury of having their cars washed regularly, a cleaning kit can easily clear up dirt inside and out, remove those bugs and grime stuck in the windshields, and lessen the dirt accumulated from air pollutants. That's one less trip to the car wash.
Smartphone holder
A smartphone holder provides ease of use to drivers when travelling. Operating their phones hands-free enables our gearhead dads to focus on the road in a safer way as they manage to navigate the road.
Key finder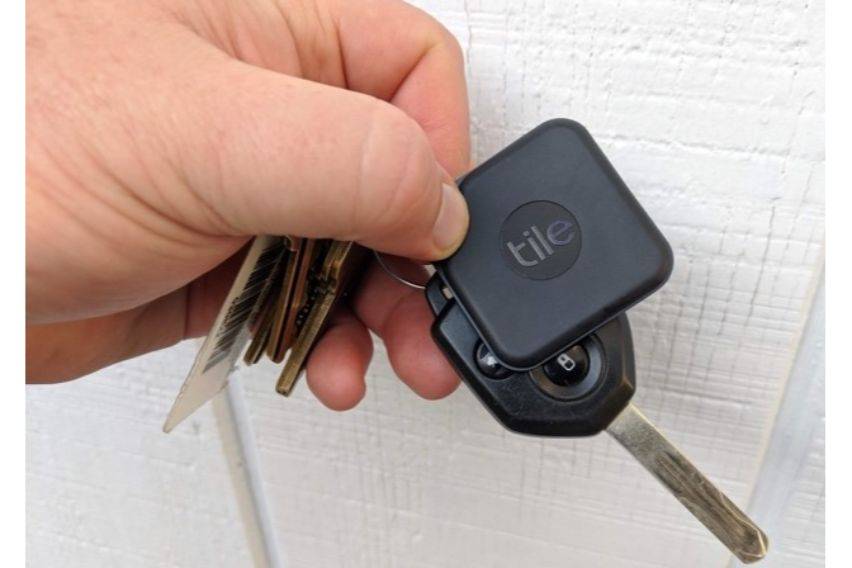 Ah, those pesky keys. As our parents grow older, they sometimes tend to forget or misplace important things, especially car keys. A key finder is a simple tool that will surely make their lives easier, and reduces the hassle of searching high and low for the keys that are just in their pockets.

Bluetooth adapter for cassette radios
Who doesn't love old-school music while traversing the traffic? For some dads, this is an essential tool that allows them to listen to their classic tunes from their smartphones without modifying their infotainment system.
Sunglasses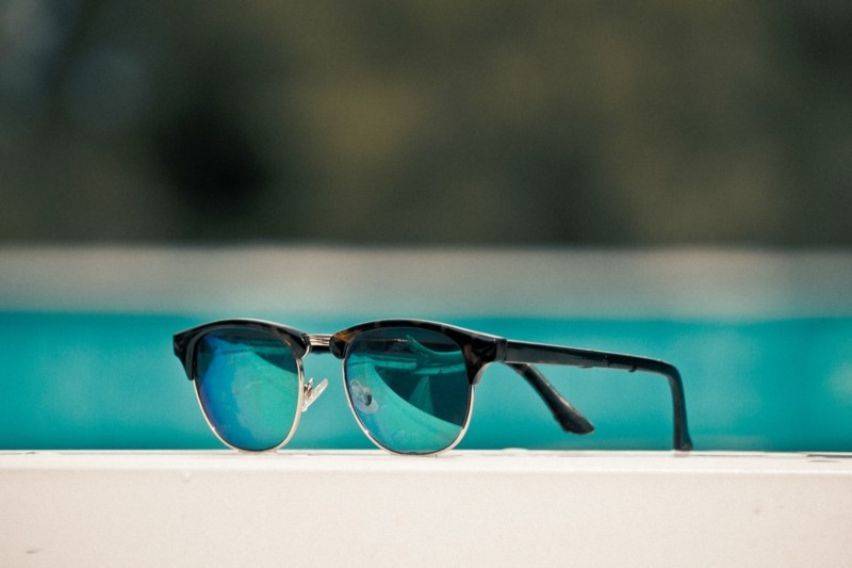 These don't just add a touch in fashion, they also keep the road visible for our fathers, as well as protect their vision especially in sunny weathers.
Dash cam

We all try our best in avoiding accidents, but when a crash event happens this is a device that helps particularly in the last crucial moments. It can also be used to save footage of daily travels, and it can be downloaded so we can share them to all members of the family.
Hooded travel pillow

When it's our turn to drive during a long ride, we should give time for our dads to rest comfortably. This pillow is able to lower the risk of having strain around the neck, while the hood is used to block out the unwanted light and overall sights. It also allows for our dads to rest suitably when using this comfy item.
Diecast model car

A simple reminder that some great things come in small packages. A gift of a diecast model car of our dads' favorite vehicles or their ultimate dream car is sure to blow their minds. Just another simple way for them to know you are thankful for them, too.
Insulated drinking tumbler

Eevryone should stay hydrated, especially on long drives. Your dad's car probably doesn't have temperature-controlled cup holders, so an insulated tumbler gives an alternative and inexpensive way for keeping drinks cold or hot.
Car chargers

Mobile devices are part of our daily needs. When our dads do not have time to recharge their phones before leaving home, a car charger will keep their phone from dying.
Car vacuum cleaner

A handheld vacuum cleaner is easily accessible and powered by the cars with a 12-volt outlet. It keeps the inside of the car well maintained, free of dust and small pollutants. And we all know how much our dads love to keep things clean.
Trash Bin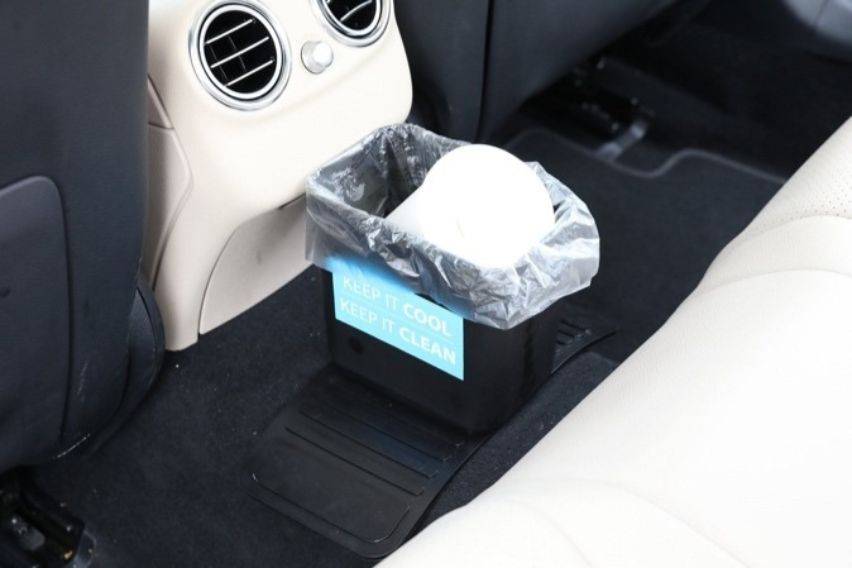 A small trash bin keeps the car organized for fathers who like to eliminate that growing clump of candy wrappers and tissue papers stuck between the seats.
Car backseat organizer

A multifunctional organizer adds some much needed storage space in the cabin, and keeps things organized and easily accessible.
Trunk Organizer

Providing an organizer for the trunk is one of the best ways in keeping our dads' car tools sorted. It can also double as a shopping bag organizer during a trip to the grocery.
Portable battery charger

There may be unfortunate times that our dad's battery car gets drained after a while. A portable battery charger helps to jumpstart the battery that allows them to get back on the road and get the battery's proper maintenance.
A car-themed shirt

One of the simplest gifts yet priceless for our dads for showing them your appreciation. This, too, shows support for the car brands that they love most Truly great gift for our dads who are diehard fans of certain brands.
Also Read:
Top 8 Craziest Car Accessories You Should Know
Car Articles From Zigwheels
News
Article Feature
Advisory Stories
Road Test