10 Essential Tools for Every Car Owner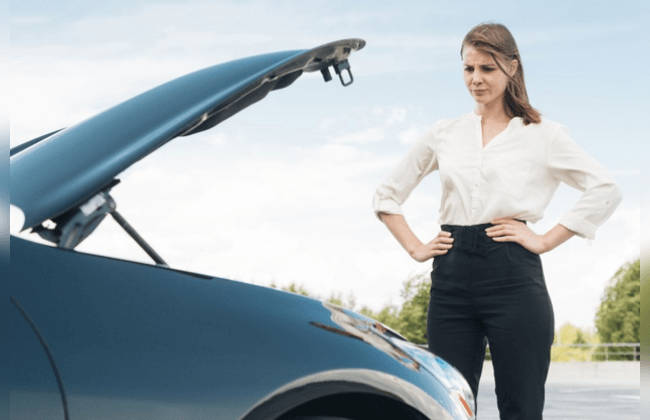 In some ways, your car is like a travelling version of your home. Some of us actually spend more time sitting in the car than being in their houses. So, just like all homes, your car must have all the essentials or things you'll need in case of an emergency. Any car owner has to make sure that during roadside crises or accidents, they won't find themselves helpless. Here are a few things to stock in your car in case of emergencies.
First aid kit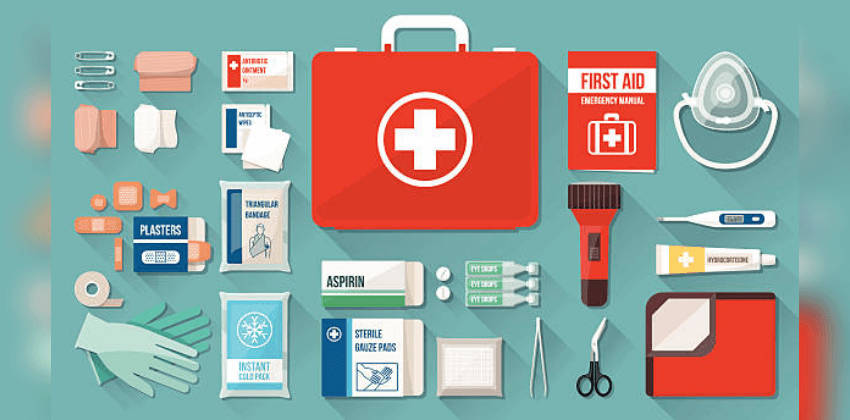 First aid kits are a simple staple that some car companies like Mercedes Benz already provide in their cars. But in case you don't have a kit for your vehicle, you can buy a pre-packaged kit or assemble your own. Make sure to include multiple bandages, gauze pads, cotton, rubbing alcohol, general medicine (i.e. cough medicine, pain relievers), medical tape, and a small sewing kit.
Flashlight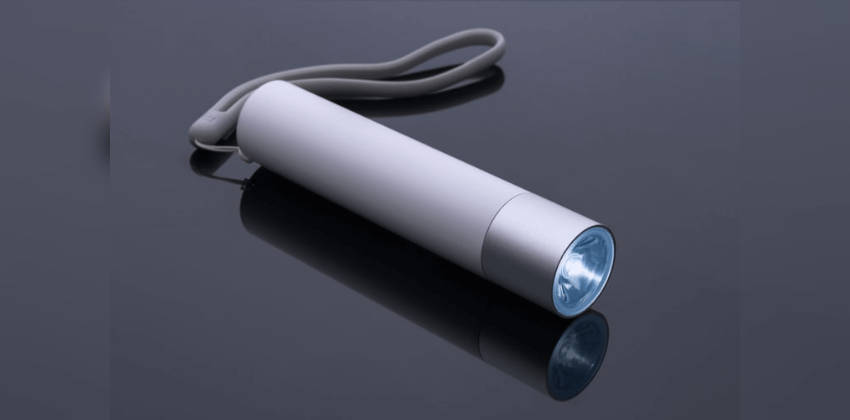 Carrying a flashlight can prove to be helpful in many situations. If you ever find yourself stuck in the middle of the road without any light sources, or if you have to inspect your engine bay, having one ready is always a good thing. Be sure to pack at least two sets of extra batteries so you don't have to worry about running out of light. Of course, you can always use your phone's flashlight, but in emergency situations, you must always preserve your phone's battery.
Rain Coats/Ponchos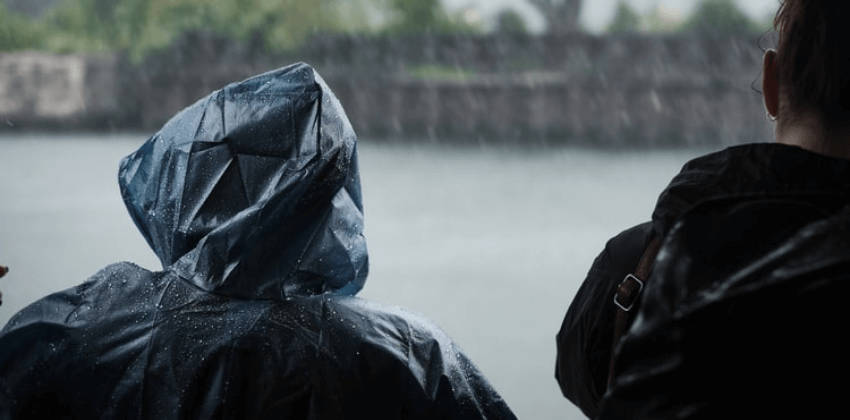 Most car owners store an umbrella or two in their car, but if you ever find yourself needing to change a tire in the rain, rain coats are the way to go. Plus, they will keep you drier than when you're using an umbrella.
Tool kit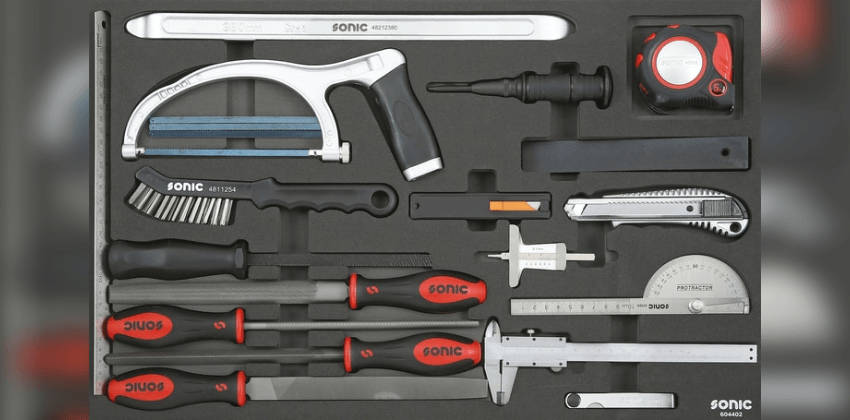 Even the most basic of tool kits can be a massive lifesaver when it comes to cars, especially if you're far from any service shops or gas stations. A basic car tool kit should have a tire gauge, a box cutter, a flat/slotted and Phillips screwdriver, pliers, duct tape, hex keys, a small wrench, and of course, a pair of work gloves. For the extra prepared, you can also add extra brake fluid, oil, and a small multi-tool in your kit.
Fire extinguisher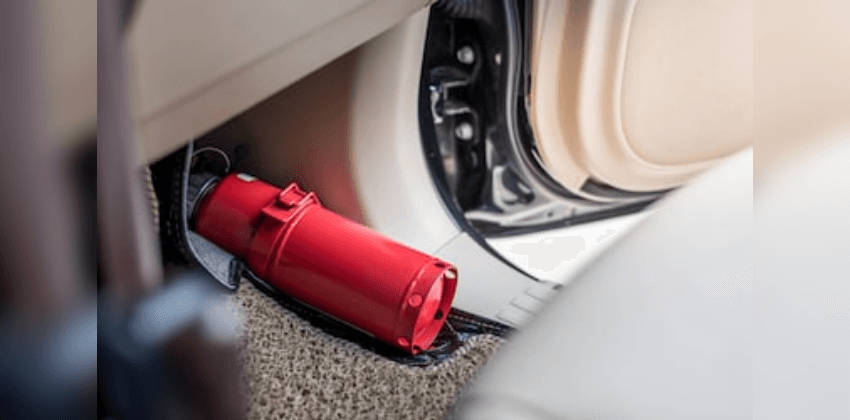 Public transport vehicles like school buses or UV Express vans have a small fire extinguisher in their cabin, and so should your car. Remember that your car is filled with gasoline, which is highly combustible, so you should always keep a fire extinguisher handy. In case of collision, a small spark can ignite and turn into something more deadly.
Road map/GPS unit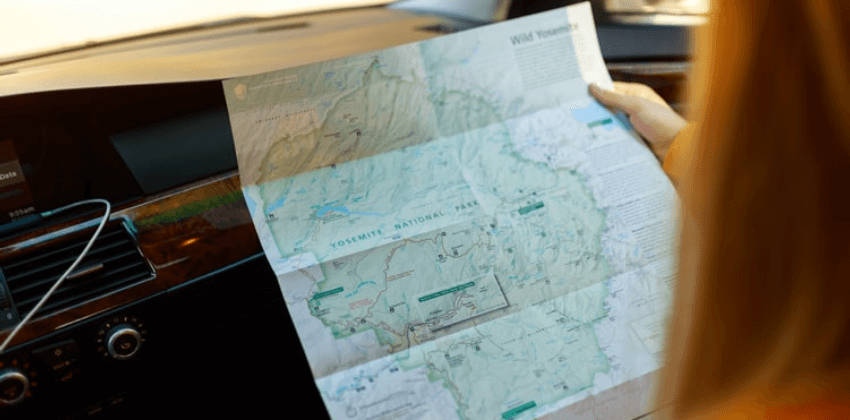 In the age of smartphones, it's easy to navigate our way through anywhere with apps like Waze and Google Maps. But in case you ever find yourself lost in an area with poor reception, having a GPS unit or a road map ready can be really helpful.
Reflectors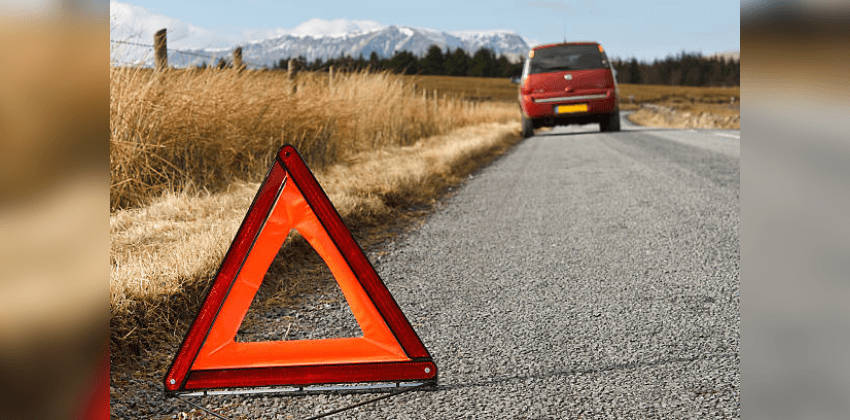 If your car suddenly breaks down in the middle of the highway, one of the worst things that could happen is when a passing vehicle suddenly collides into your stationary car. Having at least two triangular reflectors (one to set up in front and one for the back) will help warn other drivers of your car's condition.
Jumper cables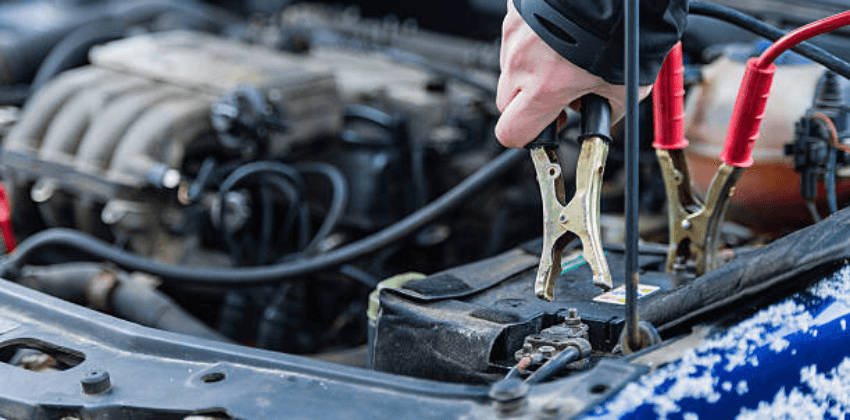 Aside from the flashlight, a pair of jumper cables will probably be the tools you will be using most often. If you accidentally leave your headlights on, or park your car with one of the doors unlatched, having jumper cables ready to start your car's dead battery will be less of a hassle than it usually is.
Power bank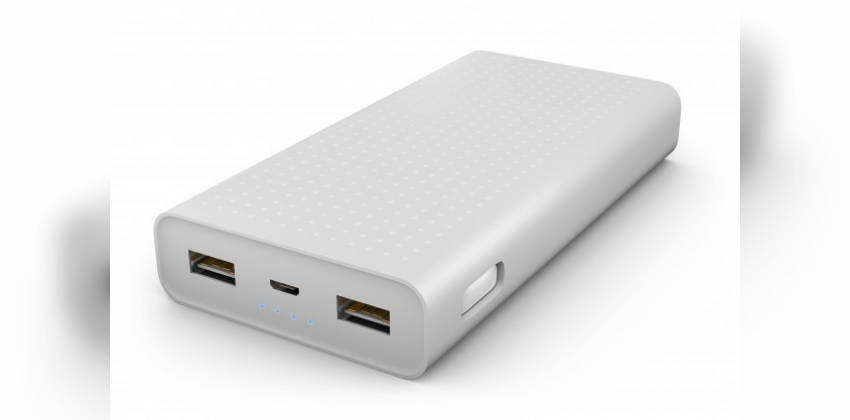 Although you can plug in your devices in your car's 12V sockets, having an extra source of power is always welcome. A fully charged powerbank stored in your glove compartment can give your phone a couple more chances to call for help in emergency situations.
Window breaker/seatbelt cutter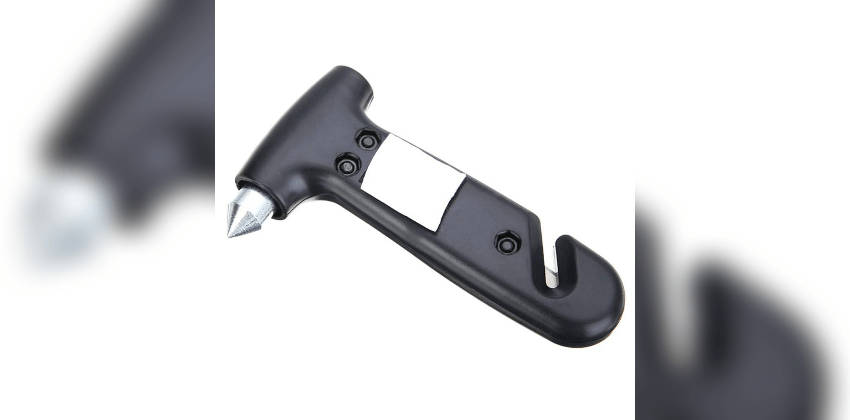 A window breaker/seatbelt cutter is one of those tools where you're glad you have it, but you hope you never have to use it. This 2-in-1 handy tool can be stored in the glovebox or for easier access, in the footwell. If you need to escape your car immediately or if the seatbelts are jammed, this little tool can easily save your life. For those who take emergency preparedness very seriously, you can also pack a bug-out bag which consists of stuff like drinking water, food (granola bars, etc.), extra clothes, and some cash.
Also read: