Top 8 Craziest Car Accessories You Should Know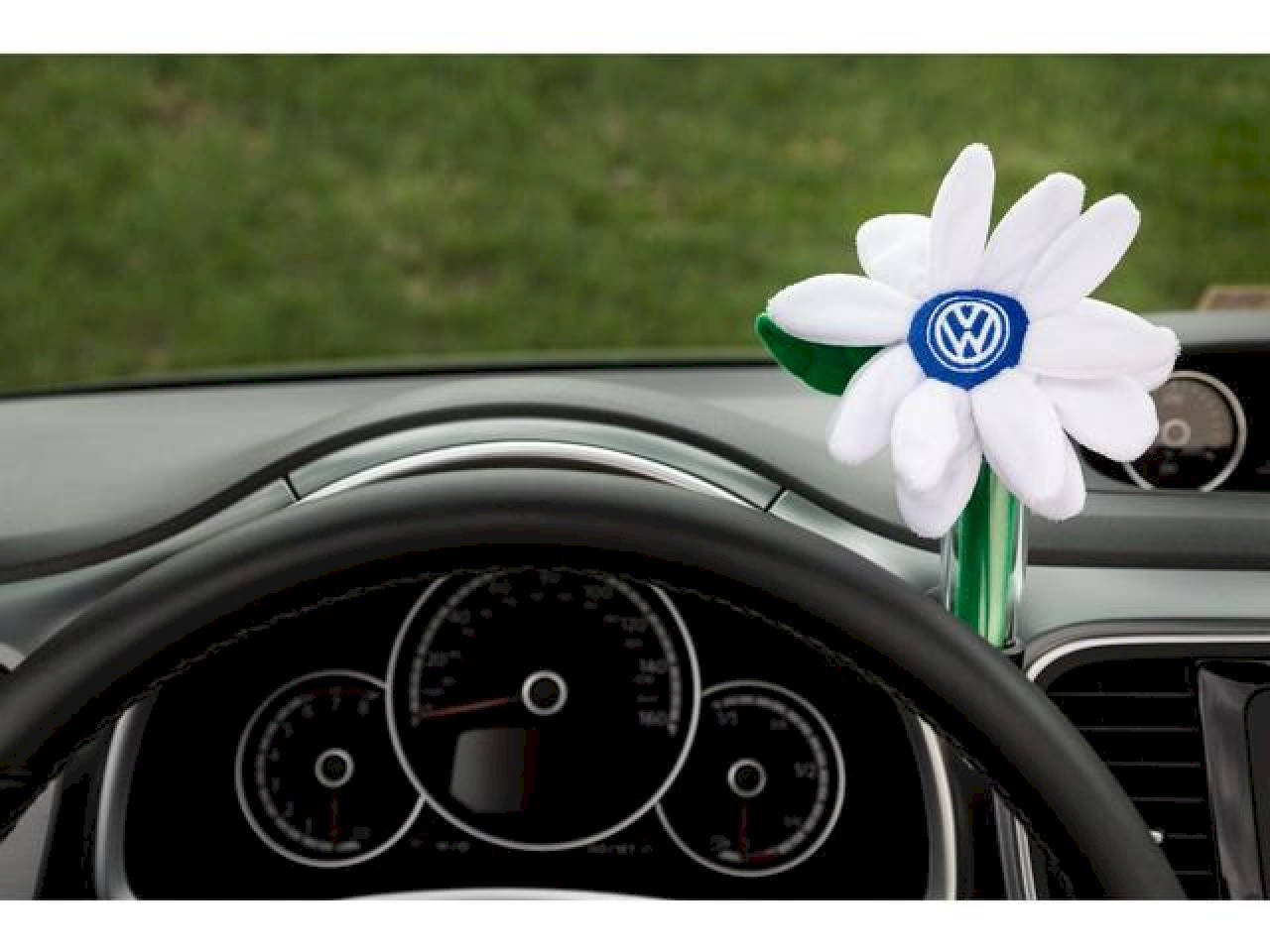 We like car accessories--not only do they make your life easier, but they make things far safer for drivers. For instance, the keyless entry and start option allow you to get inside and start your vehicle without any key, while blind-spot monitors warn you when approaching vehicles are close to your blind spot.
So yes, they're useful. But not always. In fact, some made us wonder what the heck their car makers were thinking when they made it. Were they depressed? Drunk? High? Speaking in tongues? Or what?!?!
We're still scratching our heads.
Here are the zaniest ones we found in MSN Cars care of Motoring Research Ltd.
Mini Cooper's "Driving Excitement Analyzer"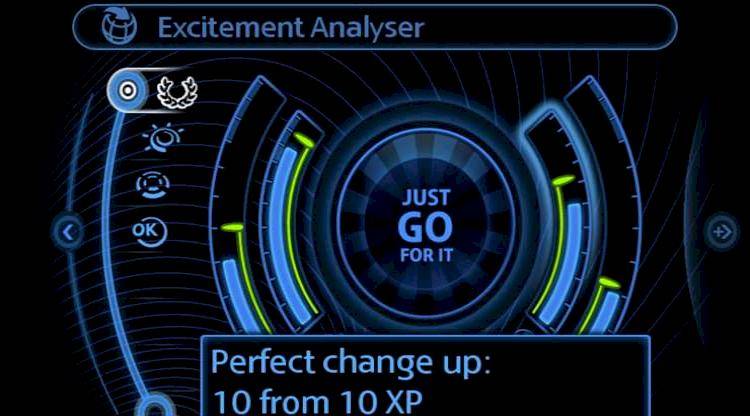 Talk about "excitement" here. Mini's analyzer studies how well you "skillfully and safely" drive your new Mini and rewards you for your effort via "Experience Points".
So yes, have fun gaining "digital experience".  And don't forget to "refresh" when you're finished.
Volkswagen Beetle Flower
Now, this makes sense. When you're stuck in traffic, sweaty, and in dire need of a nearby bathroom to prevent your kidneys from bursting on your car's interiors, then Beetle's flower will help save the day.
Or at the very least, you can use it as substitute for tissue paper when you run out of it.
Rolls-Royce Conway Stewart Pen Set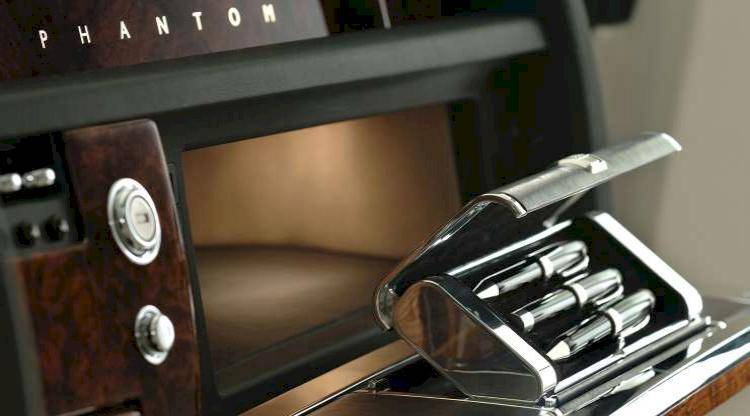 The Stewart Pen Set was only included inside the glove-box of 25 Rolls Royce Phantom cars during its 80th anniversary. So yes, it was the epitome of exclusivity during that time.
Still, the dramatic casing is a waste of valuable space. In fact, you could have easily added in a bigger airbag if you take it out. Besides, there's a reason why pockets and bags exist. And it's not to collect gum wrappers.
Rolls-Royce Cigar Humidor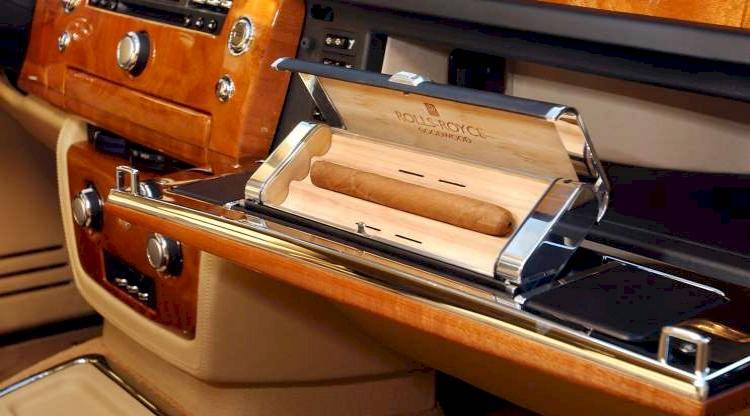 What's with Rolls-Royce and its mild resentment to gloveboxes and wasted space? We don't know. Still, this one is more understandable--no driver aspiring for "arctic coolness" or "the Godfather" status will settle for a tiny cigar, right? The stick has to be BIG. And yes, the smoke should be HUGE.
Yes, we can almost feel cigarette smokers choking on their Malboros right now.
Volvo Motors: Heartbeat Sensor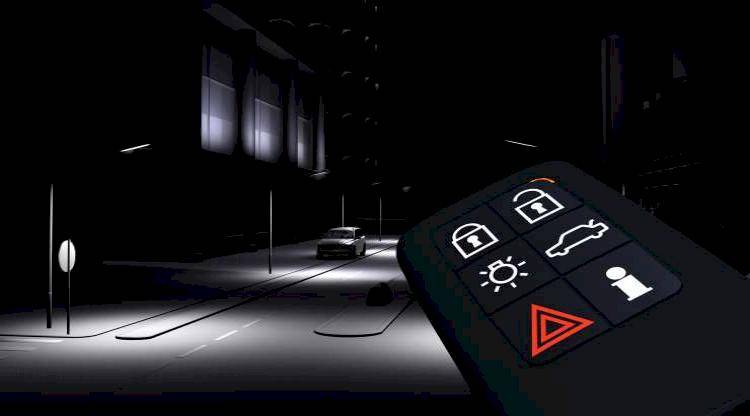 Is there someone lurking on your rear seat? No problem. Just use your key fob to check for Volvo's Personal Car Communicator's heartbeat sensor. This will check for an intruder hiding at the back, so you don't have to get inside and get strangled from behind.
Yes, watching "Crime and Investigation" for seven days straight was well worth it.
Still, we do have to admit it does have its uses. Unfortunately, this feature was rarely used by drivers, and was eventually scrapped by Volvo.
Vauxhall Adam Starlight Roof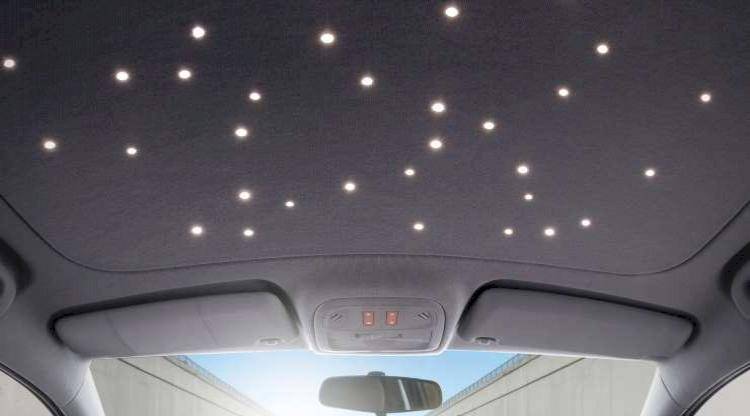 Forget twinkle, twinkle stars here. Let Vauxhall take out the complication of straining your neck by adding manufactured starlight(s) on your car's roof.
Because really, why expose yourself to nature's harsh and volatile elements when you can use the comfort of your own engine to shine your universe? And surely, the energy-saving ones will save planet Earth, right?
Holland and Holland Range Rover by Overfinch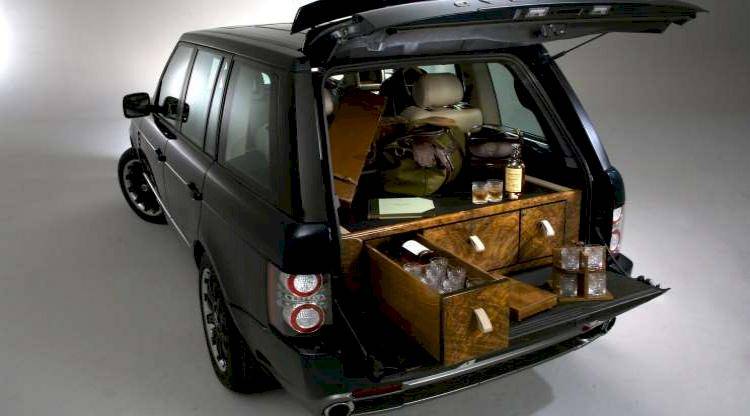 We know--they look extremely luxurious and organized. But why go to this extent when everyone keeps shoving in your face how drinking and driving don't mix?
And it doesn't matter if you don't drink while driving. There's still booze there.
Besides, your vehicle becomes extremely flammable here. So driving in a terrorist country may not be something you want to do with this vehicle.
Nissan Cube: Shag Patch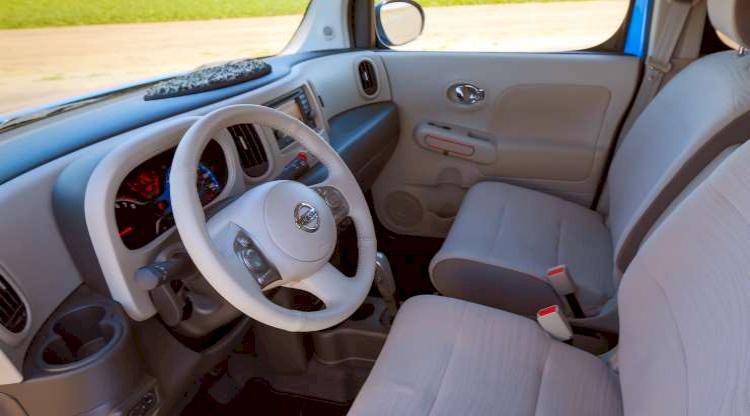 Here's something to end all of humanity's suffering and promote world peace: The Shag Patch.
Yes, we know--it doesn't make sense at all. Well, this one doesn't make sense, either, so we're even.
Aston Martin's Tire Cushions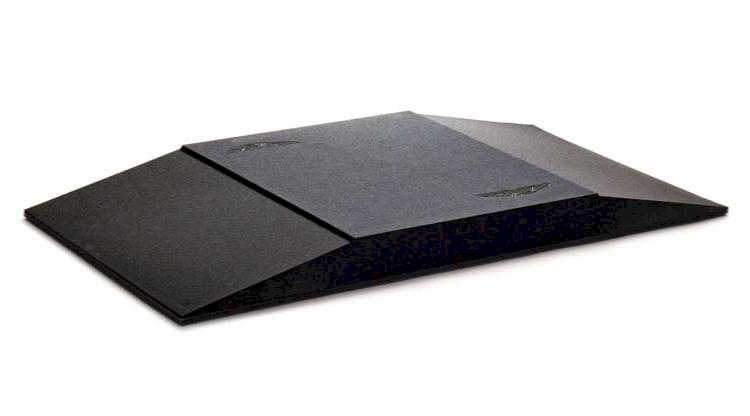 Sick and tired of seeing your tires flatten gradually while parked in your garage? Let Aston Martin's tire cushions help. With just a price of PHP43,800, you get to help your tires retain their round shape.
Of course, you can just use your vehicle often to prevent this from happening in the first place. But then again, it's better to throw away money here because....well....BECAUSE. Words aren't needed for something so profound.