Bill for 'National Day of Remembrance for Road Crash Victims, Survivors, and their Families' Passed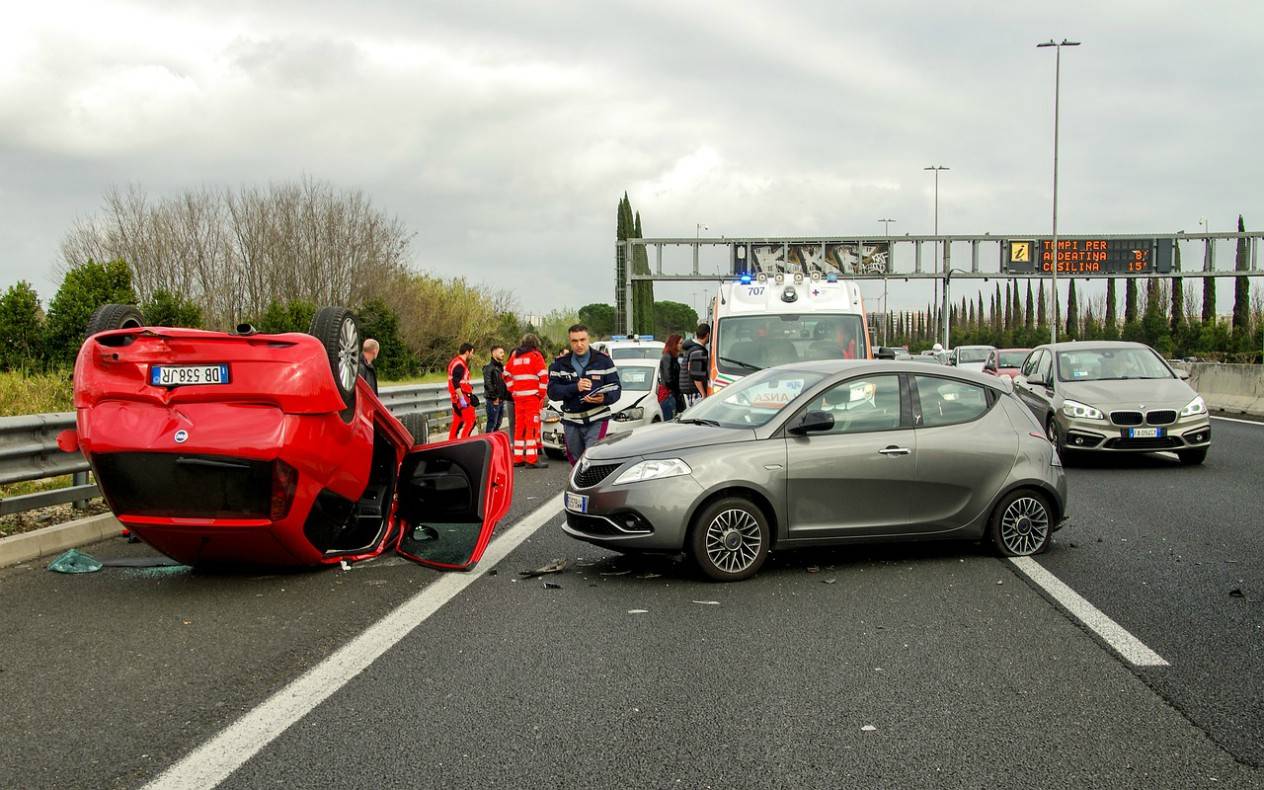 The House of Representatives approved on second reading House Bill 9069, which seeks to designate the third Sunday of November every year as the 'National Day of Remembrance for Road Crash Victims, Survivors, and their Families.'
The measure also aims to express gratitude to all the people who respond to such emergencies, as well as raise awareness on the issue of traffic safety.
Principally authored by Rep. Tricia Nicole Velasco-Catera (Party-list, MATA), HB 9069 recognizes that the State shall nurture a Filipino society that is aware of the causes, consequences, and costs of road crash deaths and injuries.
"Road deaths and injuries are sudden, violent, traumatic events. Their impacts are long-lasting, and often permanent," said Catera. "The grief and distress experienced by this huge number of people is all the greater because many of the victims are young, because many of the crashes could and should have been prevented, and because government's and society's responses to road deaths and injuries and to bereaved and injured victims are often inadequate, unsympathetic, and inappropriate to the loss of life or quality of life."
If enacted into law, the bill mandates the Department of Transportation (DOTr), in coordination with the Department of Interior and Local Government (DILG), Land Transportation Office (LTO), Land Transportation Franchising and Regulatory Board (LTFRB), and Metropolitan Manila Development Authority (MMDA) to ensure the implementation of several programs and activities.
These includes commemorative ceremonies, including flower-laying activities, candlelight vigil, solidarity march, and special assemblies. LGUs shall also be encouraged to put up memorials and tributes in strategic local public spaces or road networks.
There shall also be a special recognition given to public officers, private stakeholders, volunteers, and organizations who are instrumental in saving lives or supporting victims, survivors and their families.
The measure mandates the DOTr, in coordination with the Department of Health (DOH), Department of Social Welfare and Development (DSWD), Department of Justice (DOJ), and other concerned agencies, to hold conferences or consultations focusing on the following: (a) how to improve trauma care system and emotional support programs; (b) how to improve legal responses; and (c) how to improve the road safety situation.
In addition, the DOTr, with the assistance of other government agencies and private stakeholders, shall conduct public awareness campaigns that shall provide a platform for victims and survivors, including their families, to advocate for road safety.
The bill further mandates the government to establish and maintain a website and social media platform dedicated also to road safety awareness.
"The commemoration of the (National Day of Remembrance) aims not only to offer sympathy to road crash victims, but also to raise awareness about the importance of improving road safety in our country," stated Catera.
Co-authors of the measure include Reps. Florida Robes (Lone District, San Jose Del Monte City), John Marvin Nieto (3rd District, Manila), Edward Vera Perez Maceda (4th District, Manila), Eric Martinez (2nd District, Valenzuela City), Dale Malapitan (1st District, Caloocan City), and Rodolfo Farinas (1st District, Ilocos Norte).