BMW adds Amazon Alexa, traditional map search to its OS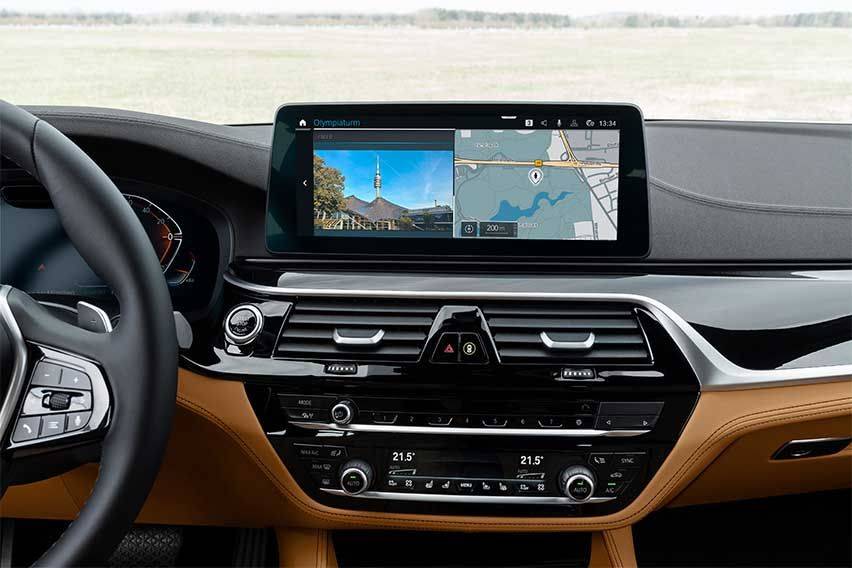 BMW started the rollout of the BMW Remote Software Upgrade for 1.3 million vehicles with BMW Operating System 7. The update will bring Amazon Alexa to four more markets, and add traditional destination entry in BMW Maps.
As the BMW Operating System 7 will shift to Version 21-03, the rollout in Germany started in June 1, and will gradually cover more BMW Connected Drive markets worldwide.
In total, more than 1.3 million BMW vehicles and more than 20 models will be given the upgrade, BMW said.
The German brand added that customers will be able to use many Amazon Alexa features such as adding items to shopping lists, checking the news, playing music, or control smart home devices from the car.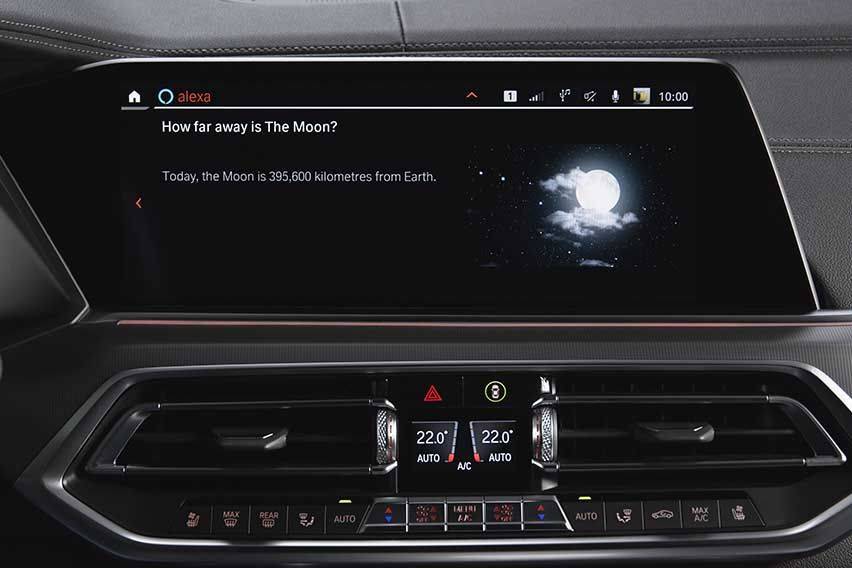 So far, Alexa is available in BMW vehicles in Germany, Austria, Great Britain, Spain, and Italy. This upgrade adds four more countries to the list: France, the USA, Canada, and Brazil.
BMW Maps developers are also bringing back traditional search mask.
Improvements in the use of touch or BMW controller have been made with One-Box Search. This allows users to search for the addresses and names of places through entering text in web search engines.
Algorithms then display the probable suggestions during input, also known as auto-completion.
The return of the traditional way of searching came after many customers wanted a familiar way of destination entry, BMW said.
"BMW always has the aim of offering its customers the best possible customer experience. According to a decision by product management and the developers, the traditional search was redeveloped in BMW Maps and is now available to customers in addition to the one-box search," it added.
The BMW Maps navigation system was rolled out in mid 2020 for vehicles with BMW Operating System 7. The system, cloud-based for the first time, aimed to make route calculation faster by combining real-time information.
The cloud also contains additional context-related information on now over 120 million points of interest (POI), such as ratings, opening hours, and images. The POI database is updated and kept up to date several times a week at short and regular intervals.
BMW still maintained that the "easiest way to enter the destination is in natural language in dialogue with the BMW Intelligent Personal Assistant."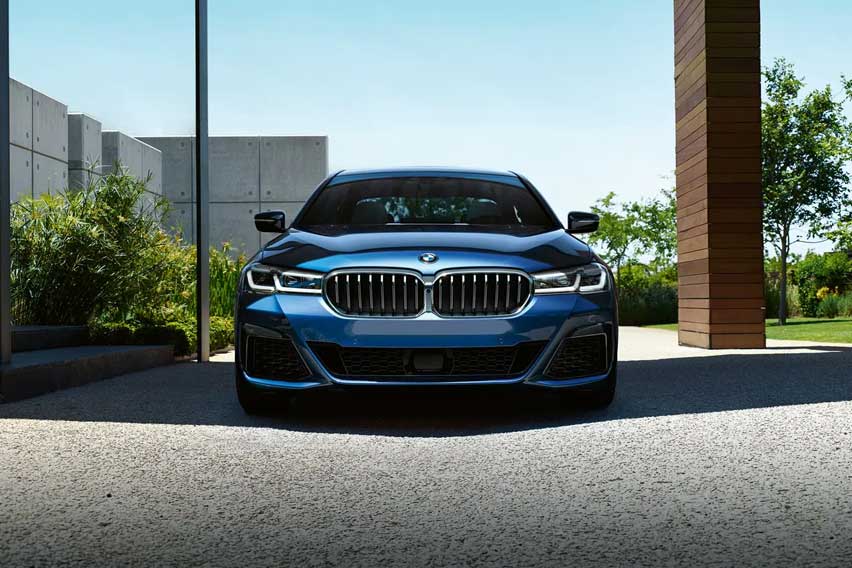 Photos from BMW
Also read:
The 2021 BMW M4 drops its top, adds all-wheel drive
BMW presents an X5 that can withstand AK-47 bullets
Meet the US$28-M, ultra-luxurious Rolls-Royce Boat Tail