BMW's Endurance Challenge Kicks Off Daytona 2020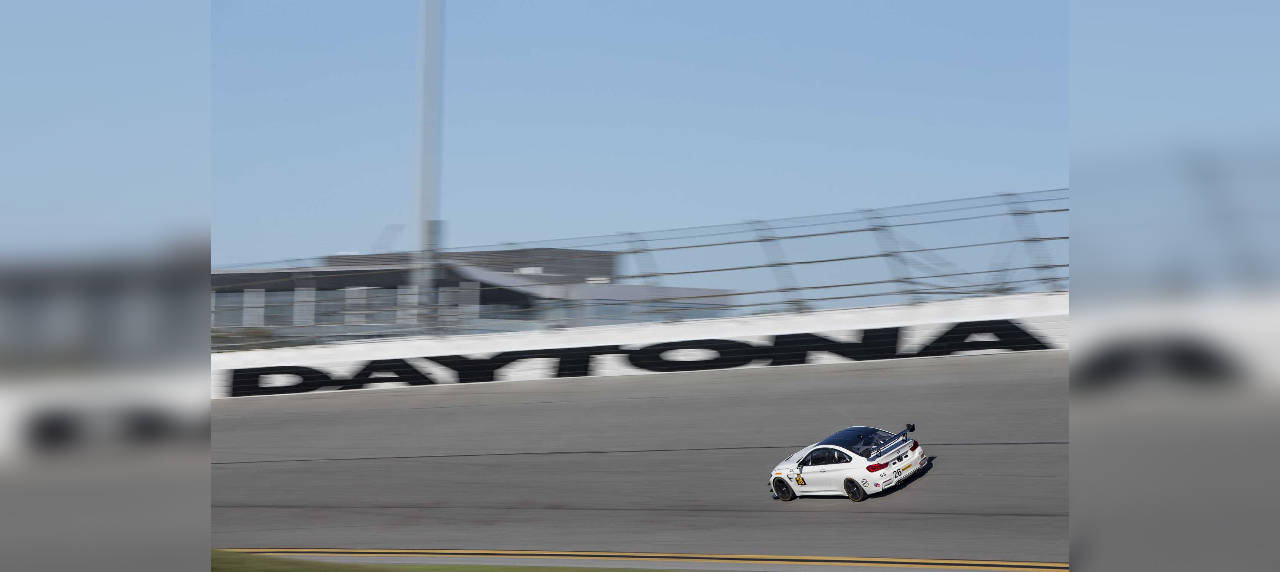 The Michelin Pilot Challenge is a racing series for grand touring and touring cars, run by the International Motor Sports Association (IMSA). Up first is the four hour BMW Endurance Challenge on the 24th of January. This racing event marks the start of the Daytona 2020.
@ https://www.press.bmwgroup.com/

The four-hour endurance race is known for its intense, fender-to-fender action, will surely keep watchers on their toes. Competitors are known to push the limits of physical racing and bringing their Grand Sports and Touring cars to the edge as soon as the green flag drops.
@ IMSA Official Youtube Account

"The first round of the 2020 Michelin Pilot Challenge will be presented by BMW of North America, as we have been pleased to do for quite a few years now during our partnership with Daytona International Speedway," stated BMW of North America Motorsport Manager Victor Leleu. "The BMW Endurance Challenge at Daytona race symbolizes the importance of our customer racing program in North America. We are proud that we will see the largest field of BMW M4 GT4 racing cars entered this year since the launch of that model two seasons ago." Some three teams will be returning to this race series namely, BimmerWorld, Fast Track Racing and Turner Motorsport, with five cars. " Returning drivers include James Clay and Devin Jones who had an excellent 2019 season, finishing third in the Grand Sport class in the No. 82 BimmerWorld M4 GT4. After a brief hiatus, we'll see Aurora Straus return to competition with Turner Motorsport. Classic BMW will add Robbie Dalgleish, the winner of the Sunoco 240 Challenge prize, and BMW Motorsport's newest works driver, Beitske Visser." The race series will also feature the all-new BMW M8 Competition Coupe as the race's safety car, almost two years after the introduction of the BMW M8 GTE at the Daytona International Speedway.
@ IMSA Official Youtube Account

As of 2020, BMW of North America, LLC is now on its 9th year as the title sponsor for the event. The group will support the race with the Grand Marshal and Starter roles and will sponsor the Official Safety and Pace cars. BMW of North America, LLC has been around since 1975. The group has since grown to include Rolls Royce, MINI, DesignworksUSA, and various other operations throughout the country.