Bocaue Bridge to Undergo Repairs Starting Today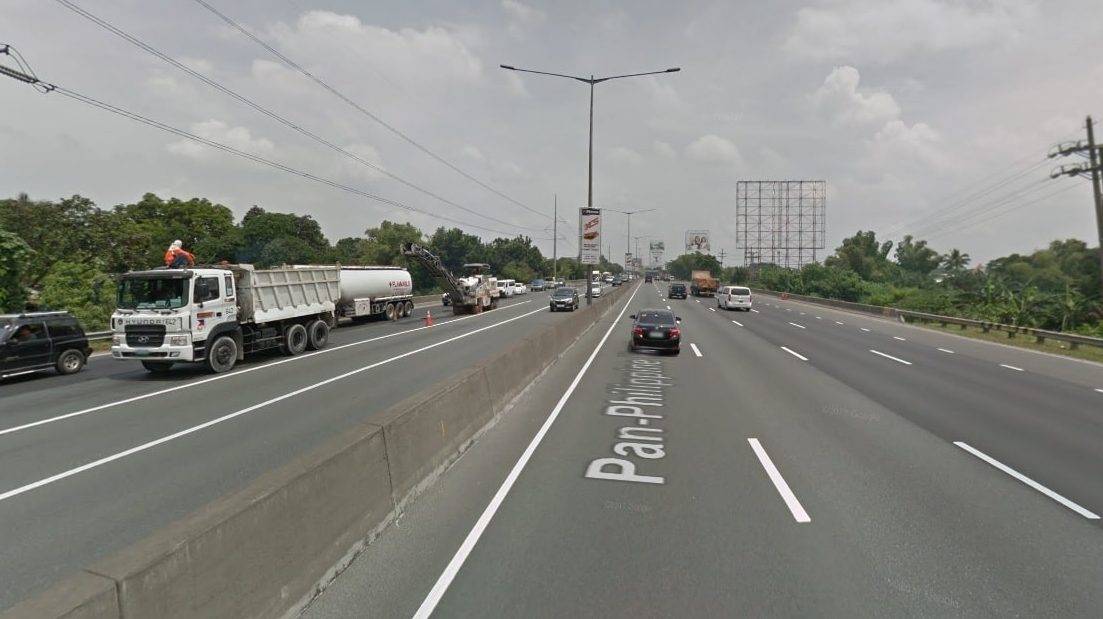 Expect heavy traffic jam when going north as NLEX Corporation has announced that the Bocaue River Bridge along the North Luzon Expressway will undergo rehabilitation starting today, June 19.
According to the company, it will conduct deck slab replacement and girder strengthening in three stages, with the first stage to close down some 100 meters of the southbound lane of the Bocaue River Bridge from June 19 to July 12.
The project is expected to be finished by September 7.
Motorists are advised to expect traffic delays. However, counterflows will be implemented as needed.