The Bugatti Divo is the Post-Keto Diet Bugatti Chiron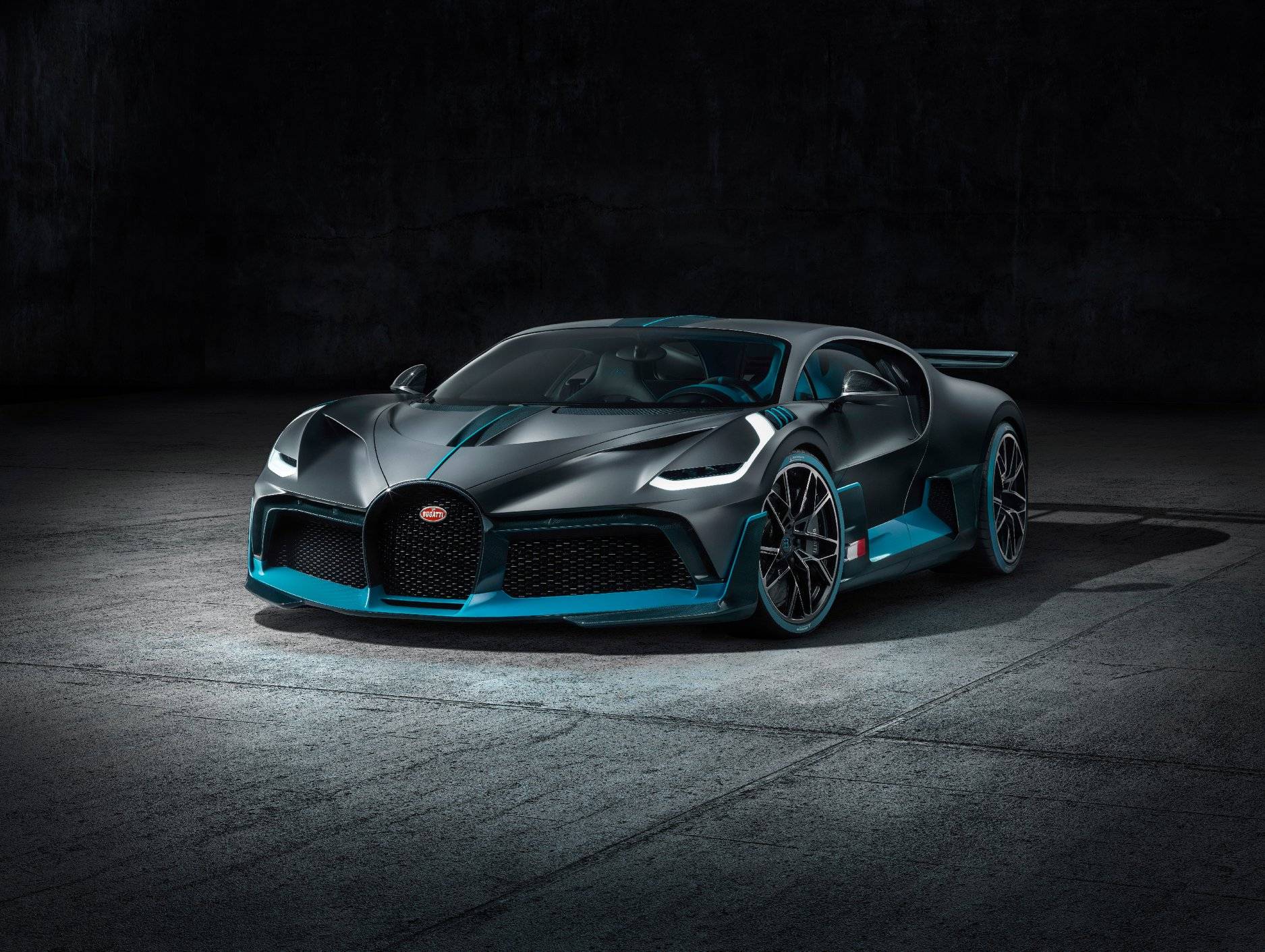 "When I took up my position at Bugatti at the beginning of the year, I soon learnt that our customers and fans were waiting for a special vehicle which would tell a further story for the brand in addition to the Chiron," said Stephan Winkelmann, President of Bugatti Automobiles S.A.S. "The Bugatti team was also very eager to implement a project like this."
While the Divo bears some styling resemblance to the Bugatti Chiron, it was developed to have a very different character while still being immediately recognizable as a Bugatti.
According to Winkelmann, in comparison to the Chiron, the Divo "has significantly higher performance in terms of lateral acceleration, agility and cornering." To achieve this, the Divo was designed with a sophisticated aerodynamics, with modifications to the chassis and suspension as well as a strict weight reduction to make it 35 kilograms lighter and have 90 kg more downforce than its stablemate.
"The Divo is made for corners," Winkelmann added.
Powering the Divo is the same 1,479 hp, 8.0-liter quad-turbo W16 engine that propels the Chiron. With its lateral acceleration boosted to 1.6 g, the Divo has an electronically-limited top speed of 380 kph. Bugatti claims that the Divo can lap the Nardò handling circuit in southern Italy eight seconds faster than the Chiron.
The Bugatti Divo has a price tag of EUR5 million (over P80 million) each, with its production limited to just 40 units--all of which are already spoken for.