Can a Private Jet Crash into a President's Boeing 757? Ask President Trump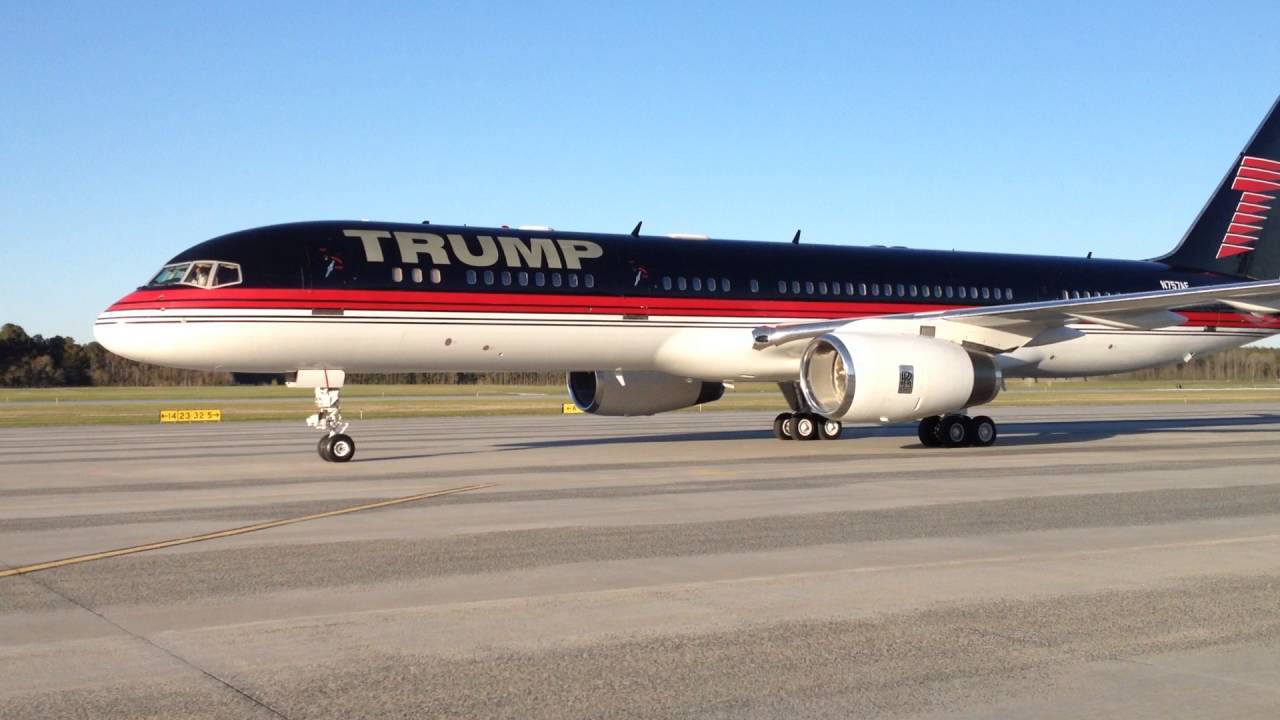 We don't get it: How can a private jet collide with a Boeing 757--owned by no less than the U.S. President himself, President Trump?
It's mind-boggling, but yes, it did happen according to Forbes.com. Apparently, the private jet belonged to Jocelyn Wildenstein, known for her plastic surgery addiction, and wife to the late Alec Wildenstein.
Her husband's brother, Guy Wildenstein, is a member and president of the two entities that own the 1999 Global Express private jet that apparently hit the President's personal Boeing 757--which is also called the Trump Force One, a name it gained as the-then presidential candidate was busy campaigning all over the country.
To make it sound more ludicrous, Wildenstein's jet apparently chipped one of the wings of President Trump's Boeing 757 while it was parked at La Guardia Airport in New York.
According to the accident report, "The wing of a parked Boeing 757 was hit by a taxiing Bombardier Global Express. There were no injuries and the Global Express later departed to Hartford, Connecticut, which is home to a Bombardier service center, rather than its scheduled trans-Atlantic flight."
President Trump currently doesn't use his Trump Force One, although according to Forbes, it has been spotted in Orlando, Las Vegas, India and MacArthur Airport on Long Island. But now that he's president, he has three other government aircraft waiting at his beck and call. Interestingly, one of three aircraft is a Boeing 757 similar to the Trump Force One, except with one major difference: it doesn't have the gold-plated bathrooms like in Trump's personal jet. Do you think the President misses taking a shower in his old private jet that much?