Carpool Platform App Wunder to Cease Local Operations by June 28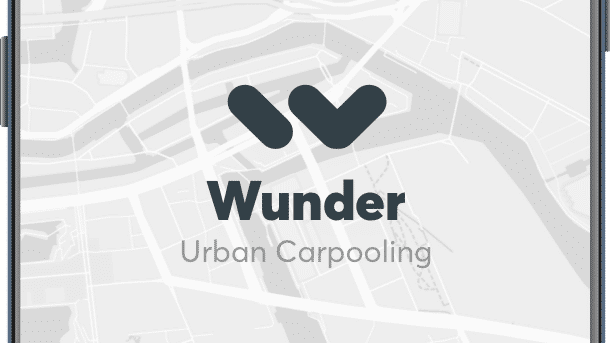 Online carpooling platform Wunder has announced that it will cease its operations by the end of the week on June 28, saying that it has decided to stop to focus its resources" in other mobility niches, in order to accelerate our vision of a better mobility ecosystem worldwide."
While the platform itself and its support channels will work until July 12, the app "will be working as normal until 06/28," giving its users time to withdraw their remaining Wunder Wallet balance--which Wunder itself says takes one to five business days to process--or in the case of Bonus Points earned, be used to pay for their rides until June 28. After July 12, the Wunder app "will officially become unaccessible."
As for the possibility of Wunder doing business in Metro Manila in the future, the company itself said that it is "always on the lookout for new opportunities to impact mobility all around the globe."
"We will be forever grateful to the community in Manila for the way you welcomed us and for all the enthusiasm you showed. You will forever be a part of our story," Wunder said in conclusion.
Wunder's closure of its operations in the Philippines comes just over a year after ridesharing app Uber also ceased its operations in the country following Grab's acquisition of its business.