CFCI now studying transport for Covid-19 vaccine logistics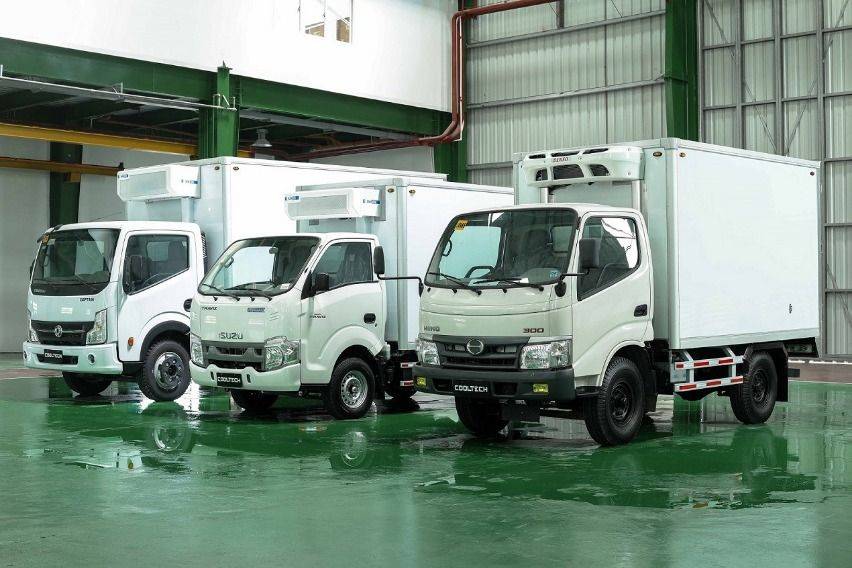 While a vaccine to address Covid-19 is now on the horizon, the need to transport the vaccine supply from the logistics center to key areas in the country could be a problem once it's available.
Good thing Centro Nippon Fruehauf Cooltech Inc. (CFCI) is now studying the possible development of ref vans that can transport these prized vaccines to their destinations.
The abovementioned company is a joint venture between truck body builder Centro Manufacturing Corporation and Nippon Fruehauf Ltd., one of the biggest truck body builders and wing van manufacturers in Japan.
According to CFCI Sales Manager Vic Belisario, they are currently in talks with their Japanese counterparts on how to address the Covid-19 vaccine transportation issue.
"Studies have shown that these vaccines will have to be transported and stored in very low temperatures ranging from -20 to -80 degrees Centigrade. The studies also indicate that otherwise, these vaccines will spoil and will be ineffective. The problem is that current ref vans can only consistently maintain a storage temperature of -20 degrees Centigrade," Belisario noted.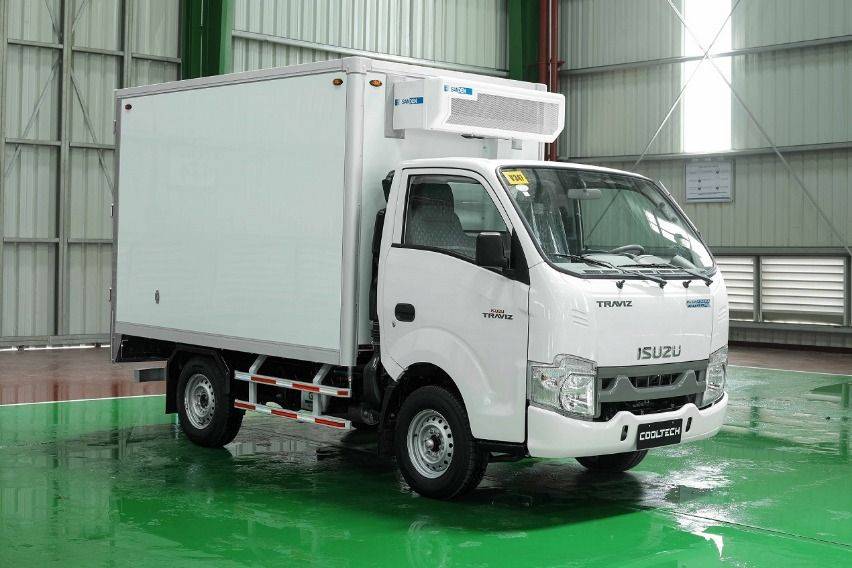 He also explained that these vaccines will have to be transported with the use of ref vans from the airports to the cold storage facilities.
"Later on, these will be brought to either the vaccination centers or the airports for shipment to the provinces. Then in the provinces, ref vans will also be needed to move the vaccines from the airport to either the provincial cold storage facility or the vaccination centers. CFCI and our Japanese partners are thus studying what could possibly be done to help in the transport solution to the Covid-19 vaccine logistics," Belisario mentioned.
The company claimed they that are manufacturing insulated sandwich panels to be utilized to assemble dry vans (without a ref system) and temperature-controlled vans or ref vans like chillers and freezers. The company started manufacturing these products in its new hectare-wide facility at the Sterling Technopark in Carmona, Cavite this year.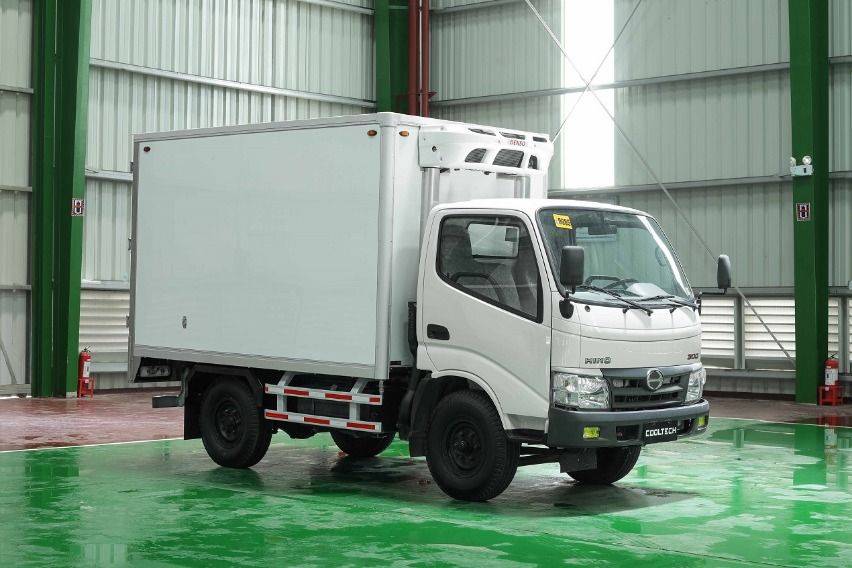 CFCI Production Manager Edd Nieva is positive that their company can develop these much-needed transport vehicles.
"CFCI is in a very good position to possibly develop the ref vans for Covid-19 vaccine logistics due to our capability to customize ref vans to match the customers' operations", Nieva said.
"We have now developed ref vans for Isuzu, Hino, Fuso, Foton, Hyundai and Kia. We have re-engineered our ref vans to handle the ref system of Mit-Air, Denso, Carrier and Sanden. We have also asked them to consult with their principals on a special ref system for Covid-19 vaccines".
Photos from Centro Manufacturing Corporation
Also read:
Truck builder Centro provides COVID-19 solutions in mass transport
Centro Supports Nationwide Modern PUV Caravan
Read All
Featured Articles