What We Know About the Metro Manila Lockdown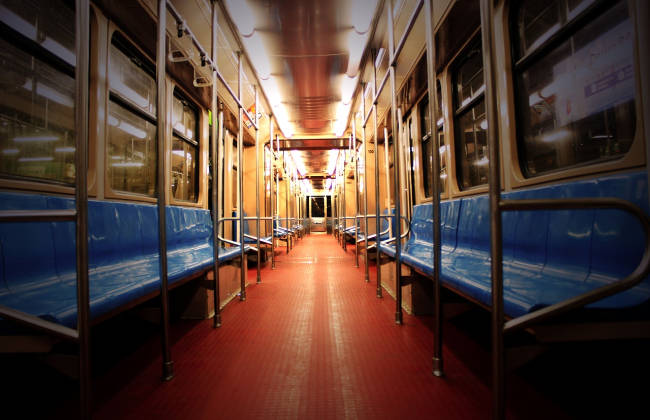 As Metro Manila goes on lockdown following the rapid spread of COVID-19, travel is now restricted to and from the National Capital Region (NCR) starting yesterday, March 15, 2020 to April 14, 2020. Although various entry and exit points to and from Manila have been set, Rappler.com reports that not all checkpoints follow the same protocol. Here is an overview of the general guidelines set by Malacanang. "With respect to the restriction on land, domestic air and domestic sea travel to and from the NCR, all workers, whether employed or self-employed, will be provisionally allowed to travel. For this purpose, proof of employment and/or business must be presented at border checkpoints," Presidential Spokesperson Salvador Panelo said. All departing passengers shall be allowed transit through the NCR. For this purpose, proof of confirmed international travel itinerary, scheduled within 12 hours from entry, should be presented at checkpoints, according to the memorandum.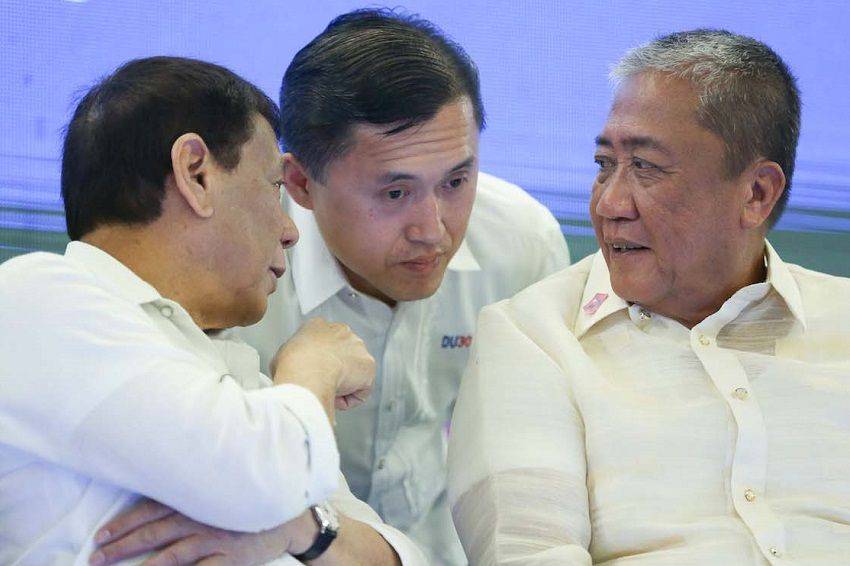 With regards to the delivery of goods, the memorandum states that "the movement of cargoes shall be unhampered, regardless of origin or destination." Likewise, the operation of mass public transport facilities like the LRT and MRT will continue to operate. As a general rule, motorists will be asked to stop at checkpoints by police for temperature checks and to ask them about the nature of their travel. Drivers will also be asked to provide identification or proof of employment. It should be noted that the lockdown can be lifted at any time after its declaration. Every day, government officials will evaluate the need to cut or extend the Metro manila lockdown. Stay safe, everyone!