Check Out the 5 Cars Ken Block Will Drive in the Upcoming Gymkhana 10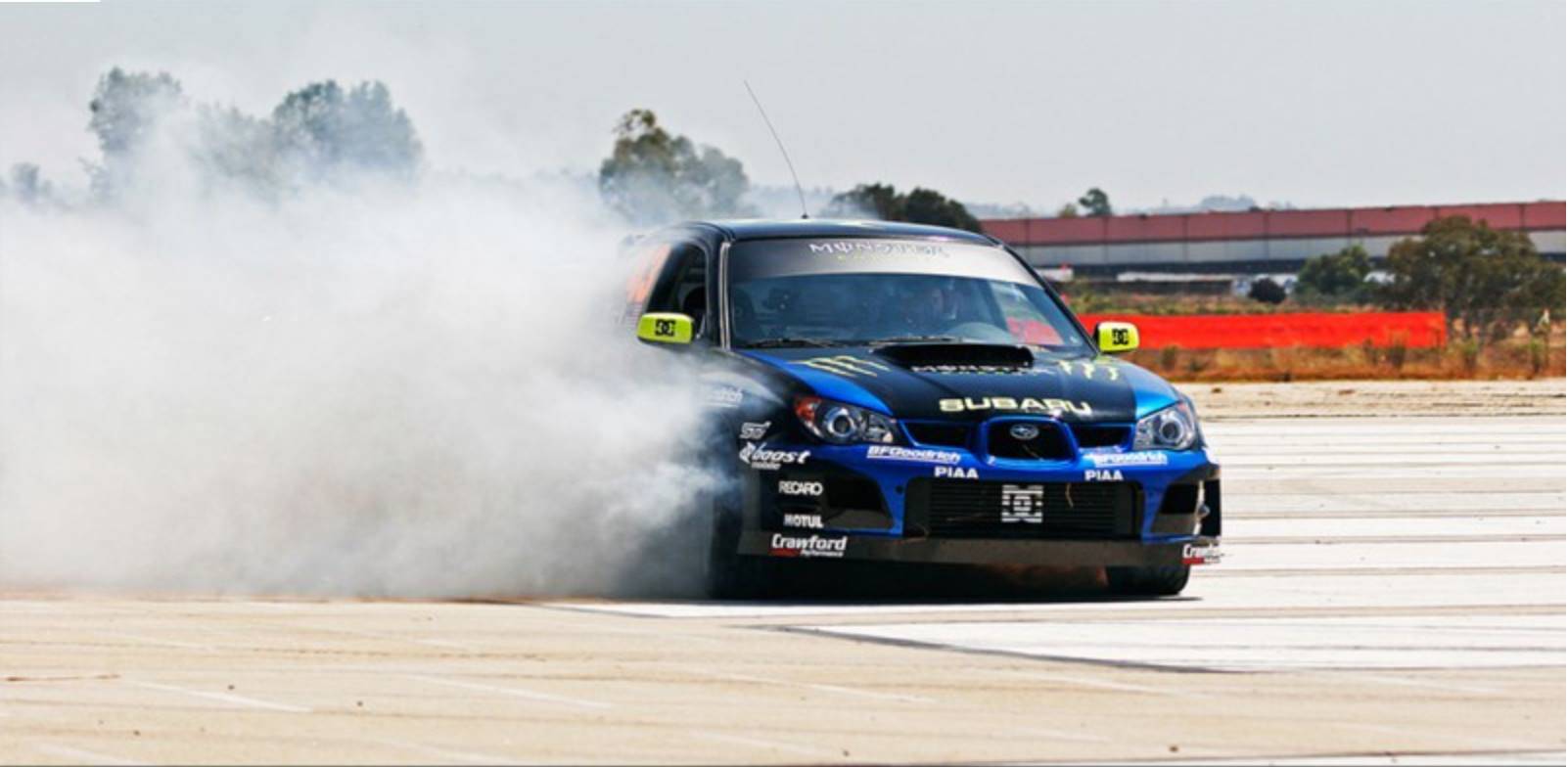 Ten years ago, the world was introduced to a guy who, after making USD87 million off of selling an action sport footwear brand he co-founded with a friend to a global retail sporting brand, bought a race car and started racing competitively, and, along the way, released a video of him throwing his car around an old airfield, which is what made him popular in the first place.
https://www.youtube.com/watch?v=rs-jAImScms&t=1s
That's right; it's been 10 years since the world came to know Ken Block through what has now become an almost annual tradition around this time of the year--the release of the latest installment in his 'Gymkhana' series of videos.
Known simply as 'Gymkhana_Ten,' it promises to be the biggest of the series yet as Block not only takes his talent to five different locations, he'll also be using five different cars in each location.
You can check out the trailer for 'Gymkhana_Ten' below and the photos of the five cars--along with their respective specs--Block will be using in the latest 'Gymkhana' series at the bottom.
https://www.youtube.com/watch?v=xpB25Cn-vXA