Community Quarantine Pushes LTO to Extend License Validity and Waive Penalties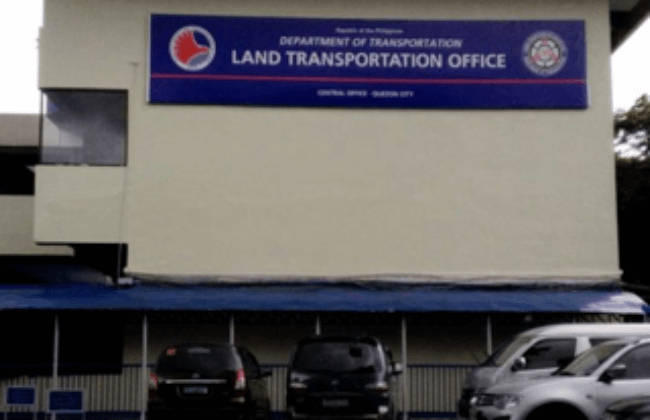 The Land Transportation Office (LTO) and National Capital Region (NCR) have announced the extension of driver's licenses validity and vehicle registration following President Duterte's imposed community quarantine all over the NCR.
The Department of Interior and Local Government (DILG) has only allowed to travel within the said region should should be valid important reasons.
And since most of the government offices and agencies will operate with limited manpower, drivers who need to go to LTO for license and registration renewals should move it to a later date.
LTO's memo to all authorized districts, extension offices, operations divisions, regional directors, and regional offices also mentioned waiving off penalties for expiring licenses and late vehicle registrations.
"No penalties shall be collected for the late registration of motor vehicles and renewal of driver's licenses which shall expire during the duration of the community quarantine. In the case of the NCR, from 13 March until 12 April 2020."
Meanwhile, all student permits will have their validities extended until the end of the quarantine period. This will allow student license holders to apply for a non-professional or professional driver's license without getting penalized for expired permits.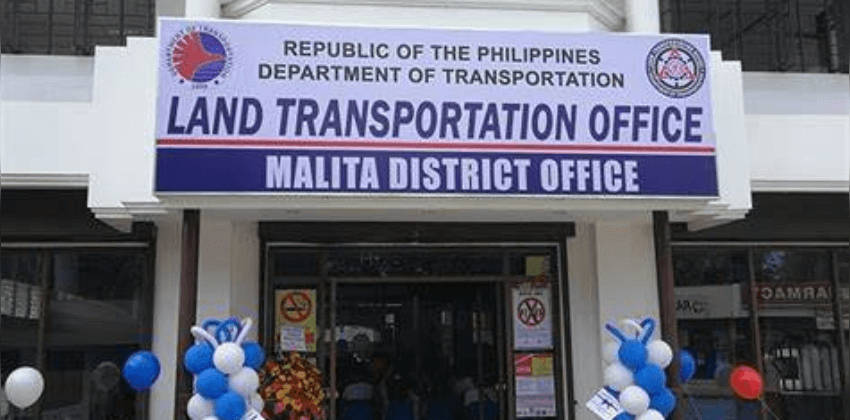 A driver's license in the Philippines expires within five years. However, the "merit system" now makes it possible for drivers to extend their licenses for up to ten years. This will be determined by how well the driver has shown good behavior, or how clean their records are from any violation during the three-year validity period of their license.
On the other hand, student permits expire within a year, and applicants for a professional license for light vehicles must be holders of a valid student permit at least six months before the application.
The Land Transportation Office has made the renewal and issuance of driver's license stricter. According to Memorandum Circular No. 2019-2176, LTO now requires driver's license renewal applicants to attend a Driver Enhancement Program (DEP) at LTO or any LTO-accredited driving school/DEP training center besides the actual driving test.
Also Read: