DPWH Opens New Vehicle Underpass in Cebu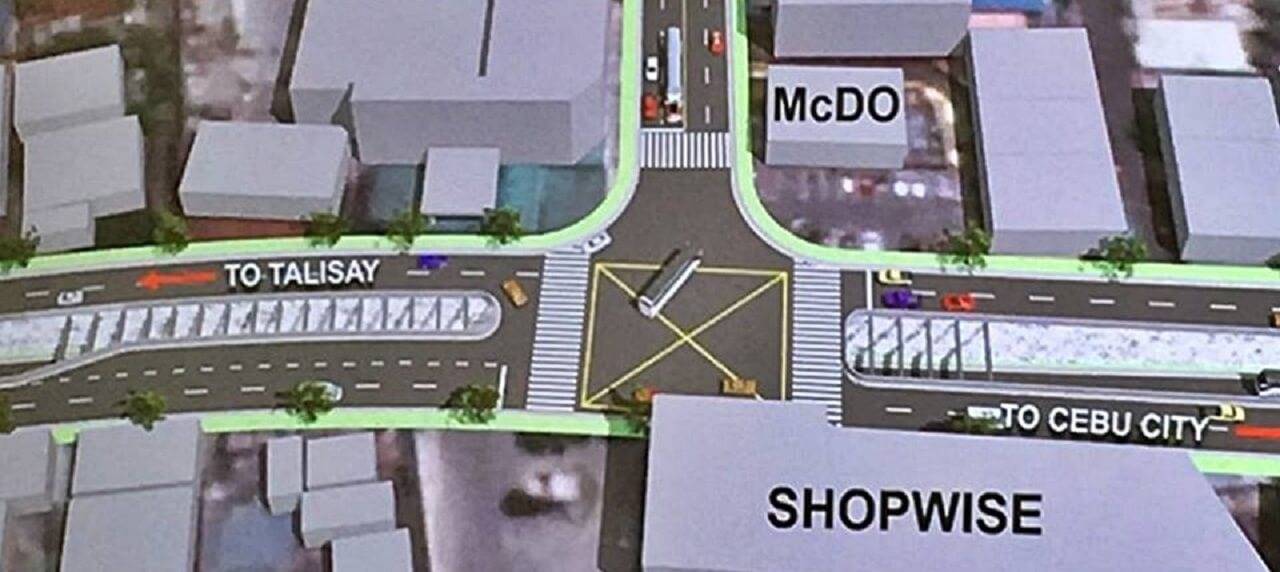 The Department of Public Works and Highways in Central Visayas (DPWH-7) opened to traffic a new underpass project in Mambaling, Cebu. The government agency inaugurated the project with a simple prayer and blessing ceremony.
DPWH-7 Director Edgard Tabacon reported that the structure was opened to traffic at exactly 10 AM on Saturday, June 15. With the new underpass, DPWH hopes to ease the traffic flow in the area in time for the opening of the new school year.
During its construction, the PHP638 million project received much flak from the motoring public for the massive traffic congestion it caused in the area. Many parents complained on social media that the ongoing construction severely affected their children's travel time to school.
However, DPWH-7 asked for patience and understanding from the public, explaining that the project is the solution to the traffic congestion in the area once it is completed.
Chief of the DPWH-7 construction division Joselito Sayson, said they decided to open the underpass to motorists via a simple blessing by a priest while they schedule the formal inauguration with the DPWH central office.
"The decision to open it to traffic was reached by stakeholders. We intend to ease traffic along that junction," Sayson told the government media.
Sayson added that a team from DPWH-7 will examine the underpass on Monday, and once the structure passes the quality check, the contractor, WT Construction, will set its formal turnover to the DPWH.
On Saturday morning, Cebu City Traffic Office (CTTO) chief Francisco Ouano performed a run-through inspection before opening the underpass to motorists.