DPWH Undertakes Widening Project of Iloilo-Antique Road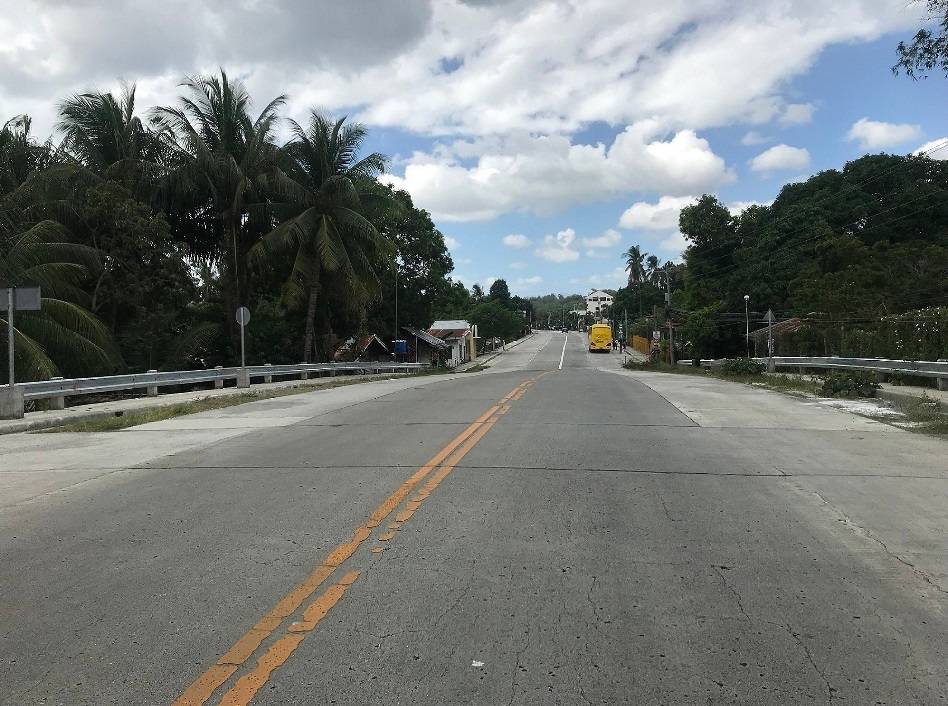 The Department of Public Works and Highways (DPWH) is currently implementing the road widening project along intermittent sections of the Iloilo-Antique Road in the towns of Oton, Tigbauan, Guimbal, Miagao, and San Joaquin, province of Iloilo.
According to DPWH-Iloilo First District Engineer Nonie A. Viyar, PHP87.045-million have been allocated for the widening from two lanes to four  the 2.549-kilometer segment of the Iloilo-Antique Road.
"People from Southern Iloilo and a large number of motoring public from the province of Antique going to Iloilo will benefit from this project," said Engineer Viyar.
The road widening project covers the following areas: Barangay Trapiche in the town of Oton; Barangay Tupan in Tigbauan; Barangay Nanga in Guimbal; Barangay Kirayan in Miagao; and Barangay Tapikan in San Joaquin.
Because of the project, the DPWH is advising motorists and commuters to be patient as it might slow down traffic, particularly in the construction areas. The contractor has been instructed to ensure that project sites are manned by traffic aides and warning signs are installed at visible distances.
The widening of Iloilo-Antique Road project also involves clearing and grubbing; removal of trees within the road right of way and upon clearance with the Department of Environment and Natural Resources (DENR)l obstruction and other illegal structures; excavation, embankment, and subgrade preparation; and construction of drainage and slope protection.