Driving Doesn't Get Any Purer Than This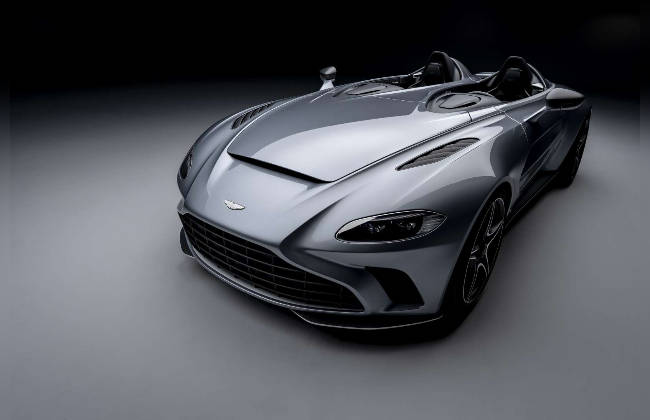 Windowless cars seem to be their own niche in the motoring world. Said to have the purest driving experience, the open air feel and having no restraints in sight, the open cockpit of a windowless car is truly the place to be.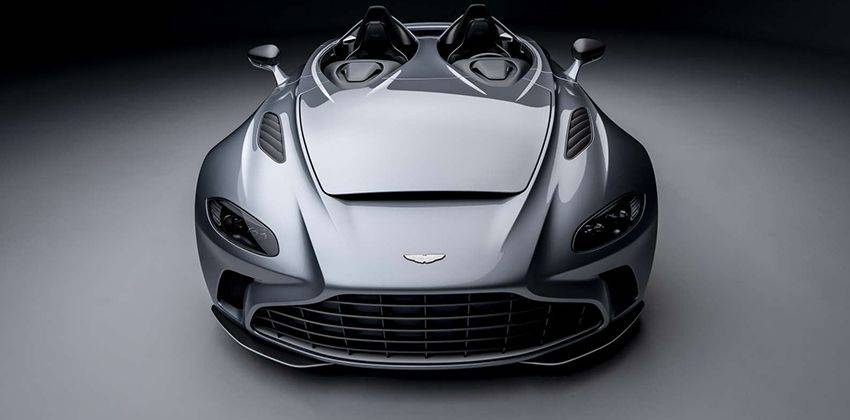 British luxury automaker Aston Martin's Geneva Auto Show entry is also a windowless car, and it is, to no one's surprise, stunning. Aston calls the car the V12 Speedster, and it is arguably one of the most beautiful and elegant Aston Martins to date.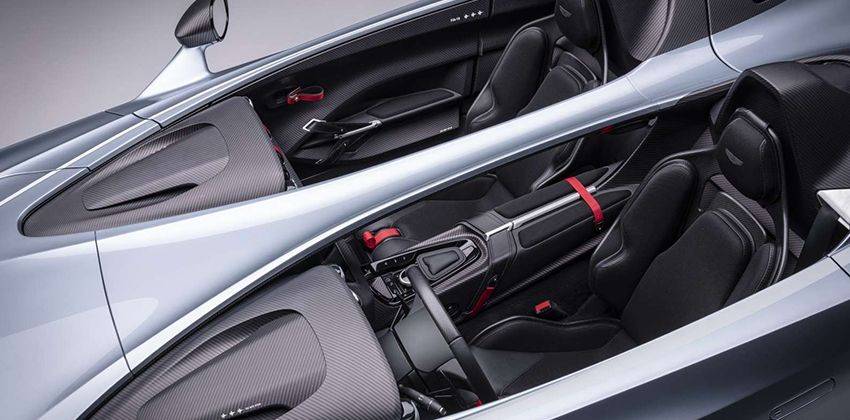 Aston Martin Lagonda President and Group CEO, Dr Andy Palmer said: "It makes me enormously proud to reveal Aston Martin's latest, most exciting special model today. The V12 Speedster is an incredible demonstration of the breadth of capability and determination from the 'Q by Aston Martin' team, who have worked tirelessly to create this stunning, two-seat sports car aimed at our most demanding and enthusiastic customers."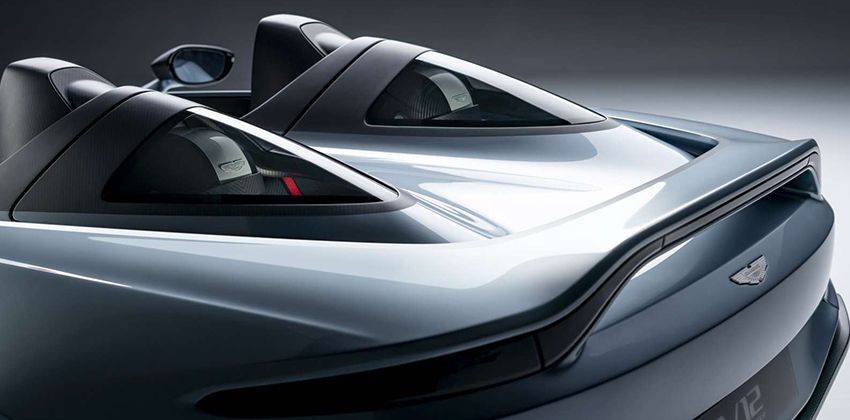 The styling is exquisite. A bonded aluminum shell with a bespoke carbon fiber body ensures that the car is not only sleek, it is also incredibly light and durable.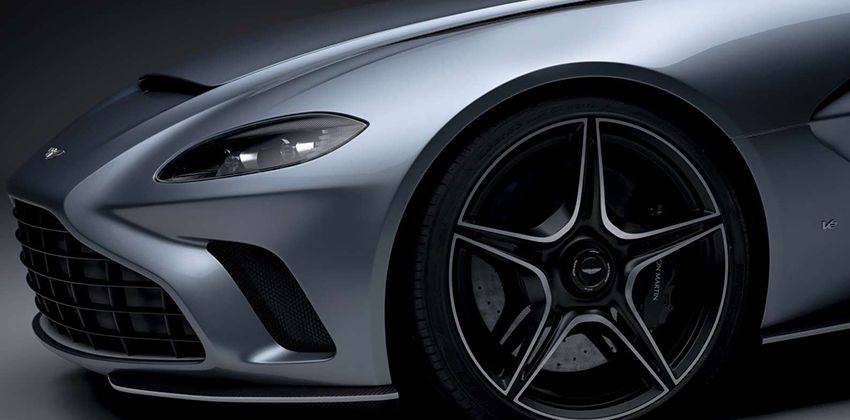 "With the V12 Speedster we do go back a step and look into our past for inspiration. Since the DB11 launch, everything has been focused and very forward looking. Here though, we find a different tempo. There's clear lineage from the 1959 Le Mans winning DBR1 to our Centenary celebratory CC100 Speedster Concept in 2013." Miles Nurnberger, Director of Design, Aston Martin Lagonda, said. "There is also a bit of 1953 DB3S in the mid-section, so it really is our latest incarnation of the Speedster concept. It's also inspired by fighter jets as much as it is by our history, and it has been created to deliver an incredibly visceral experience, hence why it is a V12, rather than a V8. With the V12 Speedster we are amplifying all the emotional strings that we can to the absolute maximum."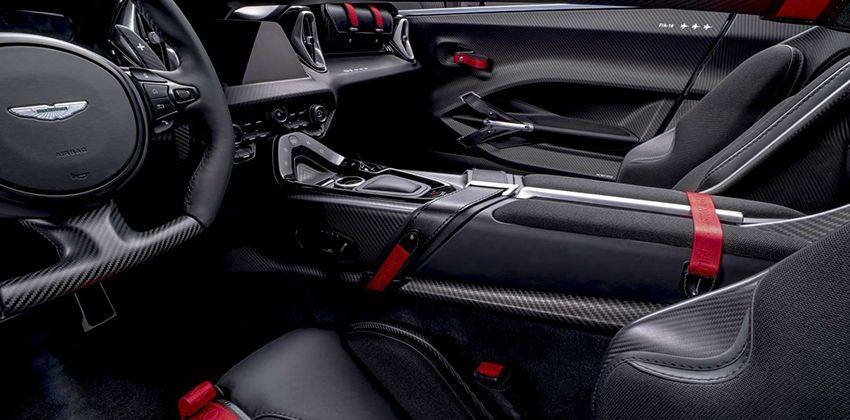 There will only be 88 copies of the V12 Speedster, and pricing starts just under a million dollars, or roughly Php 50 billion. The V12 comes with a 5.2 liter twin turbo V12, maxing out at about 700 horsepower and 753 Nm of torque. It can go from a complete standstill to 100 km/h in just 3.5 seconds, reaching breakneck speeds of about 300 km/h.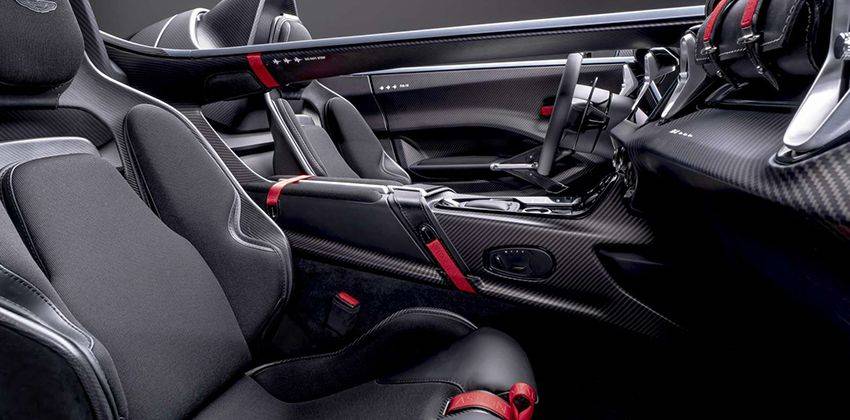 And Palmer adds, "Nothing demonstrates Aston Martin's commitment to providing unique, special models to its customers more than the V12 Speedster. The 88 hand-built cars will be sought after by driving enthusiasts and collectors alike all around the world. I'm excited not just about what they offer drivers, but of what it represents. The V12 Speedster not just showcases our incredible engineering capability and ambition, but also celebrating Aston Martin's rich heritage." Orders are now open for the V12 Speedster, and deliveries are expected to come out early next year.