Dumaguete to Open Bypass Road on 2020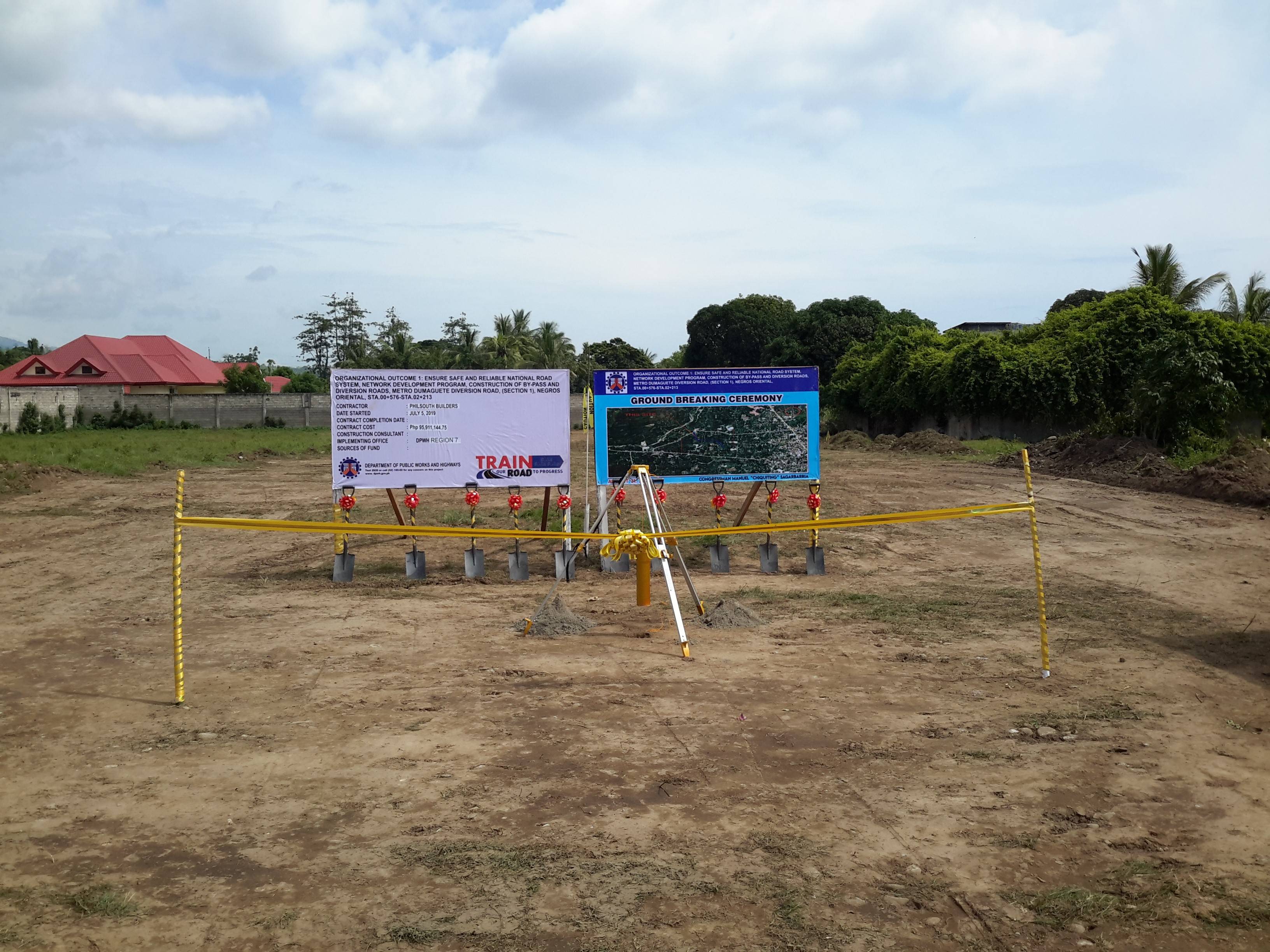 The Metro Dumaguete Diversion Road shall soon reduce the congestion on the national road going to Dumaguete City.
The Department of Public Works and Highways (DPWH) has started the construction of the Metro Dumaguete Diversion Road Section 1.
DPWH Secretary Mark Villar said that they are targeting to complete the said road by first quarter next year.
The Section 1 of Metro Dumaguete Diversion Road involves the construction of a 1.63-kilometer, four-lane concrete road from Western Nautical Highway at Barangay Batinguel going to Barangay Camanjac in Dumaguete City.
The PHP95.9-million project will serve as an alternate route for motorists travelling toward Bacong to Sibulan in Negros Oriental.
Funded under thr DPWH's 2019 Infrastructure Program, the Metro Dumaguete Diversion Road is one of the priority projects of DPWH Regional Office 7.
"We are hopeful that the diversion road will give way to improved mobility and open more economic opportunities not only for Dumaguete City but for the rest of Negros Oriental," Villar said.