Ex-Army Reservist Convicted in Road Rage Killing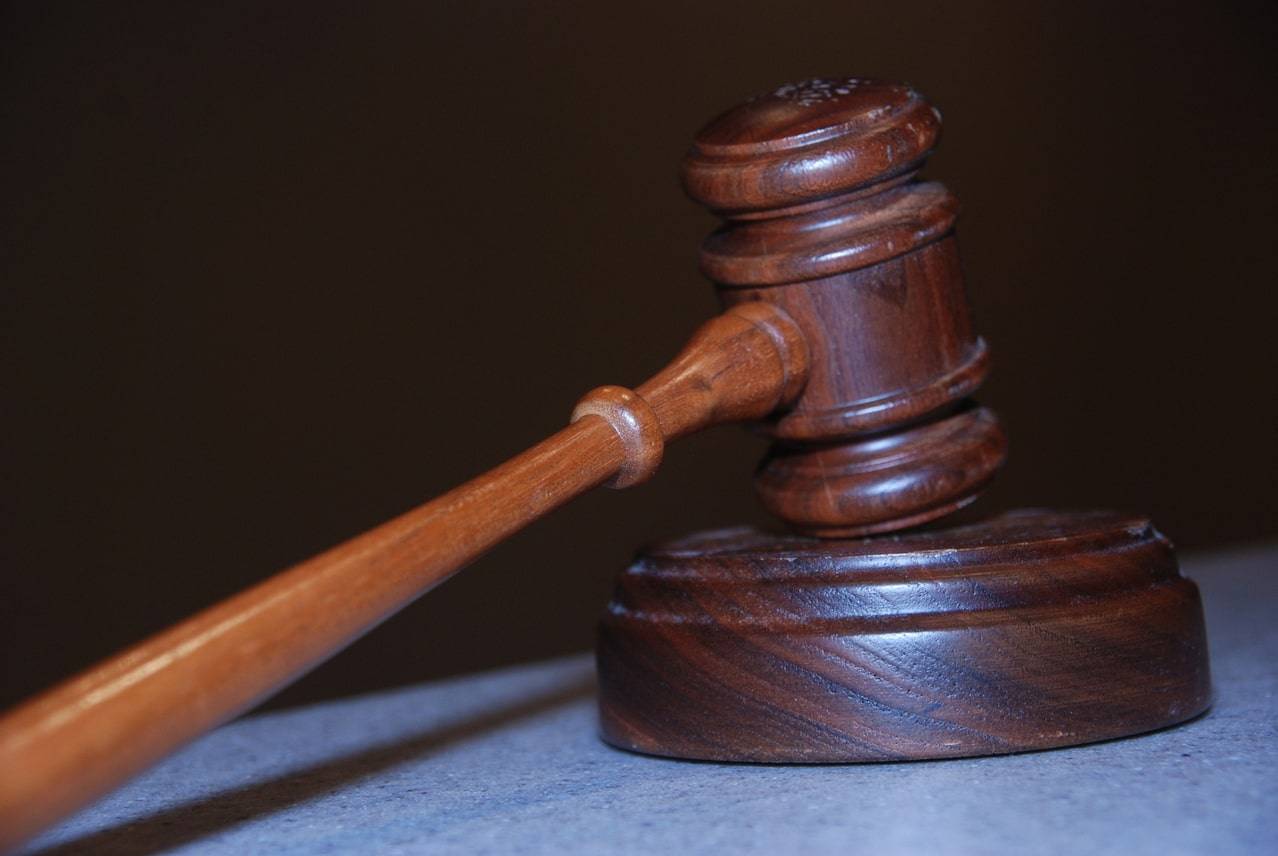 A Manila court has convicted a Philippine Army reservist for the killing of a bicycle rider in a road rage confrontation incident caught on security camera footage in 2016.
In a statement issued yesterday, Monday, August 5, Justice Undersecretary Markk Perete said Manila Regional Trial Court Branch 14 Judge Buenaventura Albert J. Tenorio Jr. found Vhon Martin Tanto "guilty beyond reasonable doubt" of the crime of murder and sentenced to reclusion perpetua (20 to 40 years) for the death of Mark Vicente Garalde.
Judge Tenorio likewise ordered him to pay the heirs of Garalde PHP1,048,109 as actual damages and PHP300,000 for civil indemnity, moral and exemplary damages.
Tanto shot Garalde twice on July 25, 2016 after an altercation when the latter's bicycle blocked Tanto's car.
"The prosecution presented 10 witnesses, as well as the Closed Circuit Television footage of Barangay 385 in Quiapo where the incident transpired," Perete said.