F1 Fans Now Have a Chance to Win Two Paddock Passes for 2020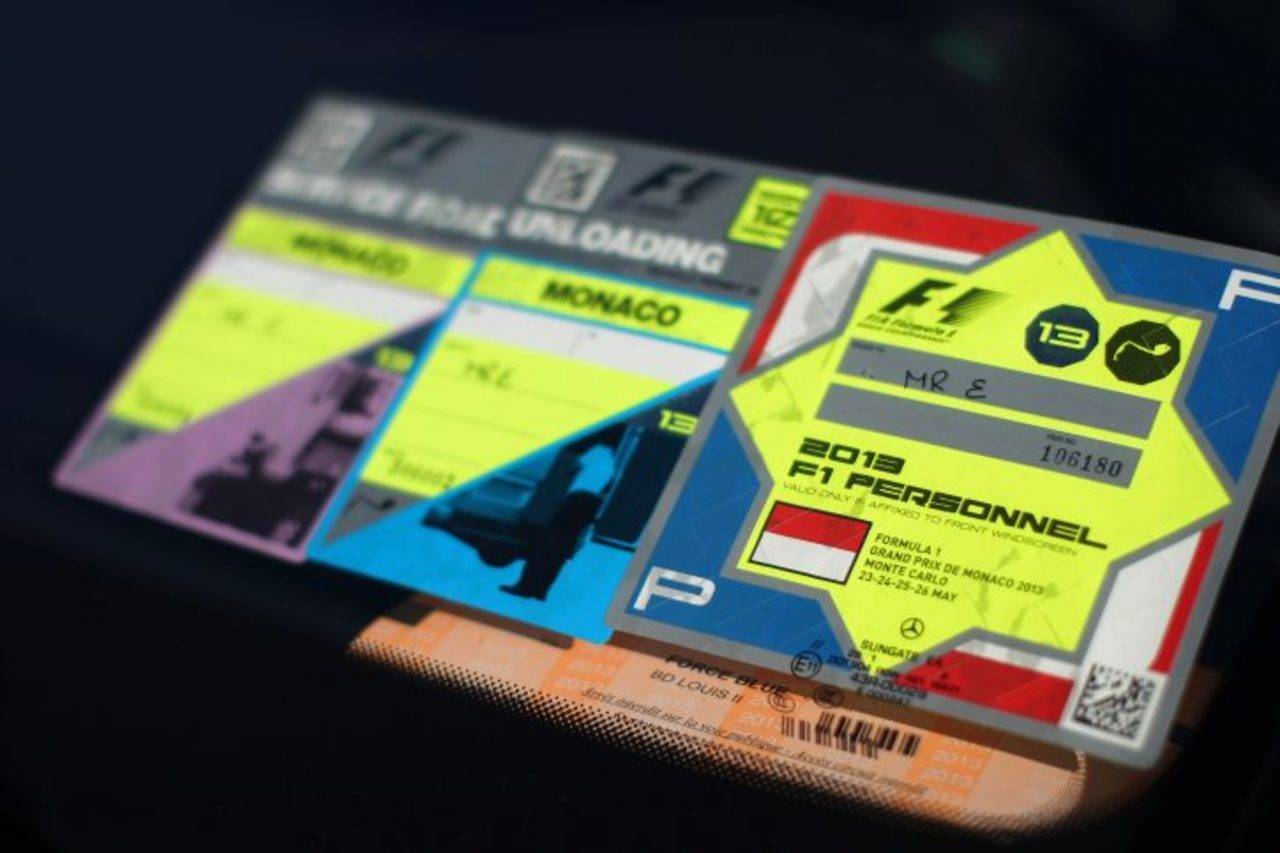 Are you obsessively updated with everything related to the 2019 Formula? And do you want to win two Paddock Pass tickets that you can use at a 2020 Grand Prix? If you answered yes to both questions, then you're definitely in luck, here.
f1i.com
F1 Fan Voice
is giving lucky contestants a chance to win two Paddock Pass tickets for 2020. Just register at their
website,
create a public and personal profile at their Fan Voice site, and then head on to the Quiz.
The quiz comes in two parts: Part 1 is already live right now. Meanwhile, part 2 is still coming soon, so you still have a chance to register and still get that much coveted Paddock Pass.
What is a Paddock Pass?
A Paddock Pass is where everything that happens backstage goes down. They are purpose-built transporter trucks that are modified to create a fully-functional, temporary housing for race vehicles.
Usually, these paddock passes are assigned to race teams. Also known as the GARAGE area in the racing industry, it's where all the cars (and all their equipment) are placed when there's no scheduled race during an event weekend. It's a place of work for mechanics, technicians, engineers, managers and staff, and where they convene, strategize, and review their performance between on-track sessions to improve their cars' operation.
Those who have this pass have the privilege of witnessing most of the behind-the-scenes actions, and rub elbow-to-elbow with some riders and famous celebrities on the track.
It's worth noting, however, that there are some misconceptions about it. While it does have its privileges, the perks aren't usually as compelling as many expect it to be. For one, those who have it aren't guaranteed amazing front-row views like some believe. In fact, watching the race from a paddock isn't a good view, since there aren't any screens, seatings, or even pit lane access to get to.
There is, however, an exception to the rule. If you have access to the Viewing Area Paddock Pass, then you can go to the private grandstand that's close to the racing track. You usually see this as a black and white "VA" label on the pass.
Another misconception here is that you can go anywhere. Usually, hospitality buildings, motorhomes, garages and media centers are restricted. However, if you have a "Team" sticker on your pass, then you might just be able to get away with it. Other than that, you can just expect to do a lot of walking under the sun.
Whatever the case, it's still worth it to get a Paddock Pass. You never know--you might suddenly go face-to-face with Lewis Hamilton and ask for his autograph.
f1i.com