F1, FIA, Sign UN Accord for Climate Change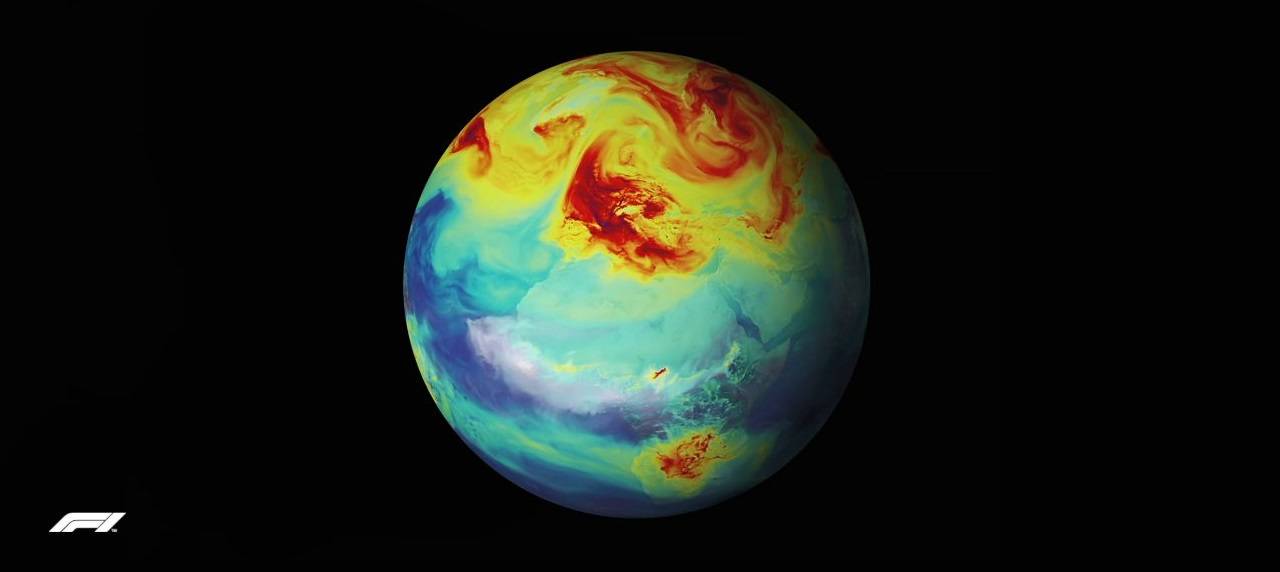 Formula 1 Racing (F1) has announced that it has signed onto the United Nations' (UN) Sports for Climate Action Framework, along with Fédération Internationale de l'Automobile (FIA).
F1 signed on to the accord as part of its plans to become carbon neutral by the year 2030.
Before an agency can be considered a signatory, it must first agree to five climate change principles set by the UN, which are as follows:
Undertake systematic efforts to promote greater environmental responsibility;
Reduce overall climate impact;
Educate for climate action;
Promote sustainable and responsible consumption;
Advocate for climate action through communication
According to F1, the plans they laid out for their net-zero carbon 2030 target adheres to each of these five requirements. F1 one stated that signing on to the Framework is their way of expressing their "intent to implement the principles enshrined in the Sports for Climate Action Framework and commit to working collaboratively with our peers and relevant stakeholders to develop, implement and enhance the climate action agenda in sports."
©formula1.com
F1 said that it took 12 months of intense planning between them, FIA, sustainability experts, and other stakeholders to develop its net-zero carbon plan, which will affect not only the F1 cars themselves, but also the on-track activity that goes on during races, as well as the rest of the operations as a sport.
By reducing the sport's carbon emissions, F1 hopes that it will begin the journey toward more sustainable racing practices.
"Last year Formula 1 launched its first-ever sustainability strategy recognizing the important role that we must play in tackling climate change," said Chase Carey, Chairman and CEO of F1. "The actions we will take in the years ahead will reduce our carbon footprint and ensure we are net zero carbon by 2030."
"We are delighted to join the UN's efforts in this space and will be working closely with the FIA, teams and partners to ensure we deliver on our plans and implement meaningful change," Carey added.
"From the introduction of the hybrid power unit in F1 to the creation of the Environment and Sustainability Commission, the entire FIA community has been investing time, energy and financial resources to the benefit of environmental innovations," said Jean Todt, President of FIA. "We aim to inspire greater awareness and best practice in sustainability motor sport standards."
Aside from F1 and FIA, other sporting organizations have also signed onto the Framework, including Formula E, Fédération Internationale de Football Association (FIFA), and the organizers behind the two upcoming Olympic Games.
©formula1.com