Ferrari awarded by FIA for green efforts, prances to carbon neutrality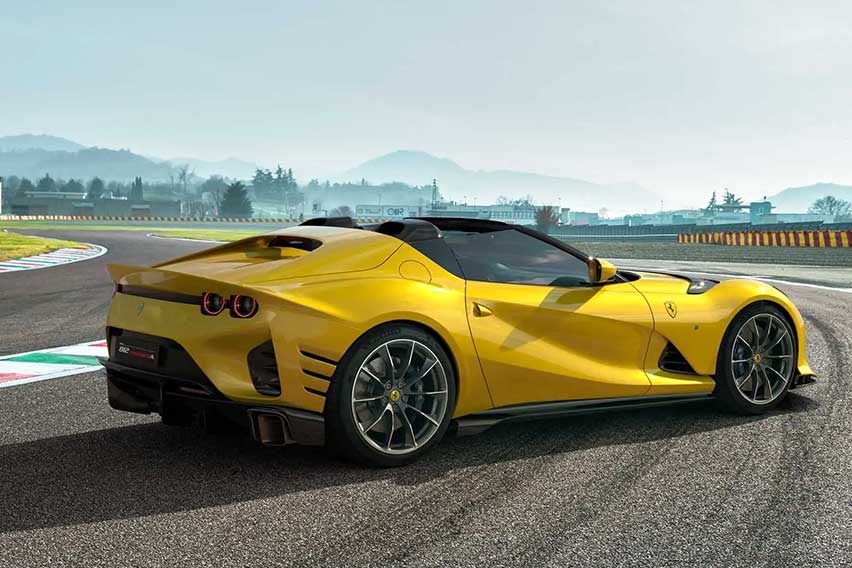 Ferrari was awarded three stars in the FIA Environmental Accreditation Program for its environmental performance.
Ferrari also shared its plans to be a carbon-neutral company "within the decade."
The program was developed by the Fédération Internationale de l'Automobile. In the program, the environmental performance of motorsport and automotive sectors are measured by an independent certification process, Ferrari said.
The FIA Environmental Accreditation Program is based on existing best practices in environmental sustainability, primarily the ISO 14001.
Ferrari, who were previously awarded the certification in 2001, with a renewal in 2016 to comply with the latest ISO 14001:2015 standards, have continued to press forward to achieve the three-star level, the highest level of accreditation.
Over the years, the Maranello-headquartered supercar maker said it has strived to lower energy consumption and minimize its environmental impact through various acts, such as using renewable sources at manufacturing facilities.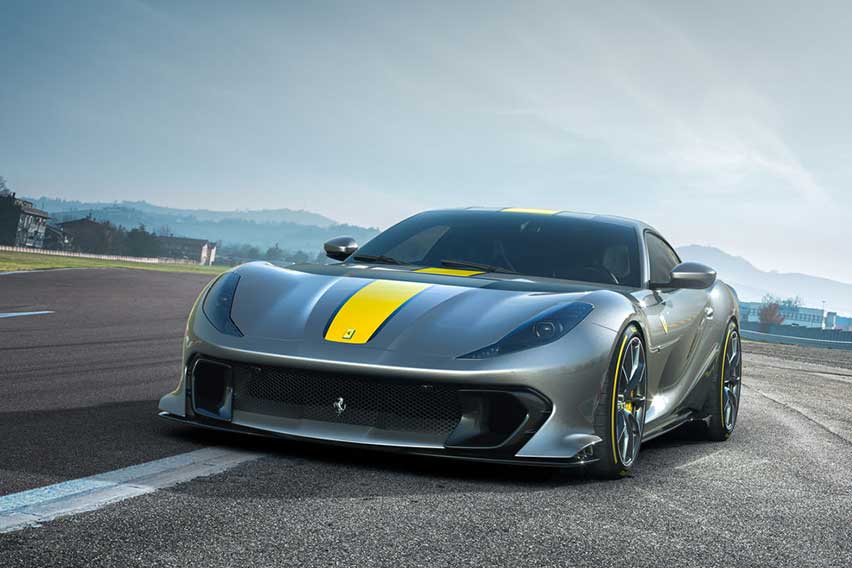 This result can be attributed, among others, to meticulous management of energy requirements. Ferrari explained that 81 percent of energy requirements was covered by Maranello's trigeneration system, while almost 99 percent of the remaining energy was purchased from certified renewable sources.
As for its goal to be carbon neutral, Ferrari said it can achieve this by reducing its greenhouse gas emissions (GHG). When GHG production is unavoidable, the auto marque will turn to reducing the gases instead.
"This further decisive step towards sustainability will begin this year with a certification to measure our carbon footprint," Ferrari said in a statement.
Ferrari's sustainability steps had been already seen in a number of projects in early 2021, Ferrari said, such as the elimination of non-reusable plastic during its Formula 1 Grand Prix, in effect since the Spanish GP.
Another important part of Ferrari's goal is the support from partners, such as Shell. Since the recent Emilia-Romagna Grand Prix, the fuel used to power the generators required for track operations was made of 60 percent renewables and 40 percent GTL (gas-to-liquid).
Thanks to the use of this fuel, the level of emissions produced by previous generators will be halved, while any unavoidable emissions will be offset using natural solutions that reduce the carbon intensity of the energy produced.
Ferrari boasted that its commitment to reducing the environmental impact is nothing new, and has already produced noteworthy results. By 2020, the brand had achieved its goal of reducing the CO2 emissions of its European fleet by an estimated 35 percent, compared to 2007 levels.
Photos from Ferrari
Also read:
Rare and rapid: the 830hp Ferrari 812 Competizione and 812 A
Benedetto Vigna appointed as Ferrari's new CEO